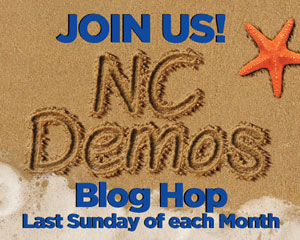 Welcome to the March edition of the NC Demos Blog Hop!  We are so glad you are here!  It has been a rough few weeks for everyone, so I hope that our hop will inspire you and perhaps lift your spirits if you need it!
Since it is almost time to say goodbye to the 2018-2020 In Colors my fellow demos and I are sharing our In Color Monochromatic Masterpieces using our favorite retiring In Color.  I know you have already seen something fantastic if you stopped by Frances Wagner's' post.
So, I have to say the 2018-2020 In Colors are some of my all time favorites.  You could tell this if you saw that I am almost out of all of the cardstock and it's just March!  The colors are all so bright and cheerful!  So, it was hard to choose my favorite, but in the end reds and pinks are my favorite colors, so naturally I had to go with Lovely Lipstick!  I am going to be SO sad to see it retire!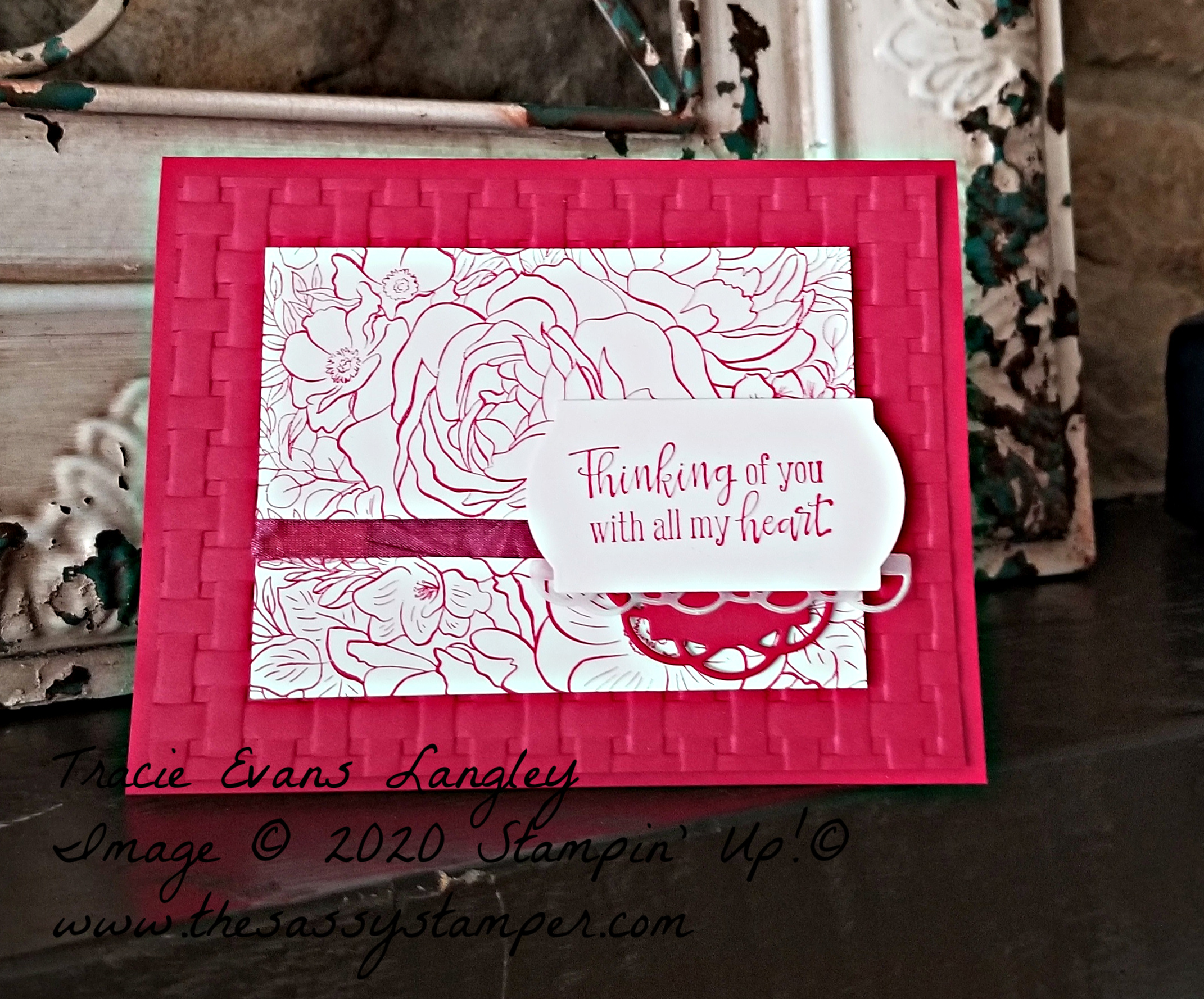 I decided that I would go super simple with this card and as I am on a kick to use EVERY stamp I own at least once this year I got out the Breathtaking Bouquet background stamp that I won during a Prize Patrol at OnStage in November.  Yes, this beauty has been sitting on the shelf waiting since November, but this is definitely not the last time I will be using it!
This would be a great card layout to use with any of your DSP or stamped images.  It is so quick and easy to cut!  Here are the measurements:
Lovely Lipstick 5 1/2 x 8 1/2 and scored at 4 1/4 then a second piece 4 x 5 1/4
Whisper White 4 x 3
Scraps of Lovely Lipstick, Vellum & Whisper White
As usual, I cut all my cardstock first.  Next, I die cut all my pieces using the Painted Labels Dies and embossed the Lovely Lipstick layer with the Basket Weave 3D Embossing Folder.  I then stamped with the Breathtaking Bouquet stamp and the greeting from Peaceful Moments stamp set using the Stamparatus.  This made this card SO easy!  I could do a bunch of them super quick!  Hmmmm, might have to make this a future Cute Cards Quick….=-)  Sorry, I digress.
I love the new Whisper White Crinkled Seam Binding Ribbon, but thought I needed a bit more color, so I just pressed the ribbon onto my Lipstick ink pad and set it aside to dry.
After my ribbon was dry I assembled my card.  I used the Multipurpose Glue to adhere the two Lovely Lipstick pieces, Next, I used Dimesionals for the Breathtaking Bouquet piece.  Then I used Tear & Tape to attach the ribbon, Vellum and Lovely Lipstick die cut circle.  Finally, I used Dimensionals to attach my greeting.
Thank you SO much for letting me share my Moncromatic Masterpiece with you!  Don't miss your chance to stock up on your favorite retiring In Colors!  Sale-A-Bration ends March 31st, so this is a great time to do it and get some wonderful FREE stamping goodies at the same time!  Contact me today or shop my Online Store 24/7 to get yours!
I am off to see how Laurie Meier used her favorite retiring In Color!  I know it will be awesome!  Come on along with me if you haven't been there yet!
Until next month, be creative and stay safe!
Happy Stamping!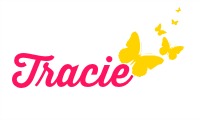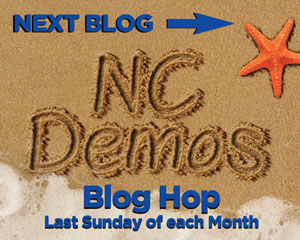 March Blog Hoppers
Amy Austin-KInler – https://stampinwithaheart.com/nc-demos-blog-hop-2018-2020-in-colors
Jo Anne Hewins – https://luv2create.typepad.com/my_blog/2020/03/
nc-demo-blog-hop-for-march-in-color-monochromatic.html
Tina Lesson-https://stampingkz.blogspot.com/2020/03/march-2020-nc-demos-blog-hop.html
Ariel Matera – https://mermaidinkpad.wordpress.com/?p=219
Tracy Marie Lewis – https://www.stuffnthingz.com/nc-demos-march-2020-blog-hop
Libby Foreman – https://papersunshineproject.blogspot.com/2020/03/nc-demos-blog-hop-march-2020.html
Toni Campana – https://wp.me/p4tAAw-i1
Frances Wagner – https://wagstamps.blogspot.com/2020/03/nc-demos-march-2020-blog-hop-outgoing.html
Tracie Evans Langley – https://wp.me/pbuEpC-ar
Laurie Meier – https://stampedgreetings.com/nc-demos-blog-hop-farewell-to-a-favorite-color/
Sue Root:  https://stampin-with-sue.blogspot.com/2020/03/nc-su-demos-march-blog-hop-in-color.html
Tamra Davis – http://www.theCardLadies.com/nc-demos-blog-hop—i-miss-your-face!/
Sharon Maranich – https://inkiefinger.blogspot.com/2020/03/nc-demos-march-blog-hop-saying-good-bye.html
Sue Stapp – https://suestapp.com/2020/03/28/march-2020-monochromatic-card-sepia-birthday/
Nedine Depree – https://craftloungecreations.blogspot.com/2020/03/spring-is-in-air.html
Product List
NC Demos March 2020 Blog Hop – A Monochromatic Masterpiece