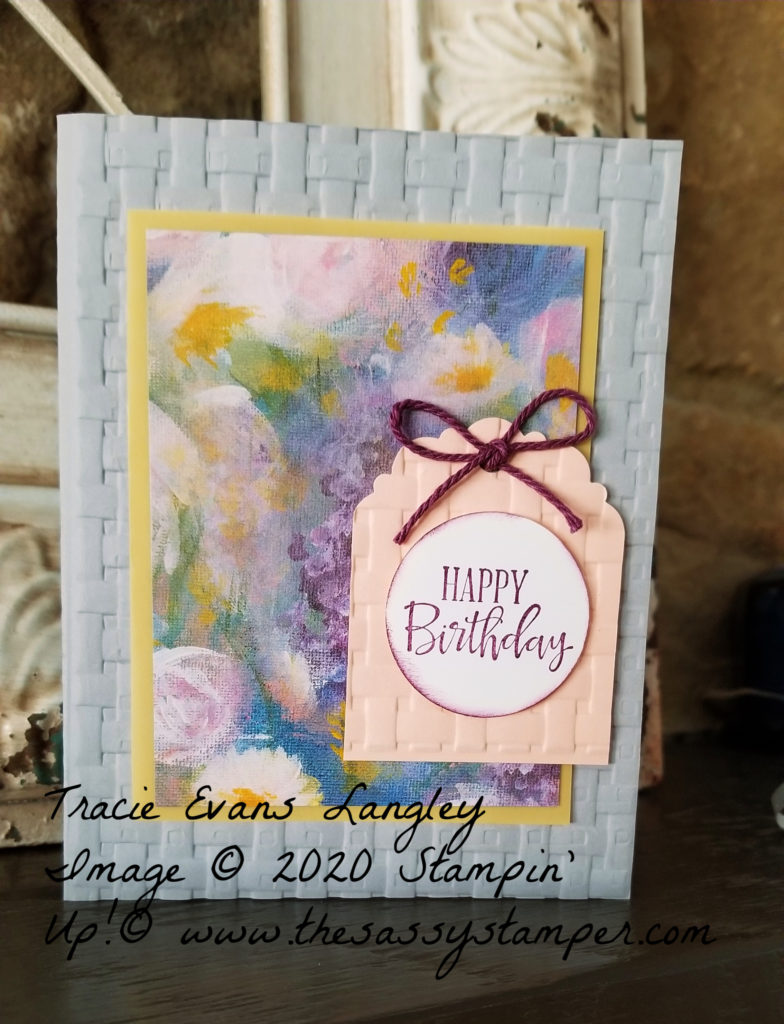 Do you need a stamp camp fix while still practicing social distancing? Then do I have an idea for you!
Starting Monday, April 6th and for each week for the rest of April, I will create a Card Camp To Go Kit. You can pick up your kit or I can mail you the supplies to create two cards. The cards will feature the same layout, but use different colors, DSP, die cut or punched images and embellishments to make them unique.
Yes, you can order more than one kit each week!
Please note that these kits WILL NOT have ANY stamped images or greetings. Selling a kit with stamped images breaks Stampin' Up!'s copy write rules.
Your own adhesive is a MUST unless I think you need something specific in which case I will include it.
Each Monday I will post pictures of finished card ideas on my blog and a video for each week's kit on the Stamp Pad Facebook page that will include measurements and tips and tricks for each card. I will of course be available if you have any questions.
Cost $5 If you pick up your kit
If I mail your kit there is an additional cost for postage.
Payment may be made by cash, check, PayPal or Venmo.
Contact me today to get your kit for next week!
Happy Stamping!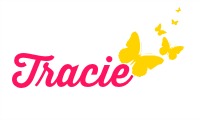 PS  The card above is one of the cards for the week of April 6th!
Need a Stamp Camp Fix? Get Your Card Kit To Go!