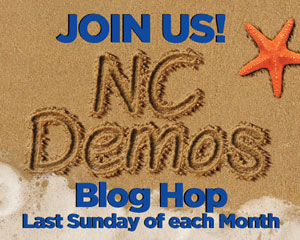 Hello!  Welcome to the June edition of the NC Demos Blog Hop!  If you have already stopped by  Sue Root's post you have already seen something fantastic.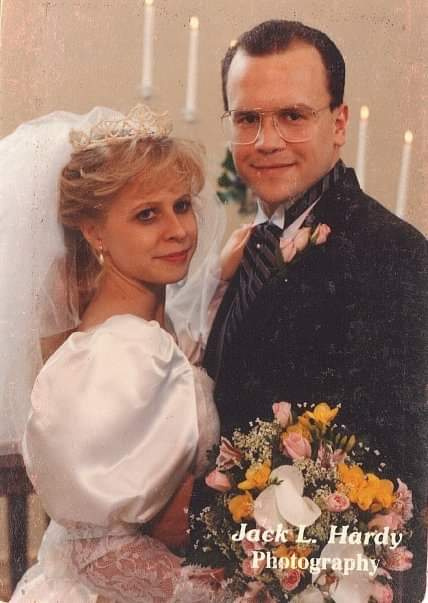 June is about new beginnings. A new catalog and the beginning of summer. It is also the traditional month for weddings. I myself was a June bride and was so super excited to come up with a project using this month's theme; Something Old, Something New, Something Borrowed and Something Blue.
I started this project with my something borrowed which was the Prized Peony stamp set from my friend and downline, Allison.  I love this pretty flower stamp set.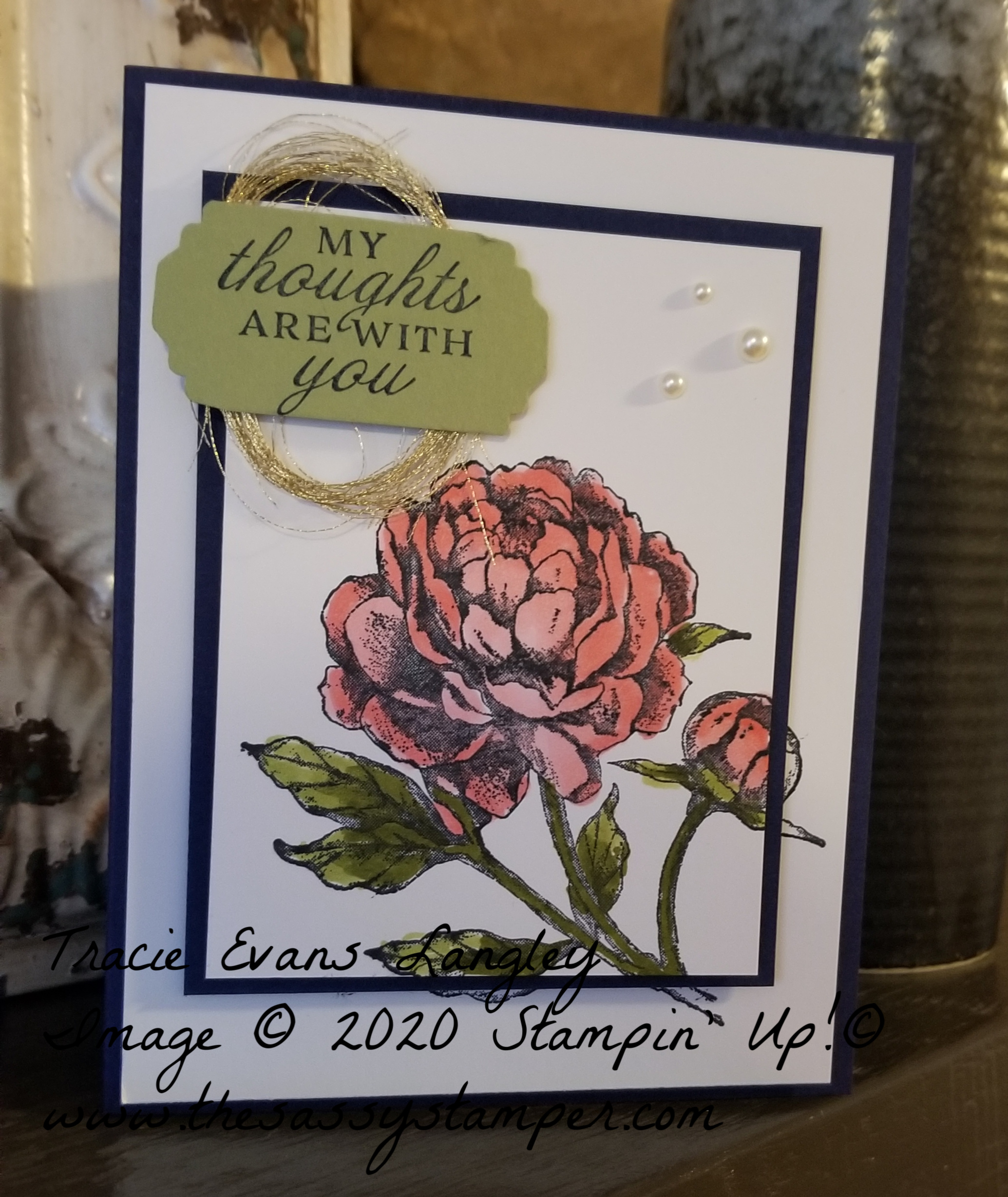 Then I started thinking about color knowing i wanted to use the Blends to color. So, looking at the Blends I have I decided to go with Flirty Flamingo, an old favorite of mine. So, this is my Something Old.
This lead me to choose my Something Blue, so I went to my handy dandy Color Coach for some help. I came up with Night of Navy and then went with Old Olive for my leaves and stems.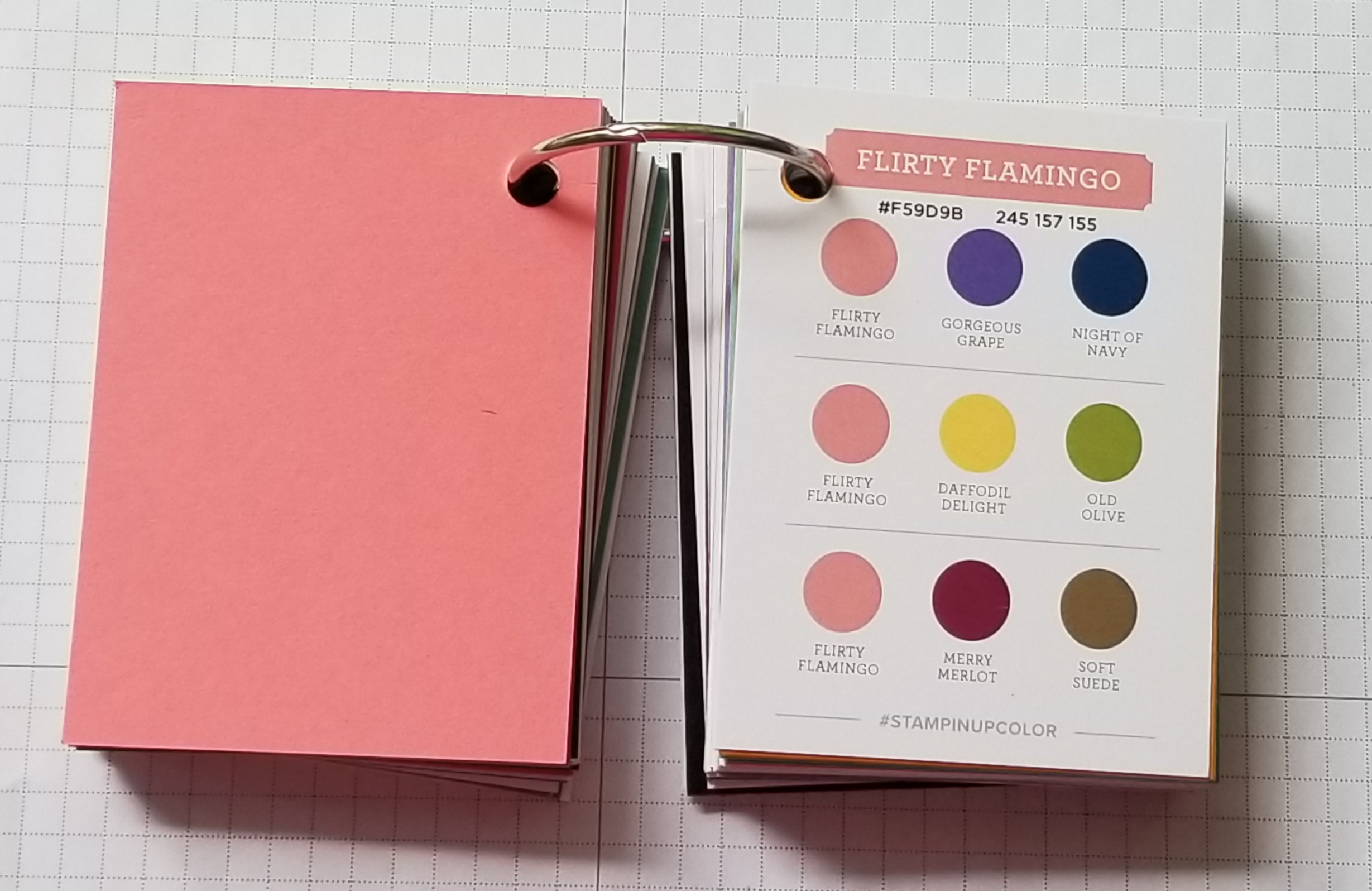 If you don't have one of these and would like one of your own you can visit my Etsy store, The Sassy Stamper Shop or contact me for more details or to place your order.
And last but not least I choose to use the Lovely Labels Pick A Punch as my Something new.  I really love this versatile punch.  I can make my little greeting tags any length I want.  If I did this card again I would punch my paper then stamp.  It will be a bit easier that way.
Now that I have shared my inspiration for this card here are the measurements in case you would like to make one of your own.
Night of Navy 4 1/2 x 11 and scored at 5 1/2 and 3 1/4 x 4 1/4
Whisper White 4 x 5 1/4 and 3 x 4
Thank you for letting me share a project inspired by wedding tradions.  I hope you have had enjoyed it as much as I did making it.  I would love to see or here about any projects you make using this fun theme.
I am finished, so now it is time to hop on over and see what my friend, Libby Foreman has created.  She sends me the BEST cards!
If you need help with a project, placing an order or are curious about joining the Stamp Pad Society I would love to chat with you!
Happy Stamping!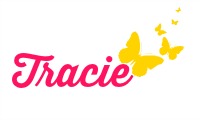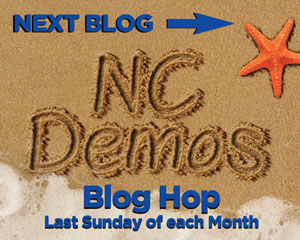 June Blog Hoppers
Tina Lesson
Toni Campana 
Jo Anne Hewins  
Ariel Matera

Laurie Meier 
Amy Kinler 
Tracy Lewis 
Sue Root 
Tracie Evans Langley 
Libby Forman 
Martinette Horner 
Product List
NC Demos June Blog Hop – New Beginnings & Old Traditions