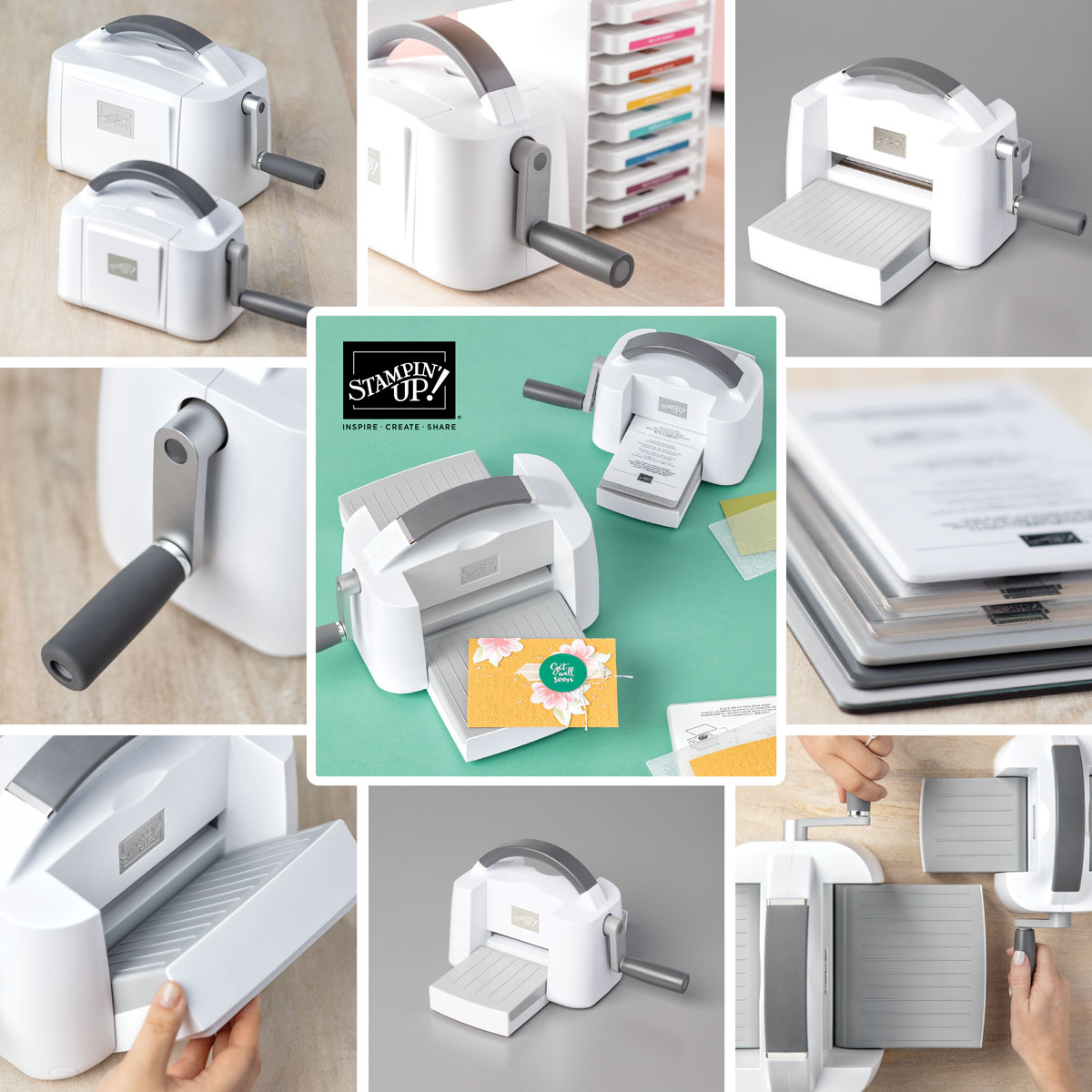 I am SO in love with this new machine! It has made cutting and embossing SO much easier, especially when using intricate dies! No more running it through 50 time and then still having to use the pick tool to get out those little bits! It is so streamlined and takes up a lot less space and lets be honest, it's just pretty!
I love mine SO much that I want ALL of you to have one, too! So now until the end of the month when you order yours from me you will get the Magnetic Cutting Plate for FREE! This is a $30 value!
Here are a few details about this amazing deal:
I must receive your order by September 30th.
Order online or email me your order – either works
If ordering online please use Hostess Code: XFGTAHDQ
If emailing I need a credit card or PayPal, Venmo, cash or check payment in advance.
If ordering Online Magnetic Cutting Plate will be shipped separate from your order
If ordering by email your Magnetic Cutting Plate will be included with your order.
Please note that that Mini Machine is not available at this time. I will let you know as soon as it is! =-)
Want more details about this amazing machine?  Just click on the picture above or contact me today.  I would love to talk to you and help you get your own ordered today!
Happy Stamping!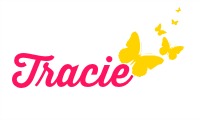 Get a FREE Magnetic Cutting Plate When You Order the Stampin' Cut & Emboss Machine!