Welcome to the January NC Demos Blog Hop where we are celebrating every demonstrators favorite time of year because Sale-A-Bration is finally here! Did you already stop by Jo Anne Hewins' blog?  If not make sure you do!  She always does something fantastic!
This month we are sharing projects using our favorite SAB product  along with any of the other fantastic products from either the Annual or January to June Mini Catalogs.  I decided I couldn't just share one project as I have become a bit obsessed with the Berry Delightful DSP found on page 14 of the SAB brochure.  I must admit that initially I wasn't keen on this bundle.  I am not really into fruit. Okay, I will eat it, but I just have never been a big fan of fruit on fabric, on paper or as part of the decor.  But I absolutely LOVE the bright cheery colors in this DSP and think it is very versatile!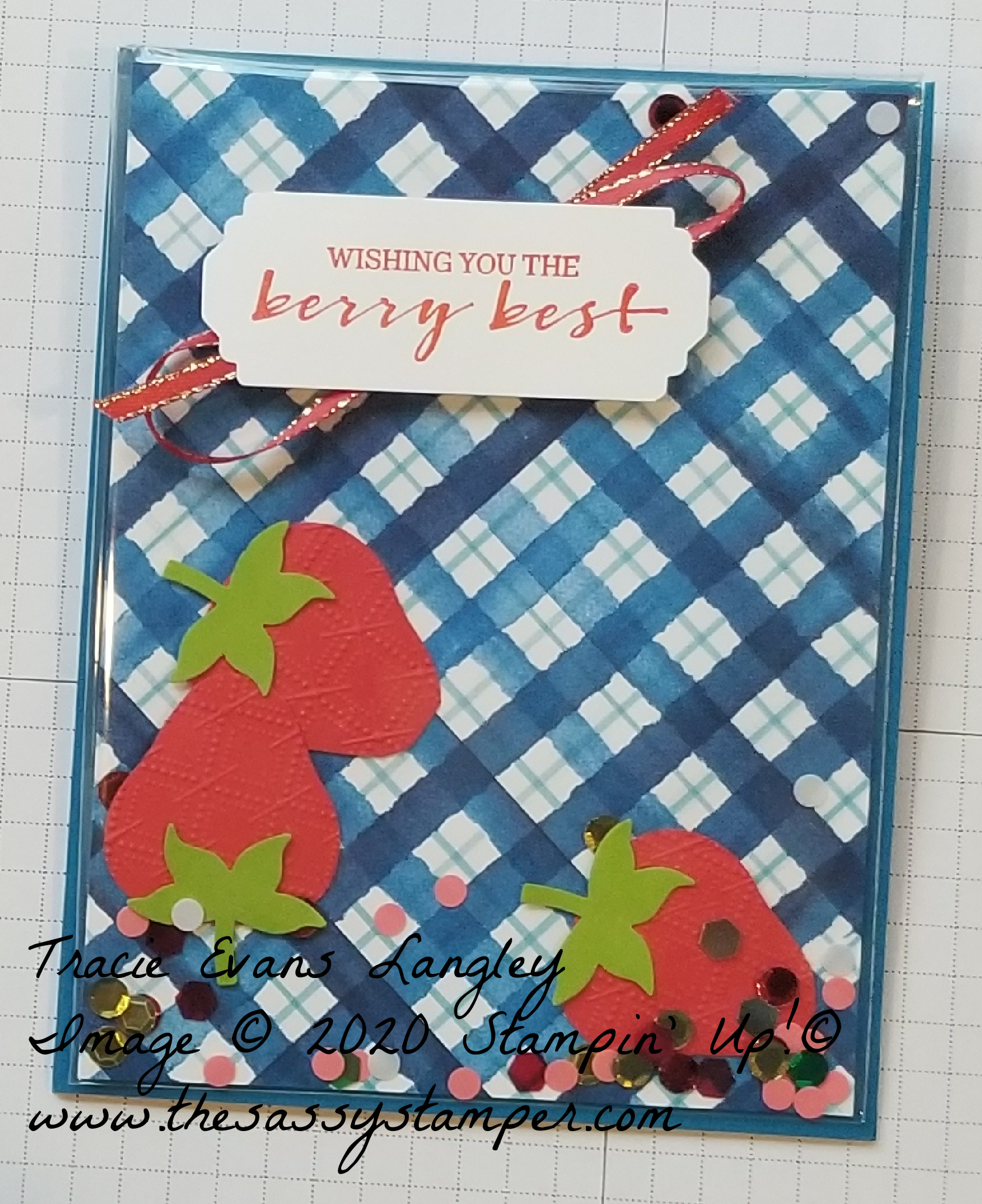 My first project is a shaker card using the clear cello envelopes that I shared with my fellow NC Demos for our Stamp-A-Long in January.  It is such a fun and easy way to make a shaker card! I had so much fun using the Strawberry Builder punch to make the strawberries for the shaker!  Instead of stamping the strawberries I embossed them using the Dainty Diamonds 3D Embossing Folder.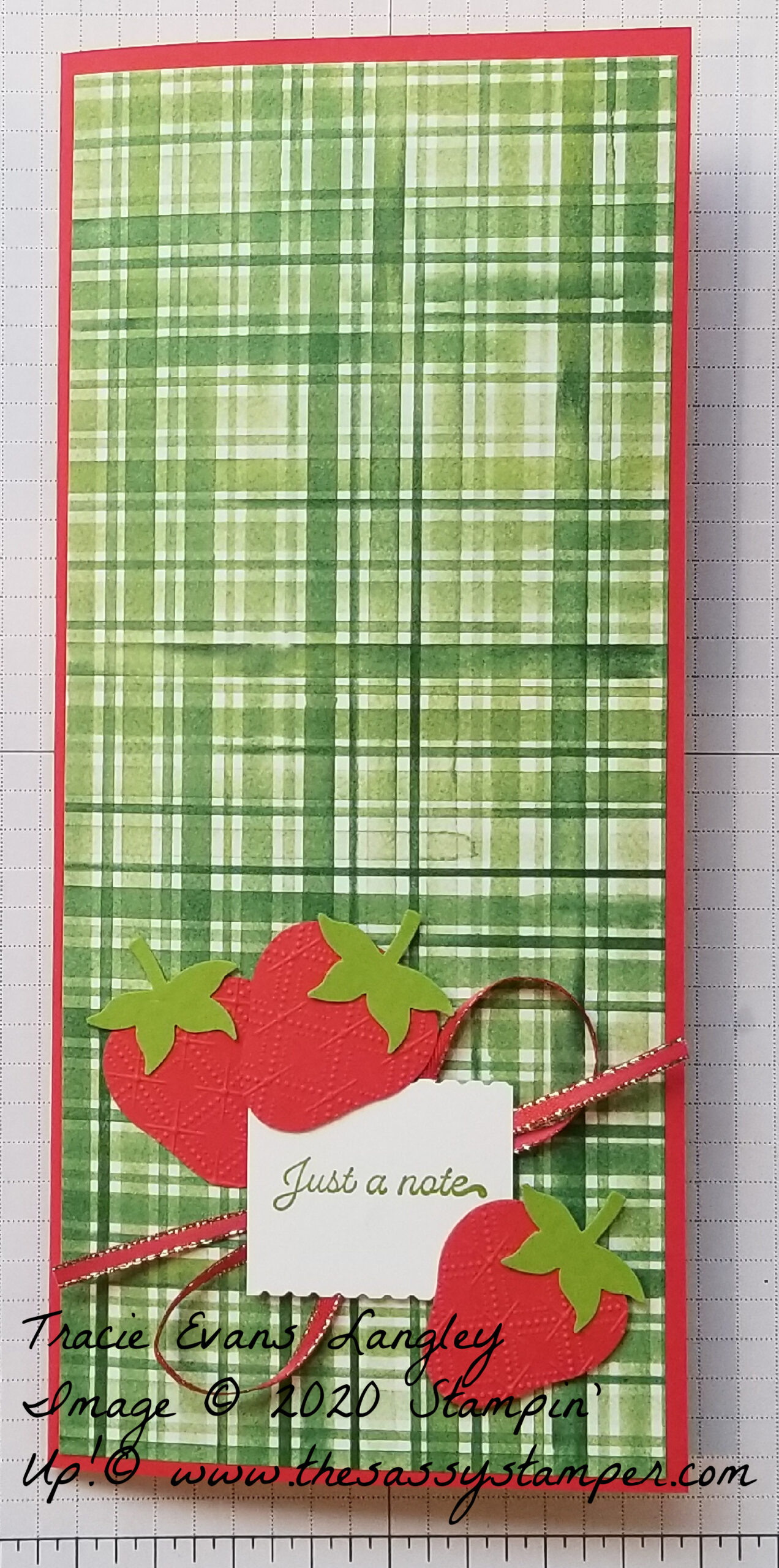 My next project was inspired by my friends, Pat Wilkinson and Tina Lesson.  Last Fall I sent them and some other fellow demos and friends Crafty To Do Lists as a thank you for their support of my business and for all the nice things they do to support our group.  Pat and Tina both asked me to print pads for them share with their teams and customers.  They then had the great idea to make pretty covers for them.  I loved this idea so much and had more Berry Delightful DSP and extra supplies from my shaker card, so thought I would give the cover idea a go.  I have a friend who will be getting this for her birthday!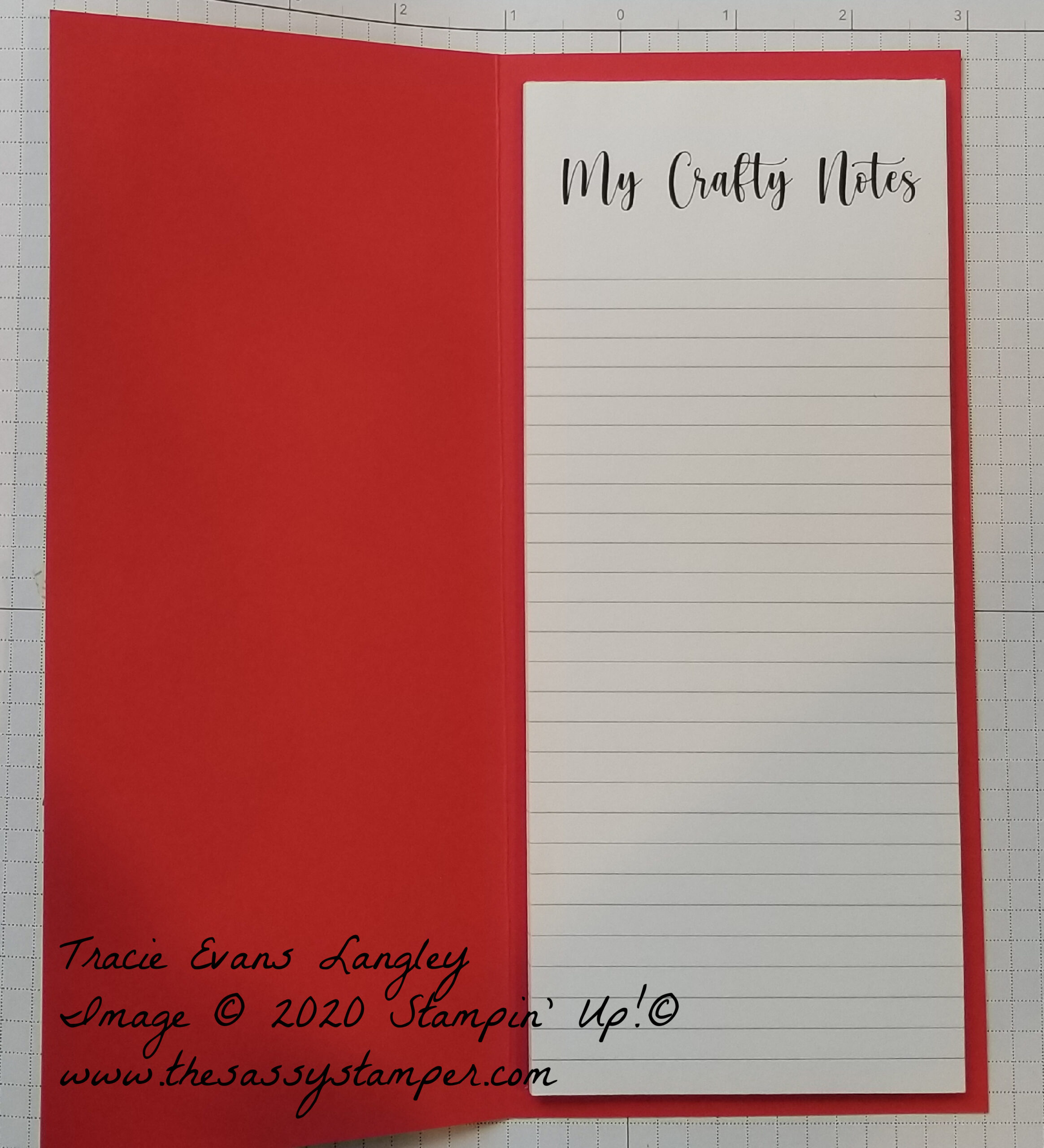 I thought you might appreciate seeing the cover with the measurements and score line.  I did attach the notepad with Multipurpose Glue.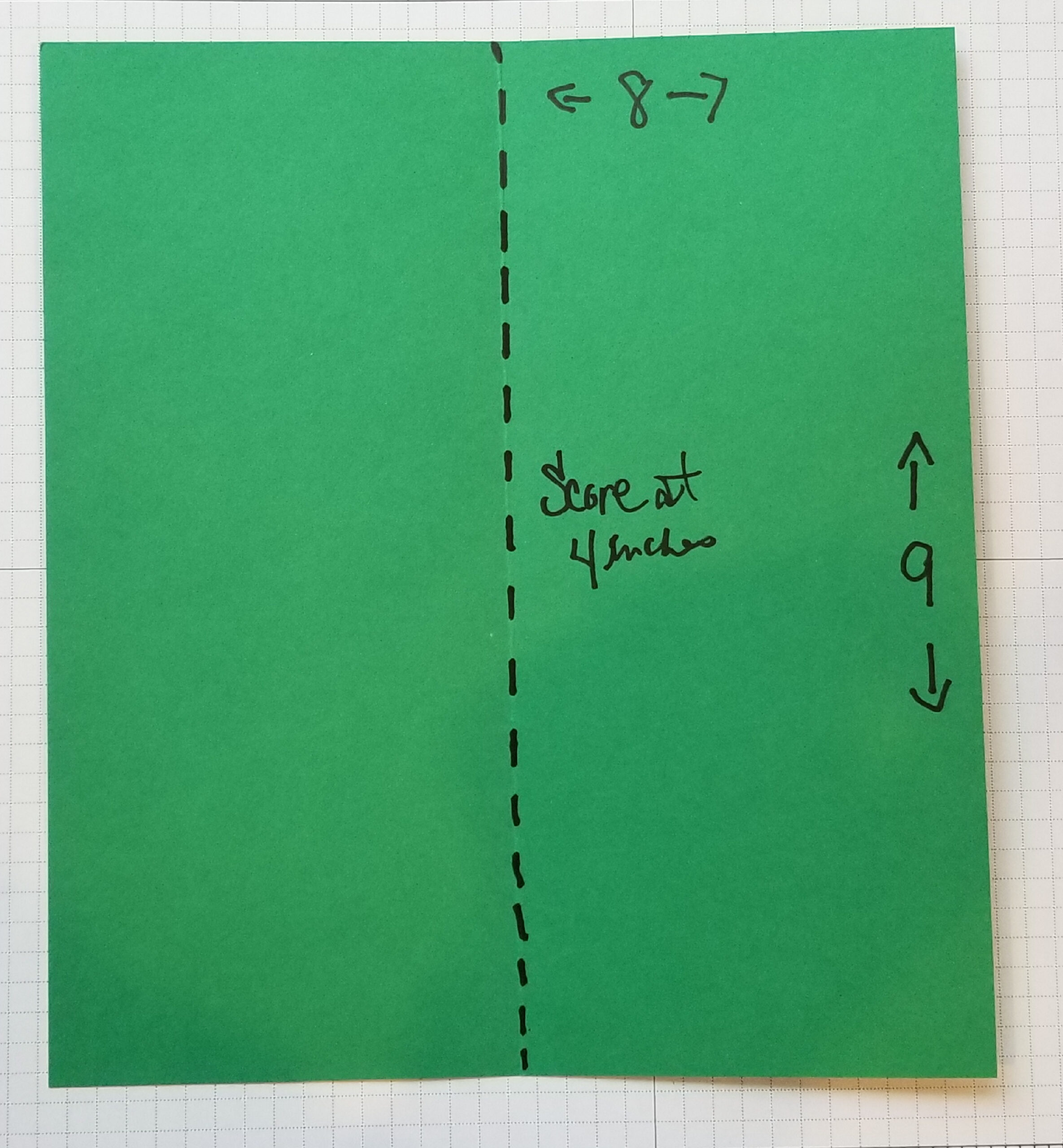 If you would like to order notepads for yourself or friends and family contact me at tracie@stampwithtracie.com .  I will be listing them on my Etsy shop, The Sassy Stamper Shop, this week, but I do give a discount if you contact me directly.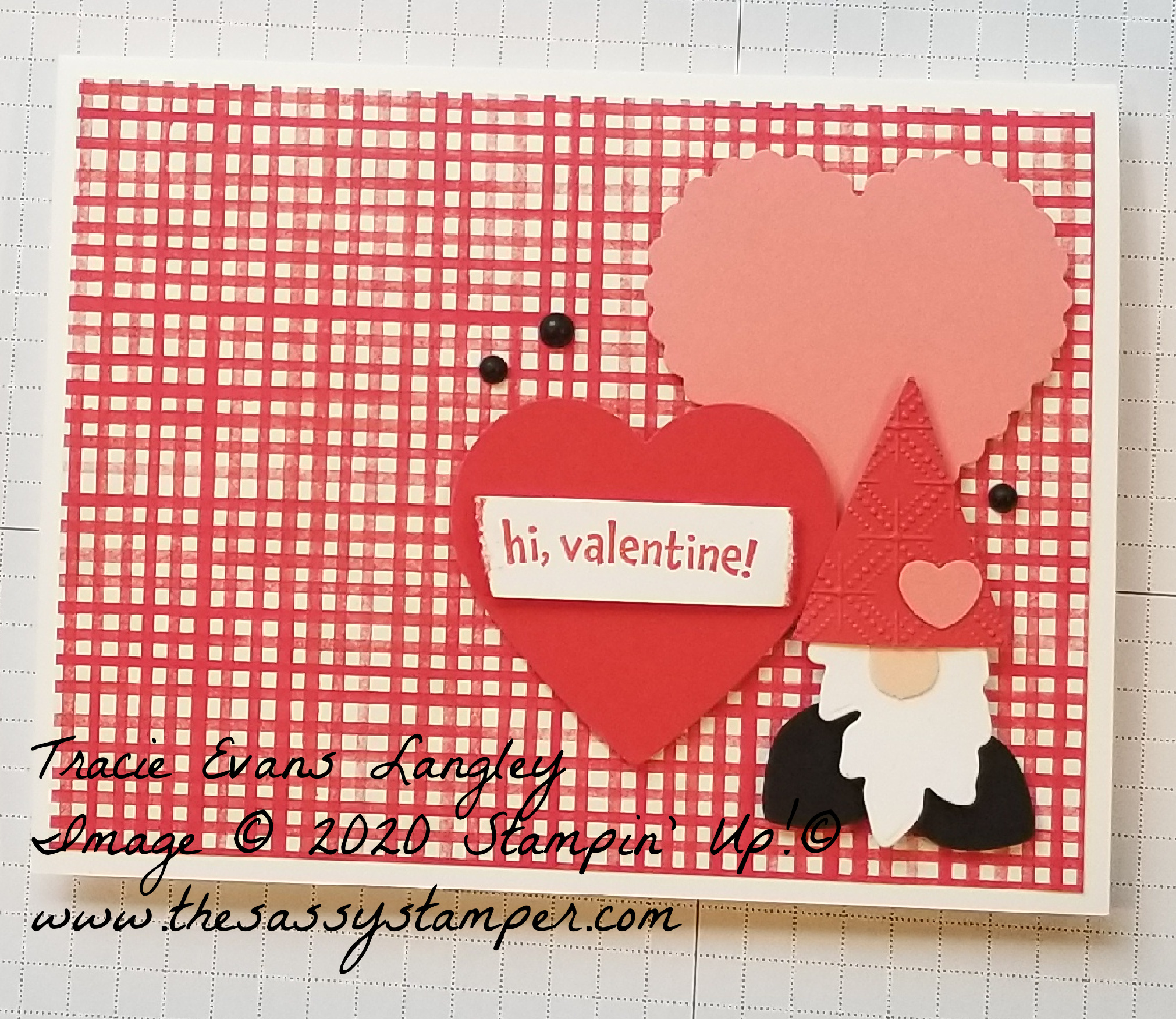 My final project is a fun gnome Valentine that will be on of my Card Kit To Go projects for this week.  I used the Ice Cream Cone Builder punch and the heart from the Dog Builder Punch to make his hat.  His nose is the little tulip from the Vases Builder Punch. His beard is one of the little leaves from the Forever Flourishing Dies and his feet are petals from the Perennial Flower Punch.  I put him together with Dimensionals.  The Hi, Valentine greeting came for the January 2021 Paper Pumpkin Kit, Sending Hearts.
I hope I have given  you some fun ideas for using the Berry Blessings stamp set and Berry Delightful DSP.  Don't forget that you can have these for FREE with your SAB qualifying order of $50 before tax and shipping!  I would love to help you get this fantastic bundle for yourself!
I am all done for now, but you aren't!  Pop over and see the fantastic ideas Tina Lesson has to share this month!
Please let me know if you have questions, want to place an order or need assistance with any project you are working on at the moment.  I would love to help you!
Stay Safe & Crafty!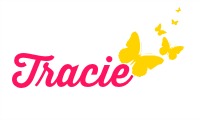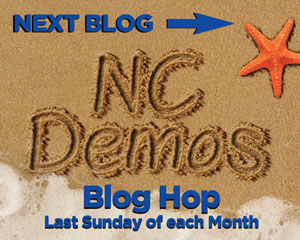 January Blog Hoppers
Amy Kinler
Jo Anne Hewins
Tracie Evans Langley
Tina Lesson
Laurie Meier
Toni Campana
Dawn Colby
Product List
NC Demos January 2021 Blog Hop – Sale-A- Bration is Here!