Tuesday, July 3, 2018
SUO Challenge – A Creative Memory Keeper
Hello and welcome to the latest edition of the SUO Challenge. I am really excited about this one as it is all about making anything except a card.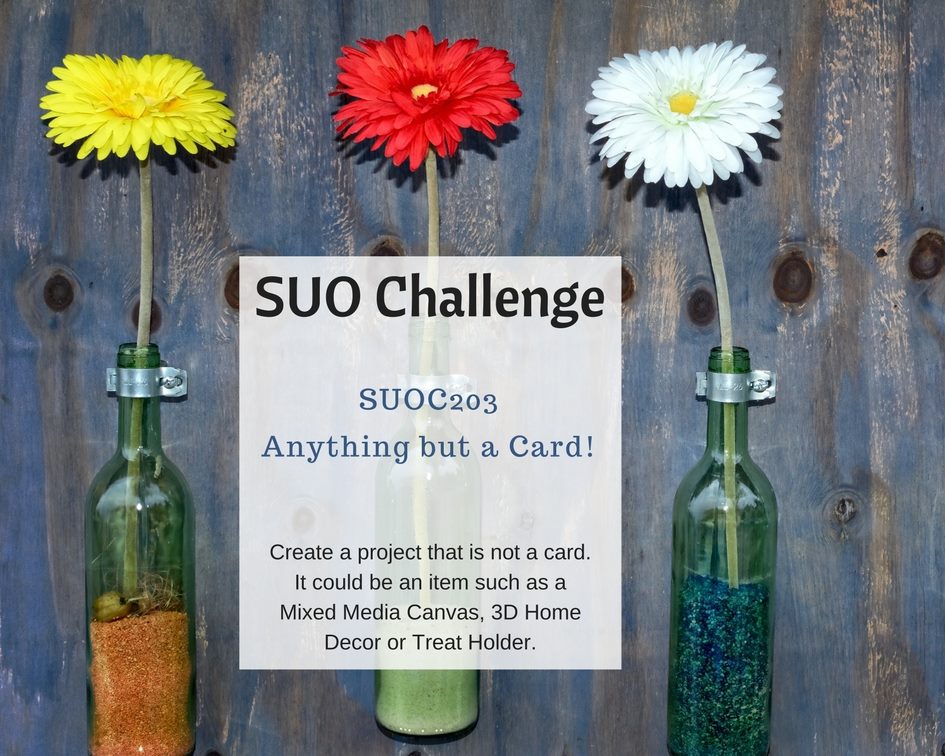 As you may or may not now I started out as a scrapbook or but never seem to find time to do a lot of that these days. Also sometimes I don't want to just hide away all of my memorabilia and pictures. My dear friend Tracy's wedding was one of those instances. I want to be reminded of all the fun that we had And hope fully inspire my own friends and customers to be creative with how they preserved their memories. I love the graphic design and printing that Maryanne, Jay and Sarah at high performance marketing created and printed for the multimedia invitations and save the dates. It let us incorporate so many fun ideas into the projects.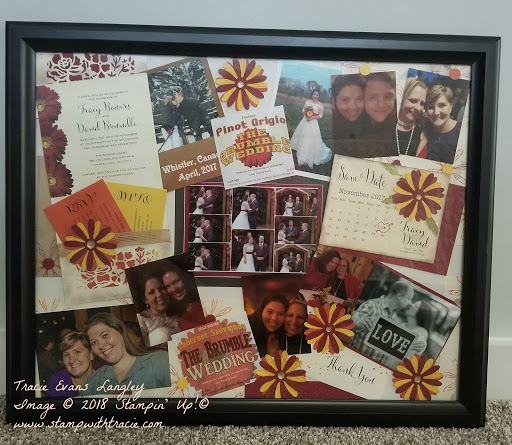 We all had a blast getting together and doing the stamping punch and die cutting as we assembled it all.  Our bestie, Megan even made wine just for the wedding and created fun labels for the bottles to match the Gerber Daisy theme and we all helped lend a hand with the decorating while Tina made the bouquets and centerpieces. 
These ladies are all a bunch of my stamping besties and I love the idea of having something out so that I can remember all the smiles we had planning and at Tracy's amazing wedding.
Thank you for letting me share my Memories of a wonderful time period I hope I have inspired you to think up a new way to preserve your own memories and make them a part of your everyday decor. 
Don't forget to take a minute to pop by the SUO Challenge page to see what the other design team members have created and then share your own Anything that a card project.
Please let me know if you have any questions or would like to order any of that wonderful supplies we used to add to your stamping stash. I would love to help you!
Happy Stamping!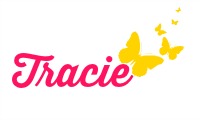 POSTED AT JUL 03, 2018 05:00 AM
2018 July 3, SUO Challenge – A Creative Memory Keeper