Tuesday, September 11, 2018
Welcome to this week's SUO Challenge!  This one is all about celebrations and there is a lot to celebrate at my house this month as it is THE birthday month of the year as far as the number of family and friends who were born.  My son will turn 21 on the same day as his oldest cousin turns 24 and three dear friends celebrate their birthdays. Then throughout the month we will celebrate the birthdays of the patriarch of our family, Papa Jim, our niece, Carolyn, Jacob, the son of dear friends, my cousin, Lisa, and we remember my daddy and Granddad Bennett who also had September birthdays.  I know I am missing someone on the birthday list, but you get the idea. Finally, September is also the anniversary of when my dear hubby tricked me into meeting him at an aircraft business conference in Dallas to propose.  That was 26 year ago and it also the same day as Papa Jim's birthday! So, we have a lot to celebrate this month!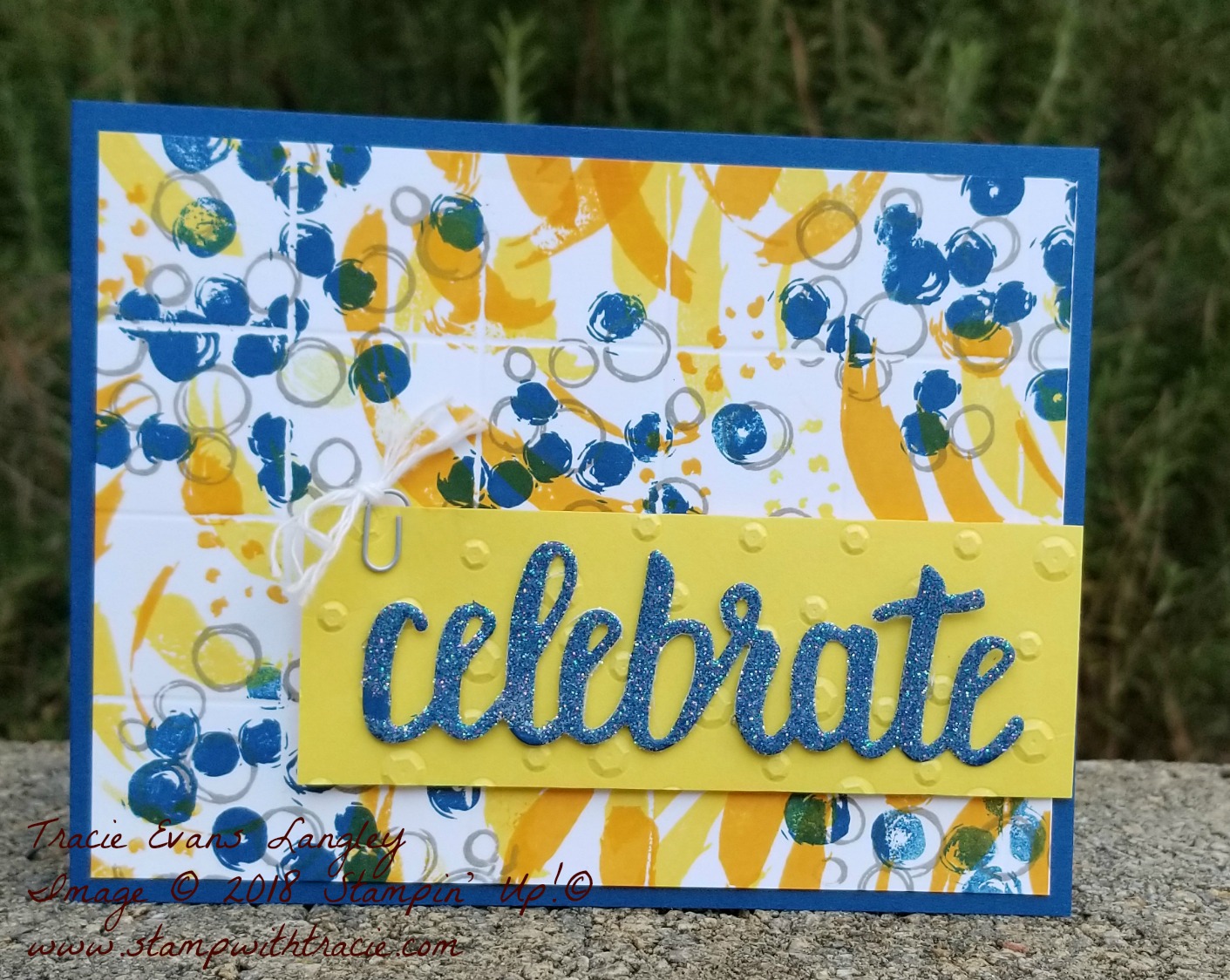 This card I am sharing uses an old technique that I resurrected to share with my Terrific Techies in July, the Faux Tile Technique.  It is really quite simple. Cut your layer, it doesn't matter what size and then using your Simply Scored score your cardstock ½ inch all the way across then turn it 90 degrees and do the same thing again.  Once you do that just randomly stamp your images. Solid image stamps seem to work the best.
Okay, that is all I have for you.  Don't forget to see what the other talented members of the SUO Challenge team have created and then take a minute to share your own celebration project with us!
Happy Stamping!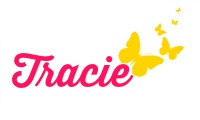 Product List
Playful Backgrounds Photopolymer Stamp Set
[141920]
$16.00
[143263]
$110.00
[130658]
$40.00
Big Shot Die Brush – New Configuration
[144262]
$12.50
Big Shot Multipurpose Adhesive Sheets
[120805]
$14.95
[139684]
$25.00
[146840]
$23.00
Blueberry Bushel Classic Stampin' Pad
[147138]
$7.50
Mango Melody Classic Stampin' Pad
[147093]
$7.50
Pineapple Punch Classic Stampin' Pad
[147141]
$7.50
Gray Granite Classic Stampin' Pad
[147118]
$7.50
Whisper White 8-1/2″ X 11″ Card Stock
[100730]
$9.75
Blueberry Bushel 8-1/2″ X 11″ Cardstock
[146968]
$8.50
Pineapple Punch 8-1/2″ X 11″ Cardstock
[146971]
$8.50
Share What You Love Embellishment Kit
[146928]
$11.00
[122334]
$30.00
[104430]
$4.00
[126199]
$5.00
POSTED AT SEP 11, 2018 05:00 AM  |     COMMENTS [1]
[Trackback] SUO Challenge – Celebrations : the Virtual Stamp Pad
Posted by Custom on September 26, 2018 at 03:00 AM #
2018, September 11, SUO Challenge – Celebrations