Thursday, April 11, 2019
Cute Critters Have Taken Over Cute Cards Quick!
Come make 10 quick and easy cards at this monthly event. Each month will feature a different theme with two to four designs. Please note that the designs will have some color and embellishment variations.
Tuesday, April 16th, 12:00 to 2:00 & 6:00 to 8:00pm
Sunday, April 28th, 2:00 to 4:00pm
Tuesday, April 30th 6:00 to 8:00pm
RSVP by Monday, April 15th
Cost $15
Cute Cards Quick has gone to the Birds, Animals and Insects!.  Designs will be versatile enough for you to choose your favorites creatures and critters with a variety of colors, paper and embellishments
Here are two of the samples I have so far.  You can easily change out the dog from Happy Tails for the cat from Nine Lives.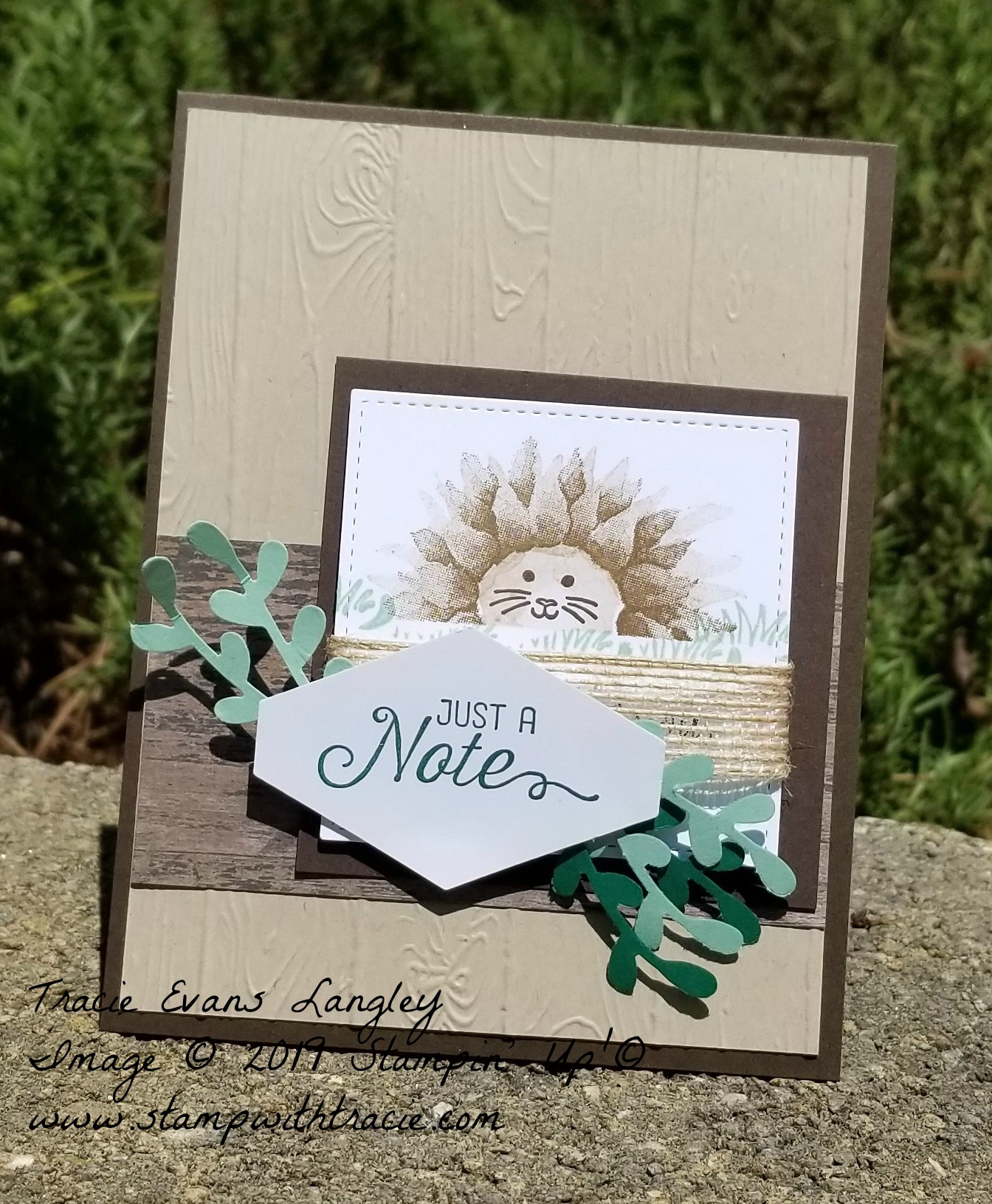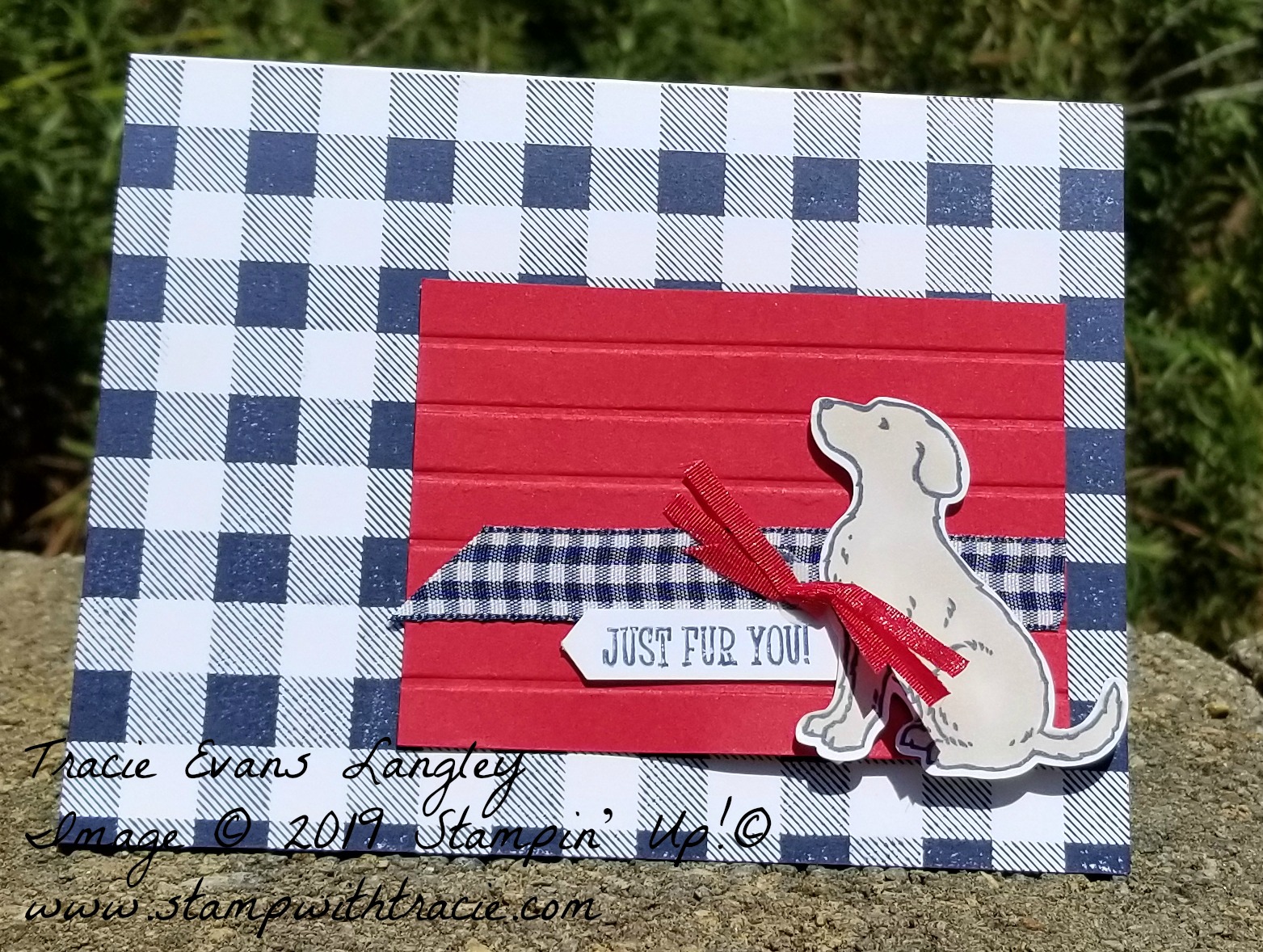 Feel free to bring your own envelopes to stamp to match.  A basic tool kit is always nice to have for your own convenience.  Unless, this is your FIRST stamping event, your own adhesive is a MUST!  This includes SNAIL, dimensionals, glue dots, glue, tape, etc…All other supplies will be provided.
Don't live in the Raleigh area or can't make any of the scheduled dates?  No problem Contact me about ordering supplies for yourself or scheduling a time that fits your schedule.
Happy Stamping!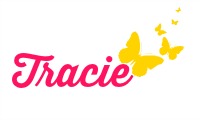 Cute Critters make Cards Quick