I just wanted to take a minute to let you know that as long as Jay and I are healthy and well the Stamp Pad will stay open and scheduled events will continue. If you are coming to stamp, pick up an order or need someplace to work to get out of your house please remember to do the following: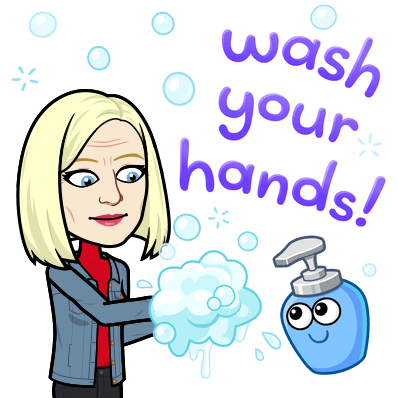 Please wash your hands in the kitchen sink and dry them with a paper towel as soon as you arrive at the Stamp Pad!
I am working to keep germs to a minimum by using Clorox wipes on a regular basis and replacing all cloth towels with paper ones.
While I do love all of you we will not be hugging or shaking hands for a while. =-)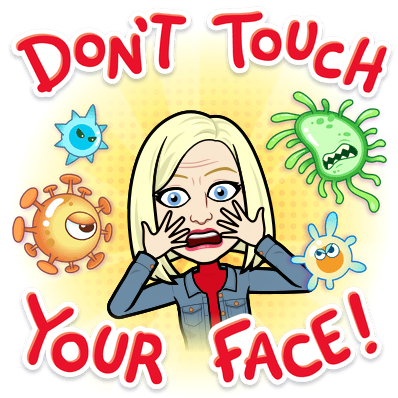 Are You in a High Risk Group?
I do understand that some of you or your loved ones at home fall into the high risk groups. If you do fall into these groups and are staying home please let me know. Jay and I will be happy to drop off your Stampin' Up! orders, groceries or prescriptions if you need it! Please call me! We are here to help you!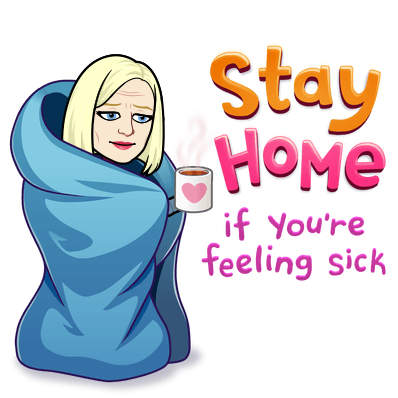 Let's keep everyone safe and crafty!
I have added new dates for fan favorites like Coffee & Cards and Cute Cards Quick to my calendar. I will also be adding dates for shadowbox samplers over the weekend. To see what is going on at the Stamp Pad please visit my events calendar.
Please let me know if you have questions or need help with a project. I am here to help you!
Happy Stamping!
Tracie
What you need to know about the Stamp Pad and Coronavirus