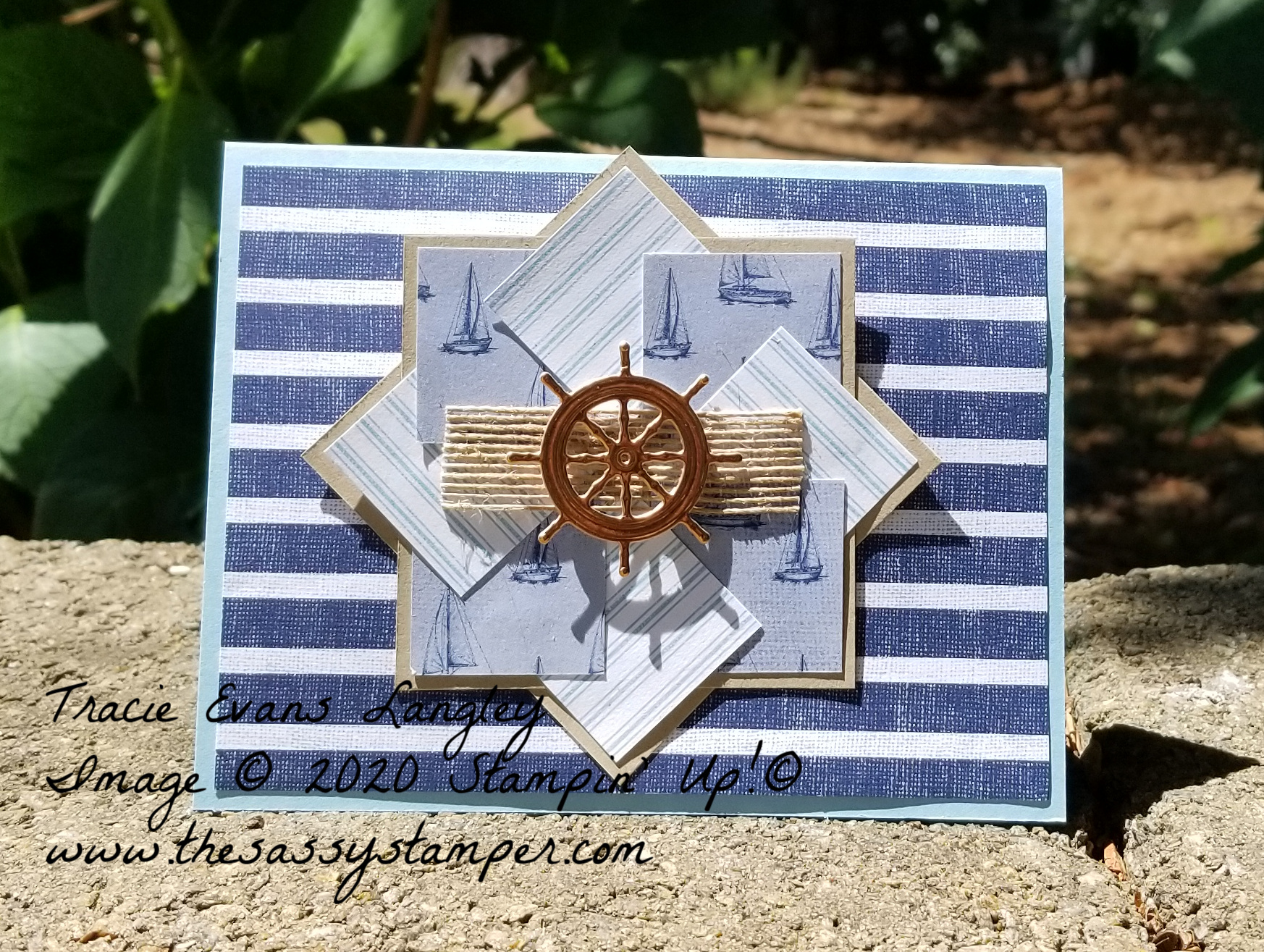 Good afternoon!  Sorry I am running a bit behind with this week's post.  I love the simplicity of the Faux Pinwheel cards I made this week.  I think they are such a great way to use those little bits of DSP that you love.  I love quilts and like some of my other stamping projects lately that is what these cards make me think about.
I do need to ask you to please forgive me that this week's video is a bit long.  I am a little tired and a bit chatty!  But that isn't really anything new, so please forgive me!
I am not going to try to tell you how to make the Faux Pinwheels here.  It is much easier to understand on the video below.
Just so you have them here are the basic measurements for both cards: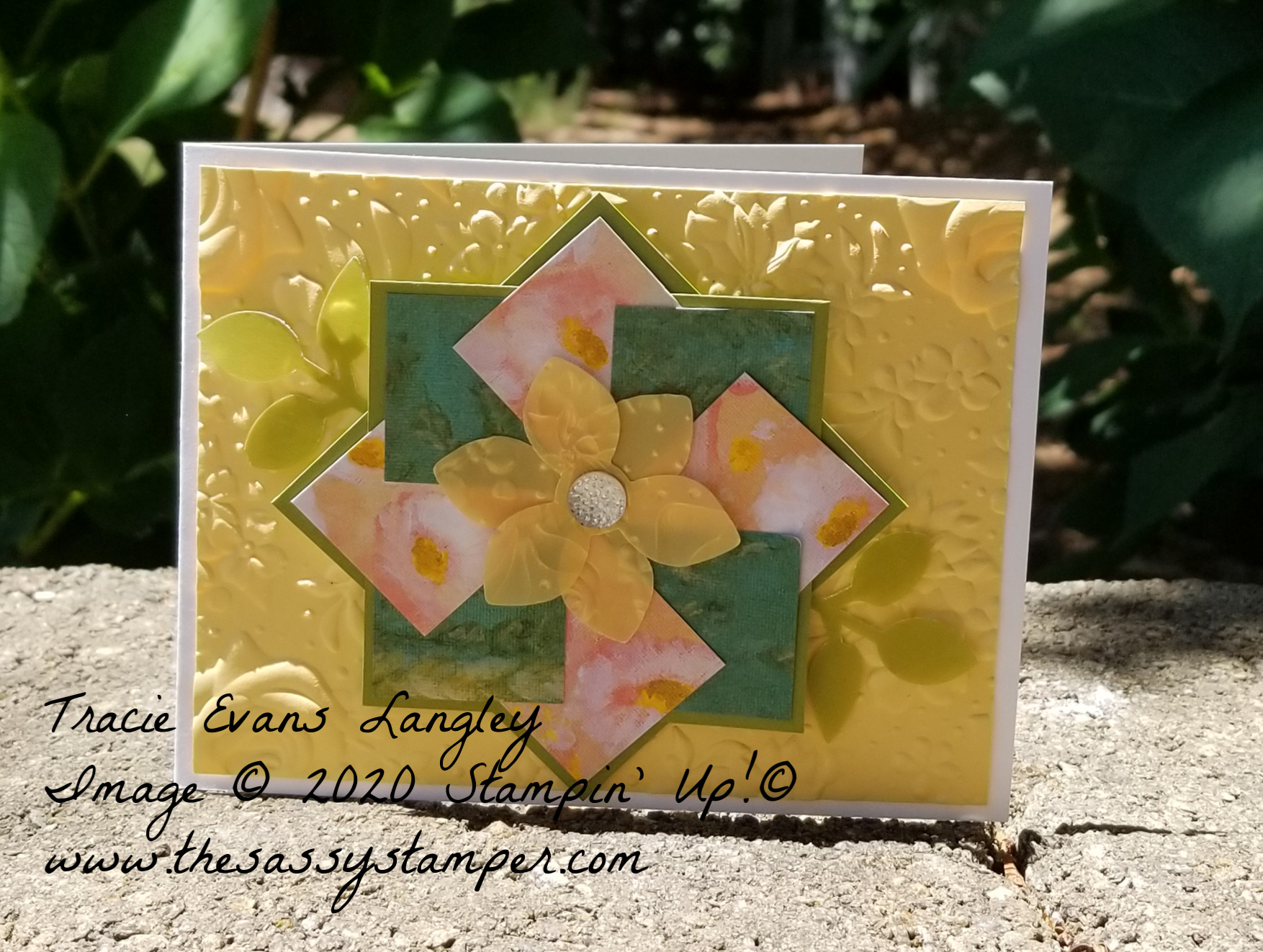 Cardbase 5 1/2 x 8 1/2 and scored at 4 1/4
First layer 4 x 5 1/4
Pieces for the Faux Pinwheels:
2 pieces of solid cardstock cut 2 7/8 x 2 7/8
8 pieces of DSP or two different colors of carstock cut 1 1/4 x 1 1/4
Okay, enough of this boring stuff!  Come check out how easy these Faux Pinwheels are to make in this week's video.
If you love these cards and want a kit of your own it isn't too late!  I will have them available while supplies last.  Yes, you can order multiple kits!
Cost is $5 if you live in the Raleigh area and want to pick up your kit from my pick up box.
If I mail your kit there is an additional cost for postage.
Payment may be made by cash, check, PayPal or Venmo.
Please note that these kits WILL NOT have ANY stamped images or greetings in ANY of my Card Kits To Go. Selling a kit with stamped images breaks Stampin' Up!'s copy write rules.
Your own adhesive is a MUST unless I think you need something specific in which case I will include it.
If you have any questions or would like to order any of the products shown please let me know.  I am happy to help you!
Stay safe and crafty!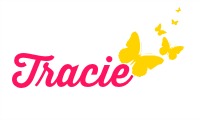 Product List
Card Kit To Go for the Week of May 11th – Faux Pinwheels!