Thank you for joining me for this week's second Card Kit To Go post and video!  I hope you like this week's cards as much as I do!  This card was actually inspired by my husband, Jay.  He loves his Hawaiian and print shirts.  He wears them year round and never gets tired of them.  So, as soon as I saw the Tropical Oasis DSP I knew I had to create a few for him.  Who, knows he might get a sampler for his office!  Shhh, don't tell!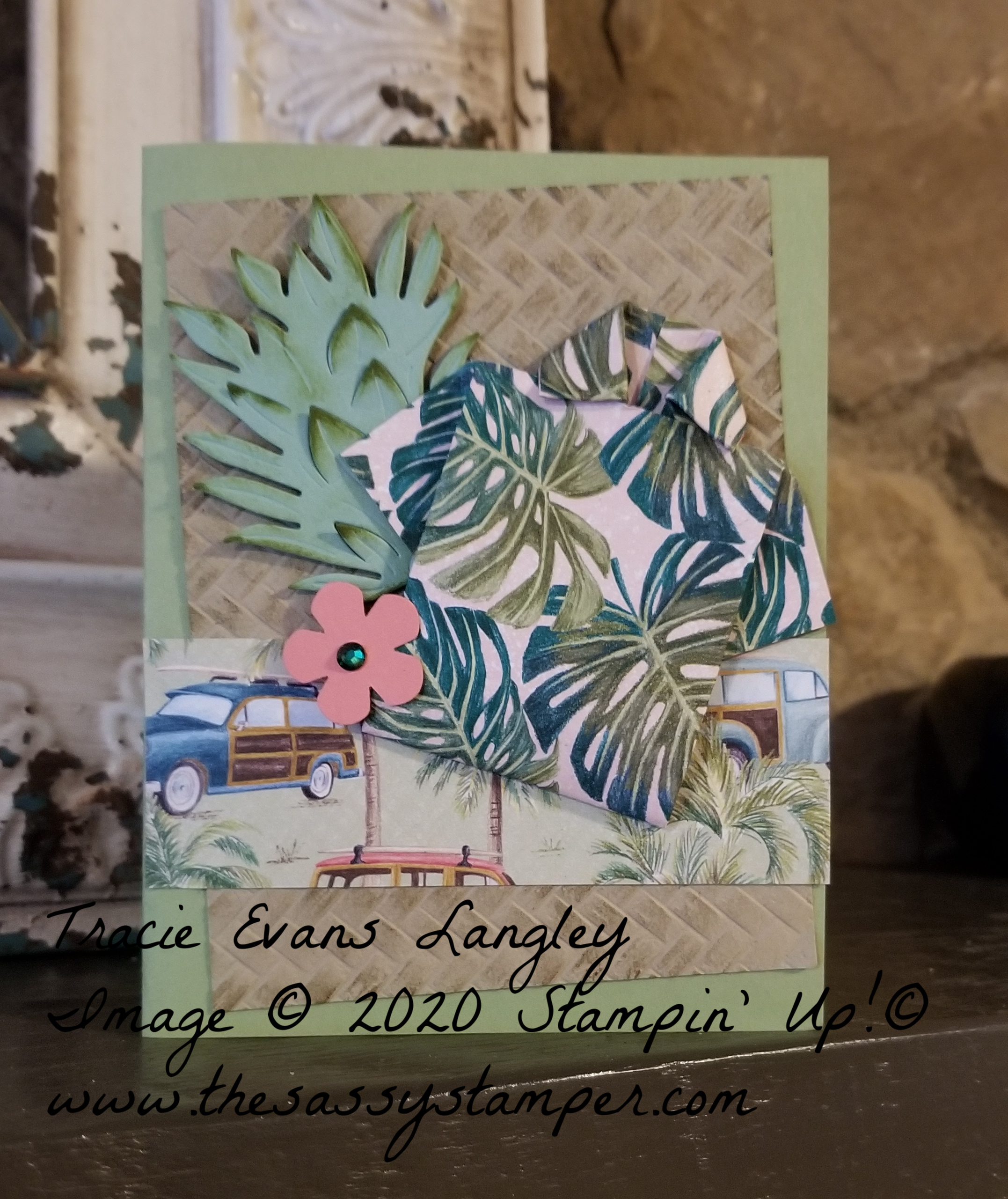 I originally made one of these origami shirts at my first or second NC Demos Quarterly meeting 14 or 15 years ago.  I went back to look up the instructions and nearly had a heart attack.  It looked SO complicated!  I forget how much easier it is to share and learn something new via video!  So, I did watch a video to remind me that these little shirts aren't that difficult to make.  It just takes a little practice!  I definitely think the Simply Scored and Bone Folder make origami projects MUCH easier. No worries if you don't have them, but you might want to put them on your wish list for the future!
So, a quick note about the measurements.  My DSP for the shirt is 4 x 6, but you can use ANY size rectangle.  I would suggest starting with a piece at least this large for your first try, but after you get the hang of it it might be fun to make some tiny little shirts!
My card measurements for this card are:
Pear Pizzazz cardbase 5 1/2 x 8 1/2 and scored at 4 1/4
Crumb Cake 3 3/4 x 5
DSP 4 1/4 x 1 1/2
Scraps of Mint Macaroon and Flirty Flamingo
Please let me know if you have questions.  Or if you make your own shirts I would love to see them!  Feel free to post them to the Stamp Pad Facebook page!
Now for all the details on folding your origami shirt!
If you love these cards and want a kit of your own it isn't too late!  I will have them available while supplies last.  Yes, you can order multiple kits!
Cost is $5 if you live in the Raleigh area and want to pick up your kit from my pick up box.
If I mail your kit there is an additional cost for postage.
Payment may be made by cash, check, PayPal or Venmo.
Please note that these kits WILL NOT have ANY stamped images or greetings in ANY of my Card Kits To Go. Selling a kit with stamped images breaks Stampin' Up!'s copy write rules.
Your own adhesive is a MUST unless I think you need something specific in which case I will include it.
If you have any questions or would like to order any of the products shown please let me know.  I am happy to help you!
Stay safe and crafty!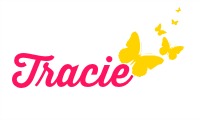 PS I am still working on the product list for this post, but just couldn't wait a minute longer to share this card with you!  Look  for the list in a bit!
Card Kit To Go May 18th Part 2 – A Hawaiian Shirt Just in Time for Father's Day!