Happy Monday!  I am SO excited to share this week's cards!  I know I say this every week, but these are definite favorites!!  If you know that I while I love to be outside, garden, sail and am the Beach House Pool Girl, I am a total girly girl at heart.  I love to get dressed up and fancy dresses with a little bling are my favorite!  My upline actually asked me how I got Stampin' Up! to create a bundle just for me when we first saw the Best Dressed Bundle at OnStage last November!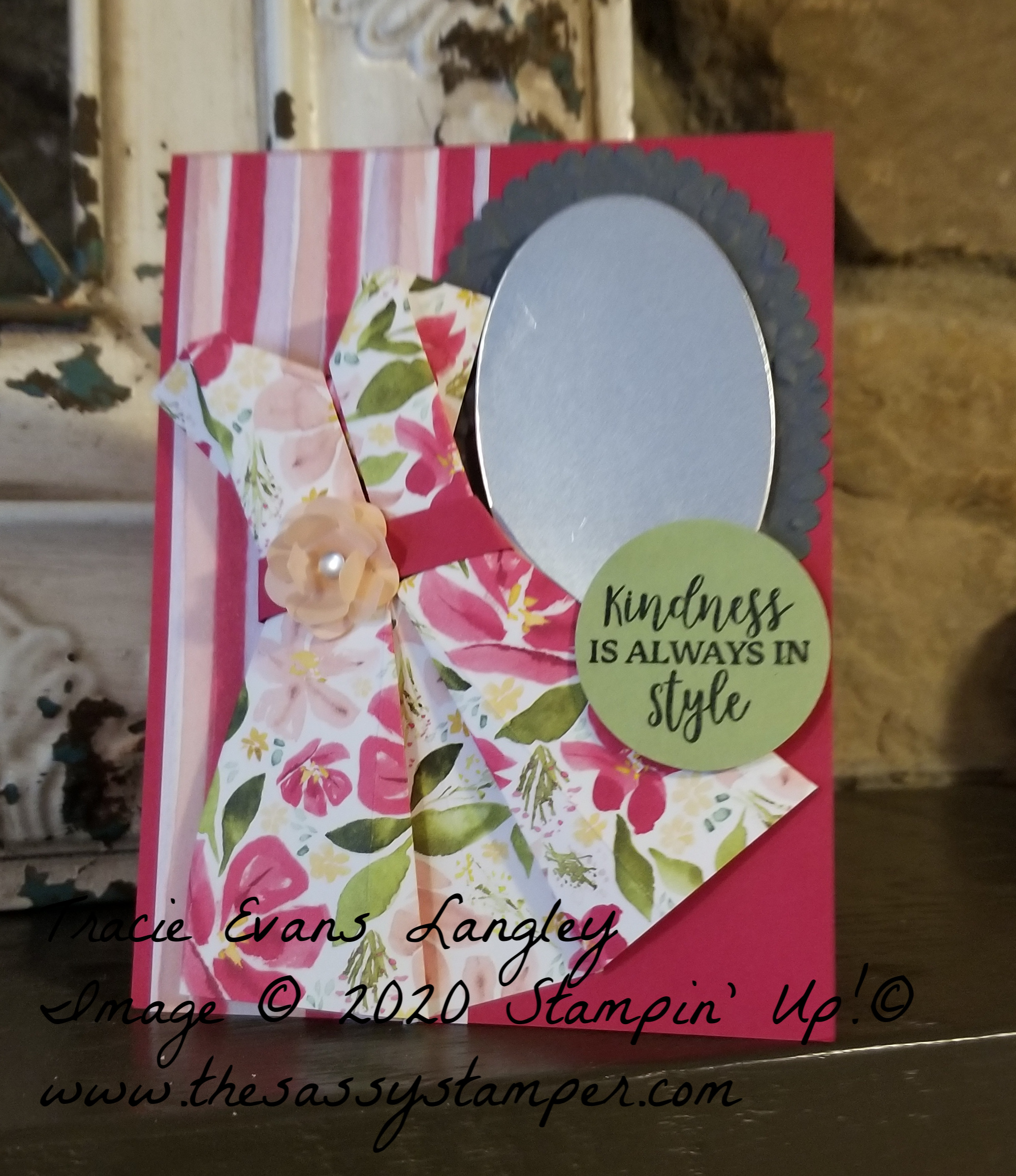 So, for this week's first card, I am sharing featuring the Best Dressed DSP as I think it is prefect for making little origami dresses!  Yes, I would totally wear this dress with a jazzy pair of Lovely Lipstick pumps!
Here are the measurements for this card so you can recreate it at home:
Lovely Lipstick cardbase 5 1/2 x 8 1/2 and scored at 4 1/4
Striped Piece of DSP 2 x 5 1/2, don't you think it looks like wallpaper!
Floral DSP for the Dress 5 x 5
Silver Foil 2 1/2 x 3 1/2
Basic Gray 4 x 3 1/4
Scraps of Lovely Lipstick, Pear Pizzazz and Petal Pink cardstock and Perennial Essence Vellum.
I am not even going to attempt to tell you how to make this dress here.  I know I usually, say, "Oh, this card is SO easy!"  Well,, I will admit that folding this dress does take a bit of practice.  Be patient.  Try making it with a piece of copy paper first.  I am also going to send you an extra piece of DSP to practice with before you try using the Best Dressed DSP. It is SO much easier to explain on video!
So, here is this week's video.  Please let me know if you have any questions or would like to order any of the lovely products featured this week.  I would love to help you!
If you love these cards and want a kit of your own it isn't too late!  I will have them available while supplies last.  Yes, you can order multiple kits!
Cost is $5 if you live in the Raleigh area and want to pick up your kit from my pick up box.
If I mail your kit there is an additional cost for postage.
Payment may be made by cash, check, PayPal or Venmo.
Please note that these kits WILL NOT have ANY stamped images or greetings in ANY of my Card Kits To Go. Selling a kit with stamped images breaks Stampin' Up!'s copy write rules.
Your own adhesive is a MUST unless I think you need something specific in which case I will include it.
If you have any questions or would like to order any of the products shown please let me know.  I am happy to help you!
Stay safe and crafty!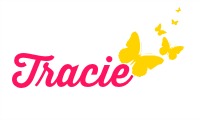 Product List
Card Kit To Go Week of May 18th Part 1 – A Dress to Impress!