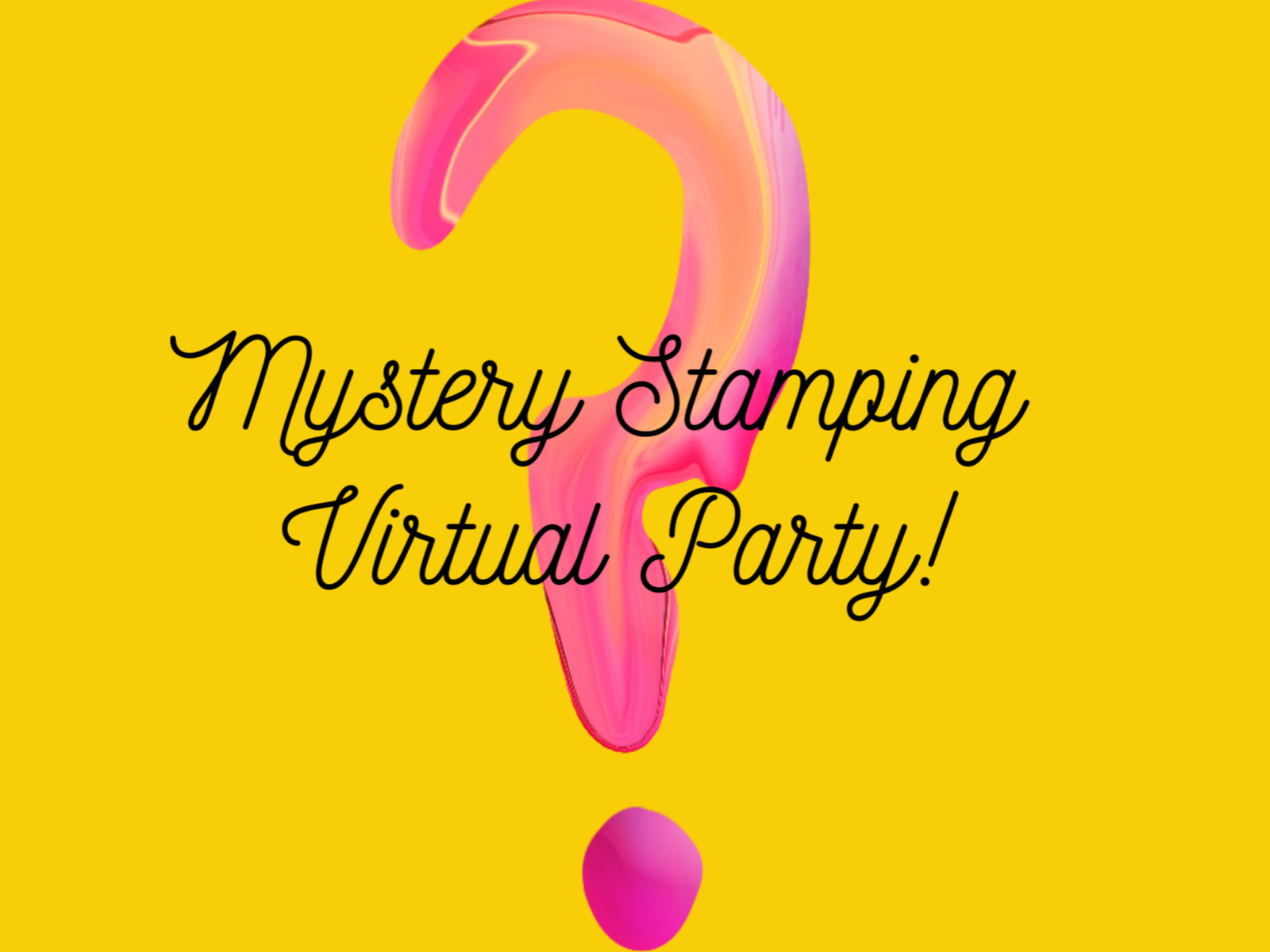 As many of you know I love Halloween!  I love getting dressed up, decorating and enjoying a scary movie or two! However, I know some of you are more about the Fall Harvest and since it is almost Fall (although, it still feels like Summer here in the South) I thought it was a great time to start celebrating this fun time of year!  So look below for the supply list and measurements for this Fall-tastic session of Mystery Stamping!
I have room if you would like to join me at the Stamp Pad or you may join us via Facebook Messenger. When you RSVP I will add you to the group. Simply answer your phone, computer or tablet when I call you for the party.  Email me at tracie@stampiwthtracie.com to RSVP for live or virtual spots.
Please note that if you join us in person you should arrive a few minutes early to chat and make any last minute preparations.  Any time after 7:00pm is fine.
Here is the scoop on how our Mystery Stamping Parties work. – You will need to gather your supplies and cut your cardstock before the party. There is a list of supplies (some are suggested, so don't worry if you don't have everything) and cardstock dimensions below.
During the party I will give you step-by-step directions to make your card along with some tips and tricks.. We will NOT share anything about our cards until the very end.
I think it is going to be so much fun to see how everyone interprets the directions and with everyone using different stamps, cardstock, DSP, etc.., everyone's card will be a one of a kind!
Please note that you CAN use anything you have in regards to stamp sets, punches, cardstock, DSP or embellishments. It can be retired if you have something you like and want to use.
Here is a list of suggested tools you need to get together before the party:
Choose a stamp set or two that have your favorite Harvest or Halloween images and greetings!
Punches or Dies to match your stamp set if you wish to use them.
Paper trimmer
Simply Scored
You favorite adhesives.  You will need a strong adhesive.  The Multipurpose Glue will work great for this project!
Ink Pads or Stampin' Write Markers for stamping – Choose colors that coordinate with your cardstock.  You can look at the color combos on the Designer Series Paper or use your handy dandy Color Coach.  Don't have a Color Coach.  No worries!  Here are all the details on how you can order your very own from me!
Clear blocks, Stamparatus or other stamp positioning tool if you are not using wood stamps.
Scissors
Embellishments that coordinate with our cardstock.  You may want to have a couple of things from which to choose as all the cards will be different. So, ribbon, basic gems, sequins, etc.. whatever you have and like!
The measurements for this event are below.  DO NOT score any of your cardstock!  This is not a standard card. =-)
Cardstock the first two pieces can either be the same color or can coordinate.  It is up to you.
1 Piece 8½ x 5 ½
1 Piece 5 ½ x 5 ½
2 pieces 2 ½ x 2 ½ these should be neutral cardstock, Whisper White or Very Vanilla
One piece of neutral scrap paper that is 4 ¼ x 5 ½
Scraps of cardstock if you are planning on stamping, punching or die cutting images for your card. For example if you want to make a black spider you might have a scrap of Smoky Slate, stamp him in black and then die cut him out.  Or you may want to make a tag for your greeting, so you might want a scrap that you can punch or die cut.
Designer Series Paper
3 Pieces 4 x 5 1/4 these can match or coordinate. It is up to you.
2 Pieces 2 ½ x 2 ½ these should match.
Contact me with any questions or if you need supplies for this fun virtual event!
Stay Safe & Crafty!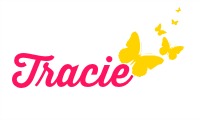 Get Ready for a Fall-tastic Session of Mystery Stamping!