For those of you who are still not participating in groups I will be offering a Stamp & Go on Monday, October 5th from 11:00am to 6:00pm. You will be able to sign up for a 30 minute spot to come all by yourself to stamp, punch or make any items needed for your cards and then you can take your kits to assemble at home.

Cost is $20. Yes, you get the Party Favor!

Contact me at tracie@stampwithtracie.com or 919-906-8441 to reserve your spot today!!
Happy Stamping!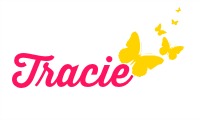 Come Celebrate World Card Making Day at the Stamp Pad!