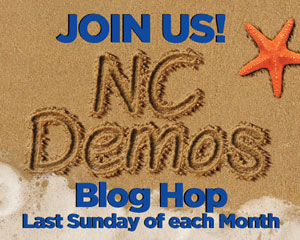 Good evening and welcome to the September NC Demo Blog Hop!  If you are just joining us welcome and if you have already stopped by my friend, Toni Campana's blog you have already seen a fantastic project!
The dog days of summer are behind us (hopefully) and the smell of Fall is the air! The days of Autumn are here! So, this month we are celebrating ALL things Fall with projects using items from the Annual or Mini Catalog.
I had a REALLY hard time deciding what to share this month.  I have been having SO much fun with Fall and Halloween stamp sets and paper.  So, in the end all the Love of Leaves projects won out and I will share Halloween with you next time. =-)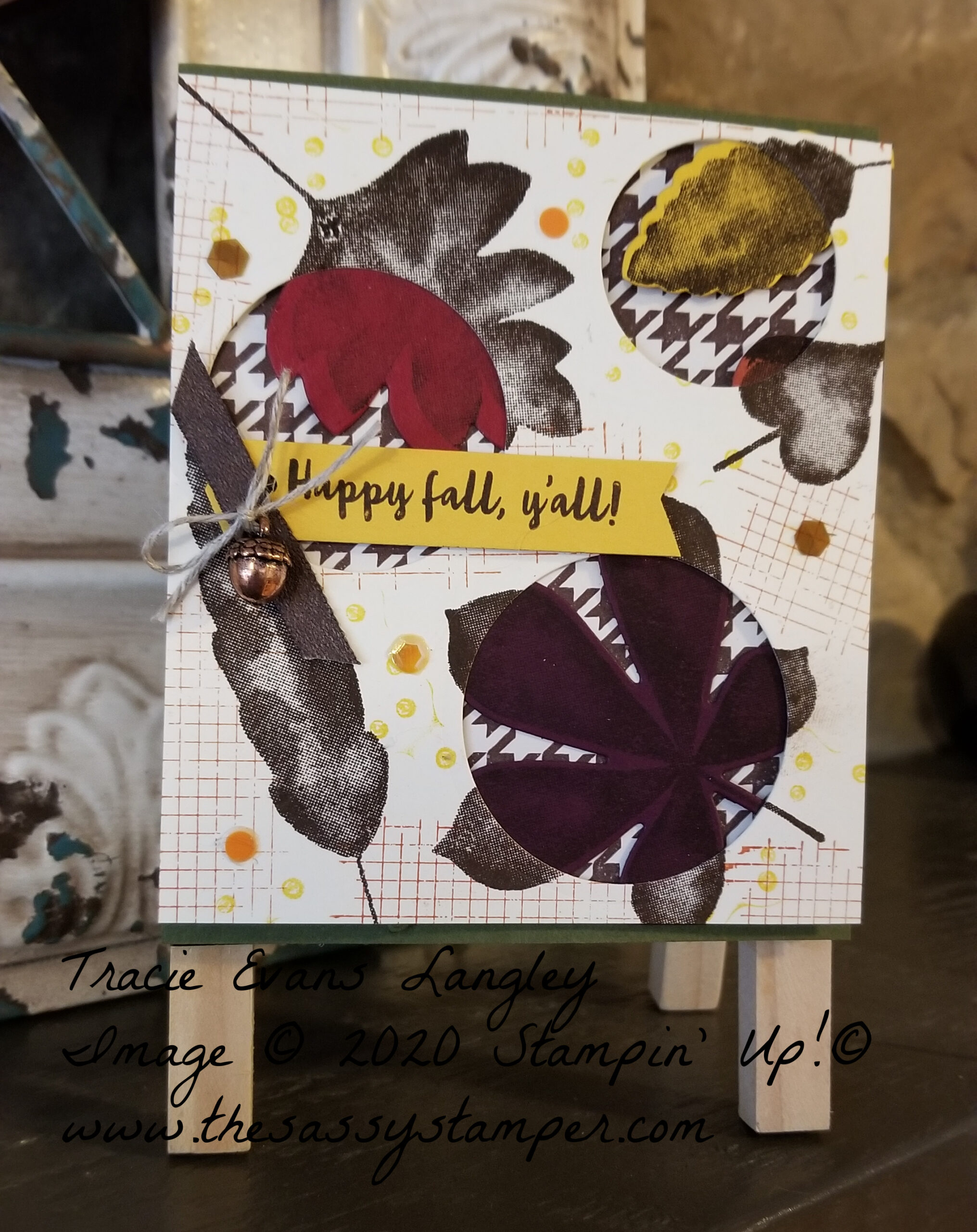 This first project was one I created for my Terrific Techies this month.  We have been working on our Mini Easel Samplers all year and while I have love all of them this on is a favorite.  It uses the Reverse Spotlight Technique which is one of the first techniques I showed my original hostess club back in 2008 and it is still one I love to do.  I have updated it a bit over the years, but it is essentially still the same.
Here are the directions for this fun and easy (if a bit time consuming) project:
Reverse Spotlighting
Stamp images in a dark neutral ink. Basic Black, Basic Gray, Early Espresso, Night of Navy, etc…
Die cut or punch random holes in stamped images. I tend to use circles, but any shape would work. They just need to be different sizes.
Stamp and die cut, punch or fussy cut out the same image on pieces of colored card stock.
Line up and mount images behind your die cut or punched holes. I like to use my Silicone Craft Mat while doing this. It keeps my work surface from getting sticky and also keeps my cardstock from sticking to something it's not supposed to stick to!
Trim overlaying images with scissors or paper cutter.
Mount images into place for completed project.
Here are the measurements for this particular project:
Mossy Meadow 4 x 4 3/4
Very Vanilla 4 x 4 1/2
Gilded Autumn Specialty DSP 4 x 4 1/2
Faux Suede Ribbon 3 inches
Linen Thread 7 inches.
Scraps of Cherry Cobbler, Crushed Curry, Mossy Meadow and Rich Razzleberry for die cutting the leaves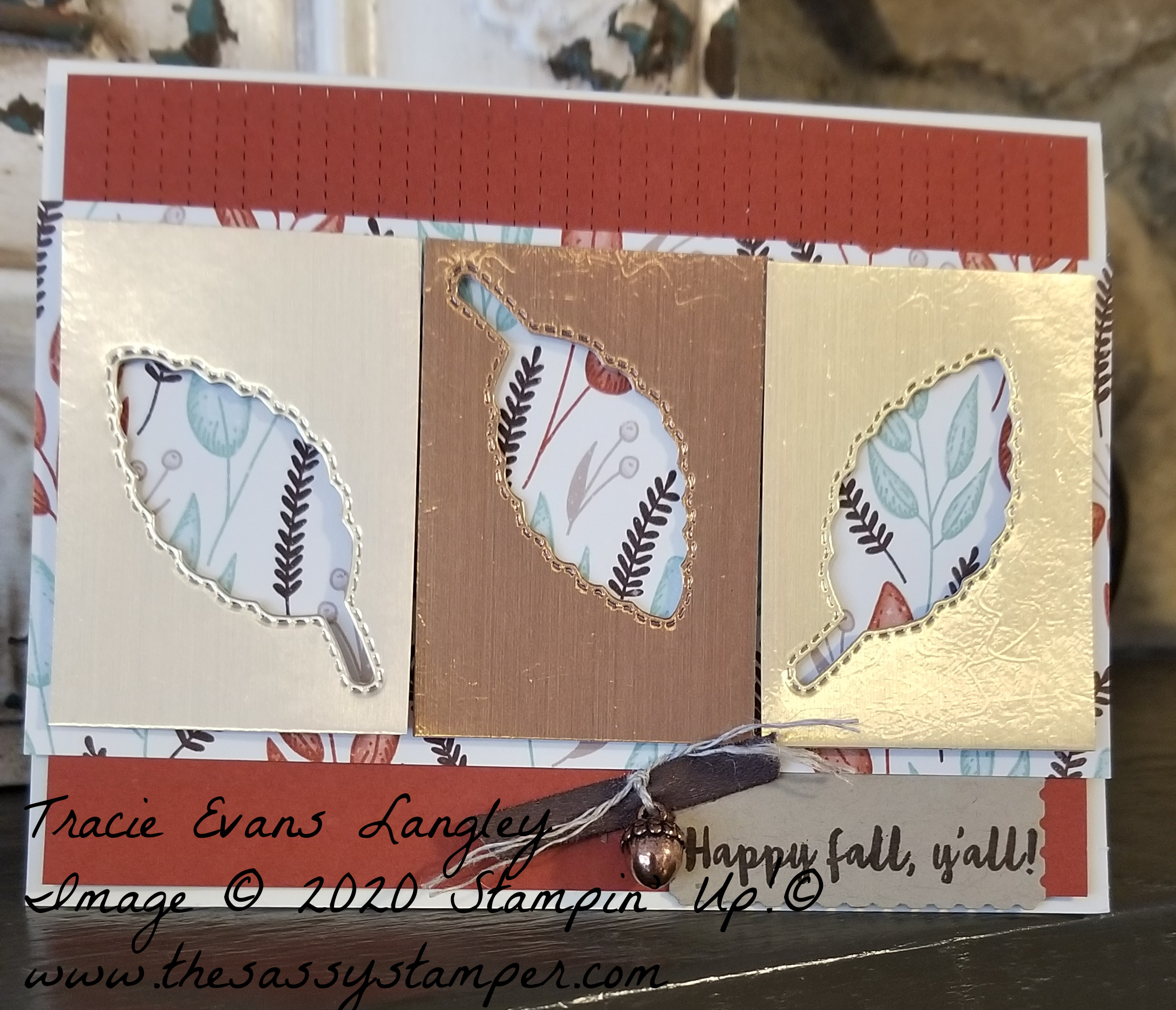 I created this next card for my friend, Ann.  She loved the "happy fall y'all" greeting and wanted to send cards using it to a few of her friends.  I have been dying to use the reverse images of the leaves dies and loved the idea of combining them with the Brushed Metallic cardstock.  This card is really not hard to make.  Just cut all your cardstock, do you die cutting and put it all together.
The measurements for this card are as follows:
Very Vanilla 5 1/2 x 8 1/2 and scored at 4 1/4
Cajun Craze 4 x 5 1/4
Gilded Autumn Specialty DSP 5 1/2 x 2 3/4
3 Brushed Metallic pieces 1 3/4 x 2 1/2
Faux Suede Ribbon 3 inches
Linen Thread 5 inches.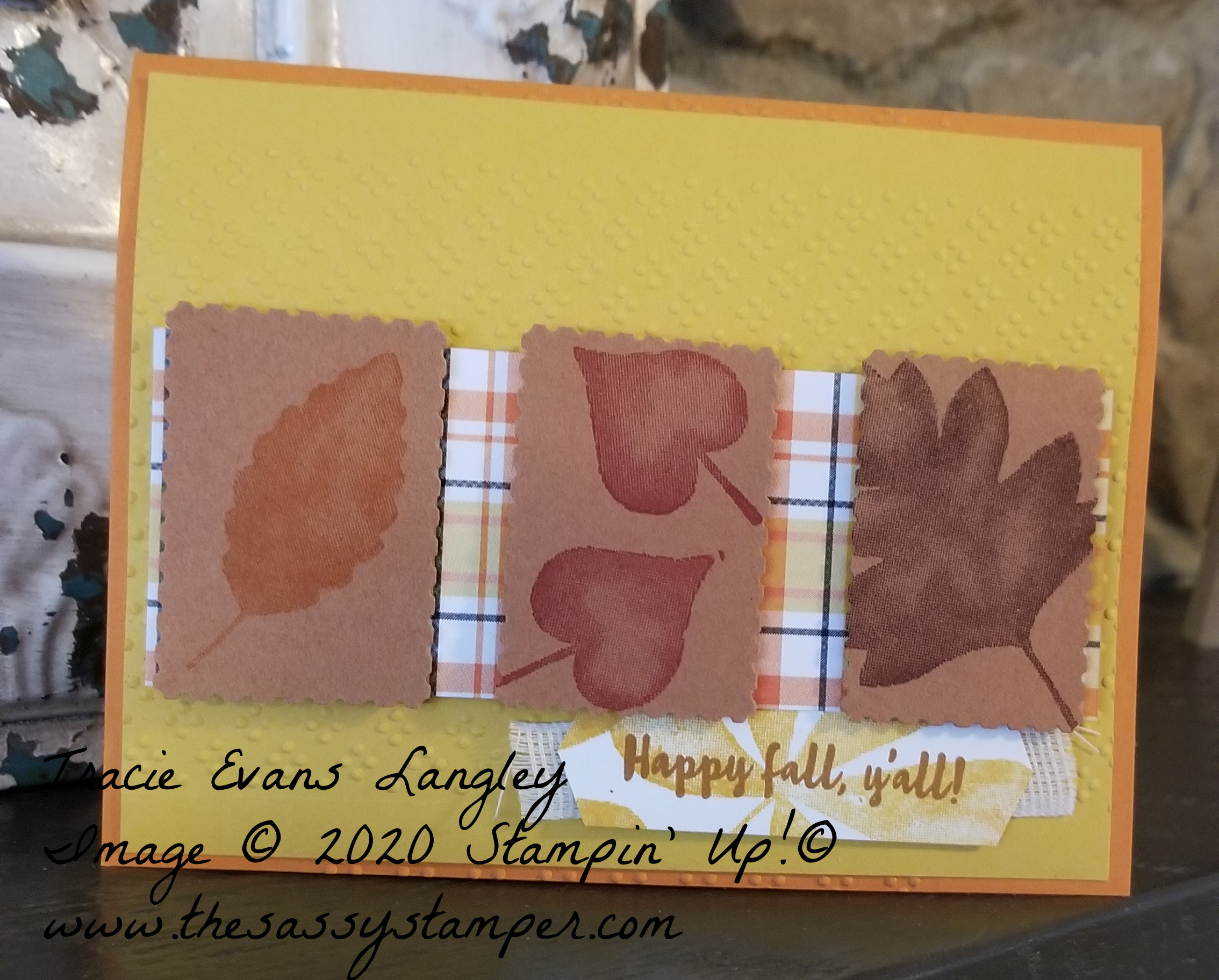 The last project I am sharing is a card we will be making at my World Card Making Day Event next Saturday, October 3rd.  There are still spaces available if you live in the Raleigh area and want to join us!  You can find all the details here on my blog.
This card really does go together quickly and easily!  Basically, you just cut your cardstock, stamp your leaves and then punch them out with the Rectangular Postage Stamp Punch. then put everything together.  In case you can't join us and want to make card at home or using this layout here are all the measurements.
Pumpkin Pie 5 ½ x 8 1/2 and scored at 4 ¼
Bumble Bee 4 x 5 1/4
Plaid Tidings DSP 1 ¾ x 5
Cinnamon Cider 2 ¼ x 8 ½
Whisper White ¾ x 3
Ribbon 3 inches
Thank you for letting me share my Love of Leaves projects. I hope they have inspired you to start creating your own Fall decor, cards and more! If you have any questions or would like to order any of the Fall-tastic products I shared tonight please contact me!  I would love to help you!
If you haven't already done so come hop along with me over to see what Tina Lesson has made to share with us this month.  I know it's terrific!
Happy Stamping!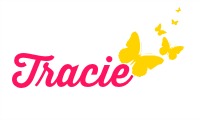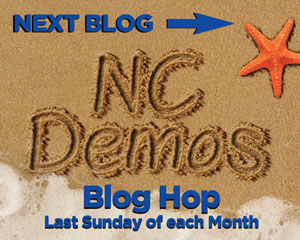 September Blog Hoppers
Jo Anne Hewins
Toni Campana
Tracie Evans Langley  You Are Here!
Tina Lesson
Ariel Matera
D awn Colby
Laurie Meier
Amy Austin-Kinler
Product List
NC Demos September 2020 Blog Hop – Celebrating All Things Fall