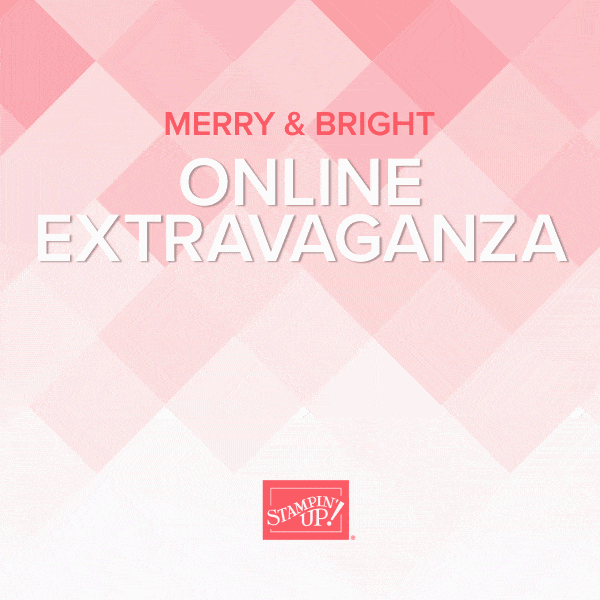 Are you just about ready to start your Christmas countdown? The big day is only weeks away, which means like me, you are starting to think about or maybe finishing up your holiday papercrafting plans. Perhaps you would like to make an advent calendar, create some handmade décor, or prep some scrapbook pages. The possibilities are truly endless! And since the busiest shopping season is going on now, this is the perfect time to get 10% off select annual catalog items during the Stampin' Up! Merry & Bright Online Extravaganza! What's better that getting a discount while adding a personal touch to the holidays and making the season even more meaningful and fun.
Here are all the details on this fantastic sale!
·Nearly all 2020–2021 Annual Catalog items are eligible for the 10% discount. Exclusions apply. See the exclusions list below for details.
· You may experience shipping delays due to increased shipping demands during the holiday shopping season.
· OEX/Online Orders MUST be placed on Tuesday 24 November 2020; at 11:50 PM (MT)
· If you would like me to place your order I must receive it by Tuesday, November 24th at 10:00pm EST.
·Shop at my Online Store 24/7 and have your stamping goodies shipped directly to you! Use Hostess Code: ZSJ99EVQ and get a sursie from me!
· Terrific Techies I will be placing our November order tomorrow to take advantage of any sale items for you!
Email me if you would like to receive a PDF copy of the Exclusions List.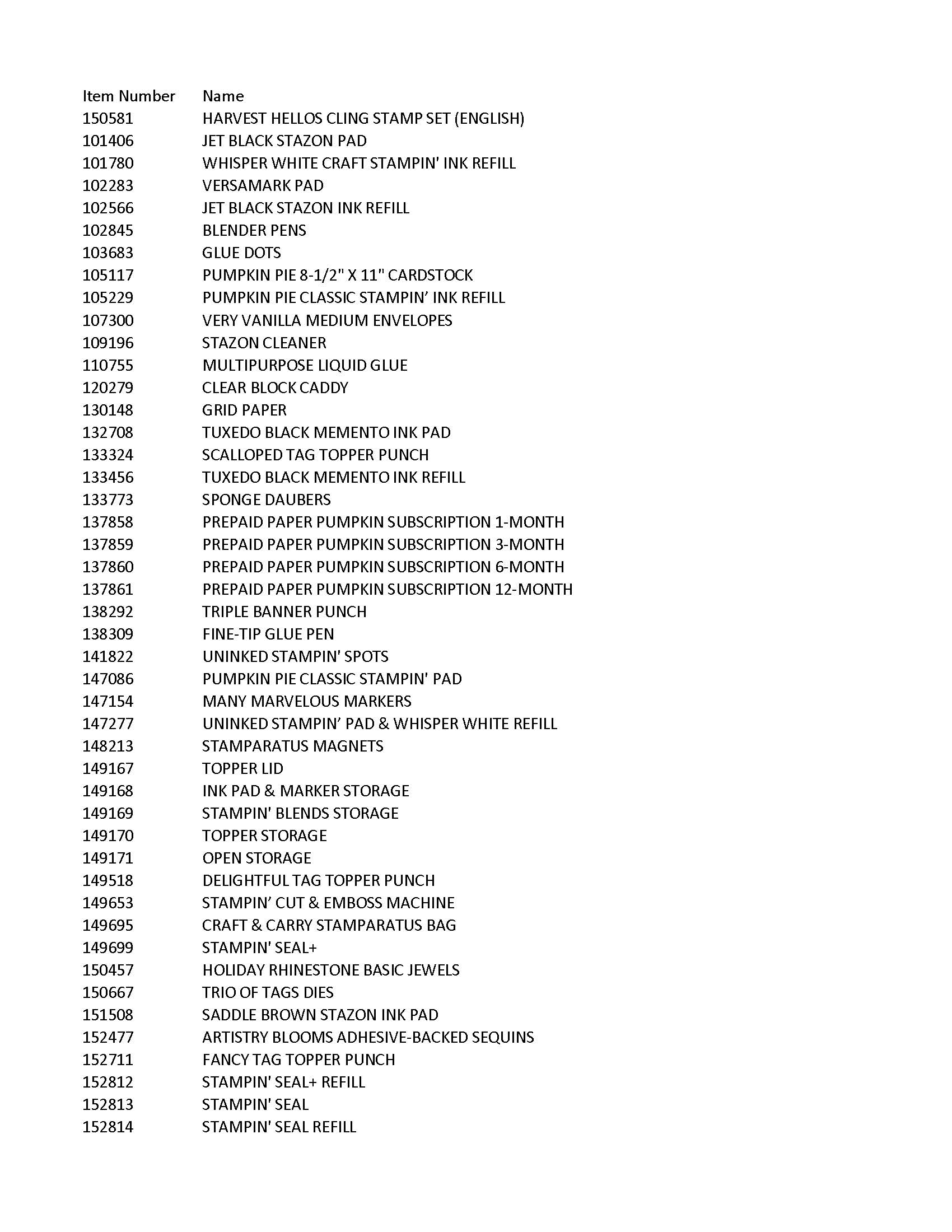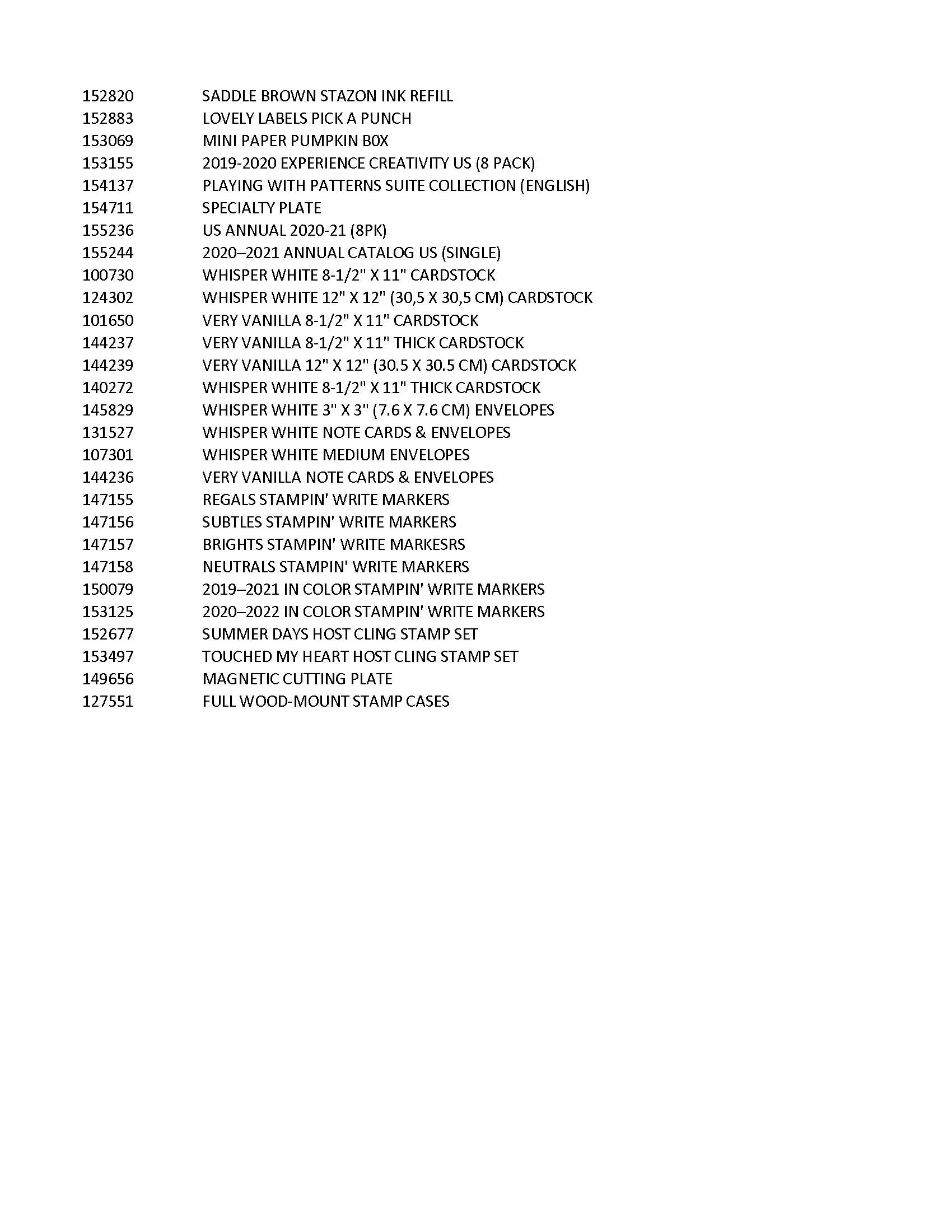 Please note the following information from the Stampin' Up! Home Office:
SHIPPING DEADLINES FOR CHRISTMAS
The Christmas season is a busy time of year for sending and receiving packages, so naturally shipping may take longer than normal. If you are placing any orders for Christmas gifts, please submit them by 9 December. We cannot guarantee that orders placed by 9 December will arrive in time for Christmas, but orders submitted after this date are unlikely to arrive before Christmas.
Please let me know if you have any questions or need help planning a project or placing your order. I would love to help!
Happy Stamping!
Tracie
Get Ready for the Merry & Bright Online Extravaganza!