Wednesday, December 23rd from 12:00 to 8:00pm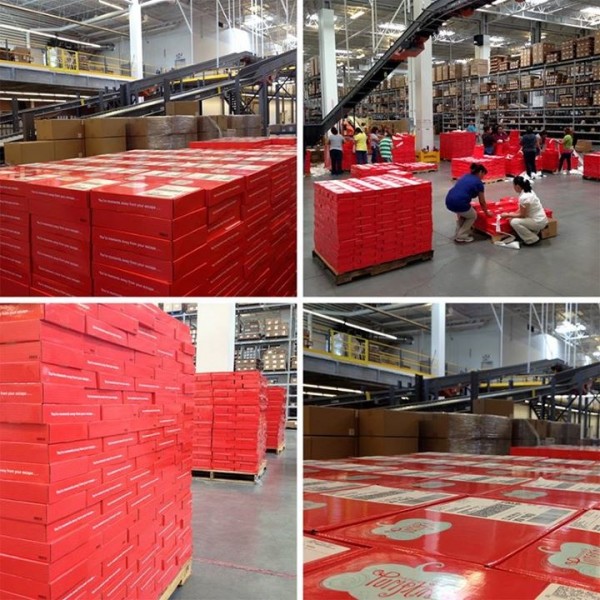 Do you have a stack of Paper Pumpkin boxes that are just waiting for you to find the time to put them together? Well, I do and I can't think of a better thing to do than work on them with you, my friends, customers and team!
It doesn't matter which Paper Pumpkin you are putting together. Just pick one or if you have time two or three, and then join me in person OR via Facebook Messenger ANYTIME between 12:00 to 8:00pm on Wednesday.. The only thing you need to do is let me know you are attending so I can have a spot for you or if you are joining virtually I can add you to the Messenger Group.
Email me at tracie@stampwithtracie.com or call or text me at 919-906-8441 to reserve your spot!
Don't have a Paper Pumpkin subscription? No problem. Just visit my Online Store to start getting your kit each month and join us for what I hope to make a monthly event!
Stay Safe & Crafty!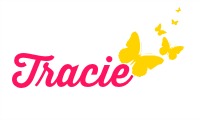 It's Time for a Paper Pumpkin Put Together Party!