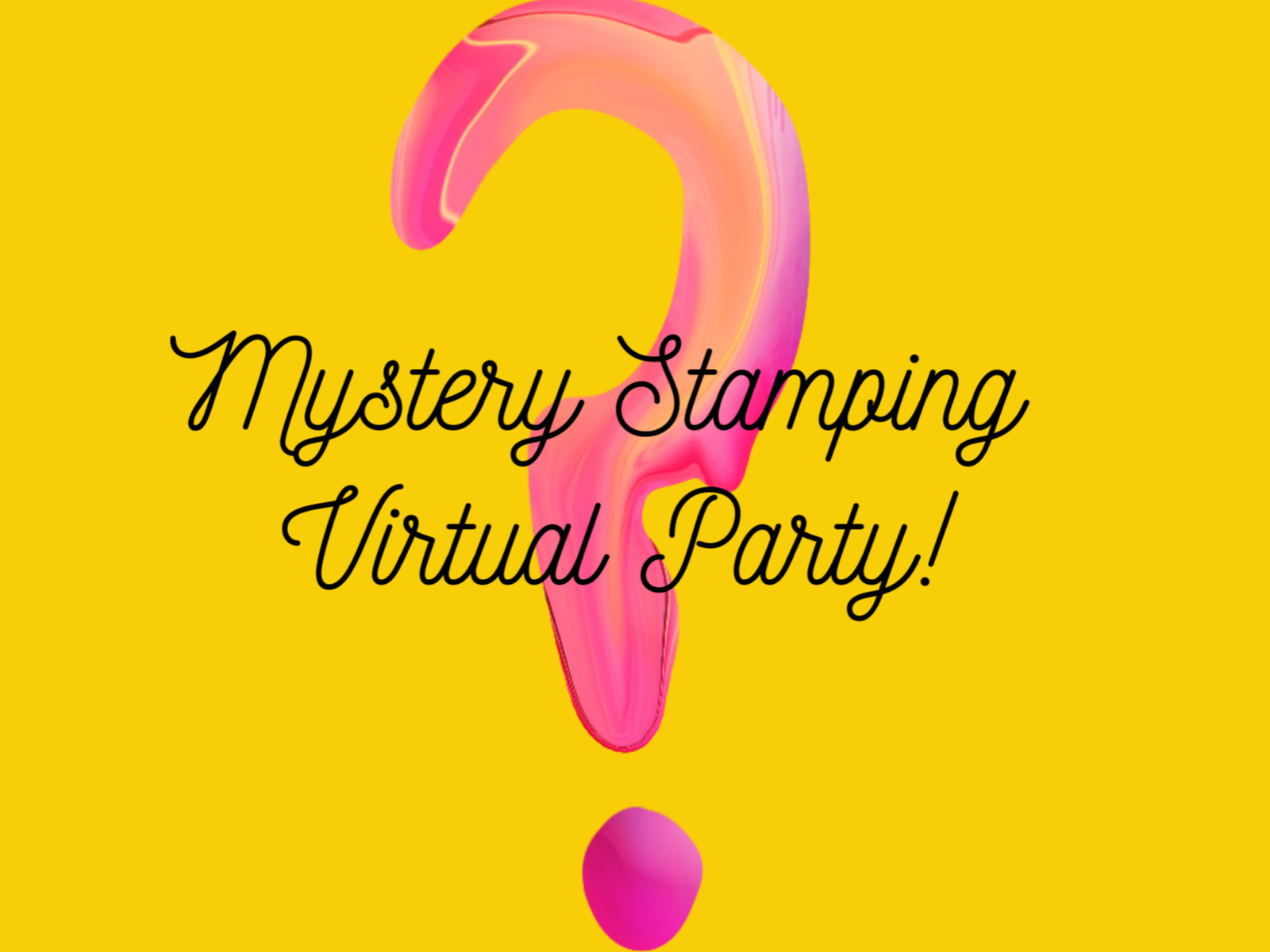 Wednesday, December 9th at 7:30pm!
So, while the cat is away the mice will play!  I finally got a chance to go to Oklahoma to see my family after over a year, so my delightful downline, Jenn and Allison volunteered to create AND will be giving the instruction for this month's Mystery Stamping Party!  I have NO idea what they are up to, but there was a lot of giggling when I they were doing their initial planning.  So, I will be in the dark making the card right along with you and I have to say I am a little nervous!
All the seats at the Stamp Pad are full for this session of Mystery Stamping, but there is ALWAYS room for you to join us via Facebook Messenger. When you RSVP I will add you to the group. Simply answer your phone, computer or tablet when I call you for the party.  Email me at tracie@stampwithtracie.com to RSVP for live or virtual spots.
Here is the scoop on how our Mystery Stamping Parties work. – You will need to gather your supplies and cut your cardstock before the party. There is a list of supplies (some are suggested, so don't worry if you don't have everything) and cardstock dimensions below.
During the party I will give you step-by-step directions to make your card along with some tips and tricks.. We will NOT share anything about our cards until the very end.
I think it is going to be so much fun to see how everyone interprets the directions and with everyone using different stamps, cardstock, DSP, etc.., everyone's card will be a one of a kind!
Please note that you CAN use anything you have in regards to stamp sets, punches, cardstock, DSP or embellishments. It can be retired if you have something you like and want to use.
Here is a list of suggested tools you need to get together before the party:
Stamps/Elements
You will need a stamp set or element that coordinates with your paper. Each stamps/elements should be 1 – 1 ½" in diameter.
You will need a minimum of 5 of these stamped images.  You can mix and match – but will need 3 of one type and 2 of another
You will also need a stamped sentiment that can fit into the small label…so don't use anything too big!
If you don't want to use stamps, you can use die-cut items or laser-cut items (like snowflakes) but they need to have an actual defined image of some type.
Adhesives
You will need Tombow green glue, tear n tape and both kinds of dimensionals
You can also use any type of embellishment like sequins or pearls, but probably not ribbon
The measurements for this event are below.  DO NOT score any of your cardstock!  This is not a standard card. =-)
Card Stock Base – All same color
(1) 5-1/4" x 11"
(2) 2-9/16"" x 11"
(2) ¾" x 1-3/8"
Designer Paper (A) – non-directional and background-ish; 7 pieces in total
(6) 2-3/8" x 2-3/8"
(1) 1 ½ " x 2" (optional)
Designer Paper (B) –– non-directional; 7 pieces in total
(4) 2-3/8" x 2-3/8"
(2) 2-3/8" x 3"
(1) 2-3/8" x 5"
Whisper White/ Vanilla
2-3/8" x 5"
1" x 1 ½ or 1" x 1 ¾" for sentiment
Scraps for your stamping
Contact me with any questions or if you need supplies for this fun virtual event!
I can't wait to see what the girls have planned for us to create!
Stay Safe & Crafty!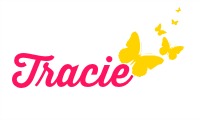 It's A True Mystery Stamping Party!