Good evening and welcome to this month's blog hop!  If you stopped by to  by Sharon Maranich's page to see her fantastic post you know our February theme is Shake, Rattle & Roll! Our projects could be a decor piece, tag, bag or anything as long as they had movement!
So, get ready to add some get up and go to  your projects!!
I wanted to share two cards that I made in the last month for two very special ladies who are dear friends and a big part of my team, the Stamp Pad Society.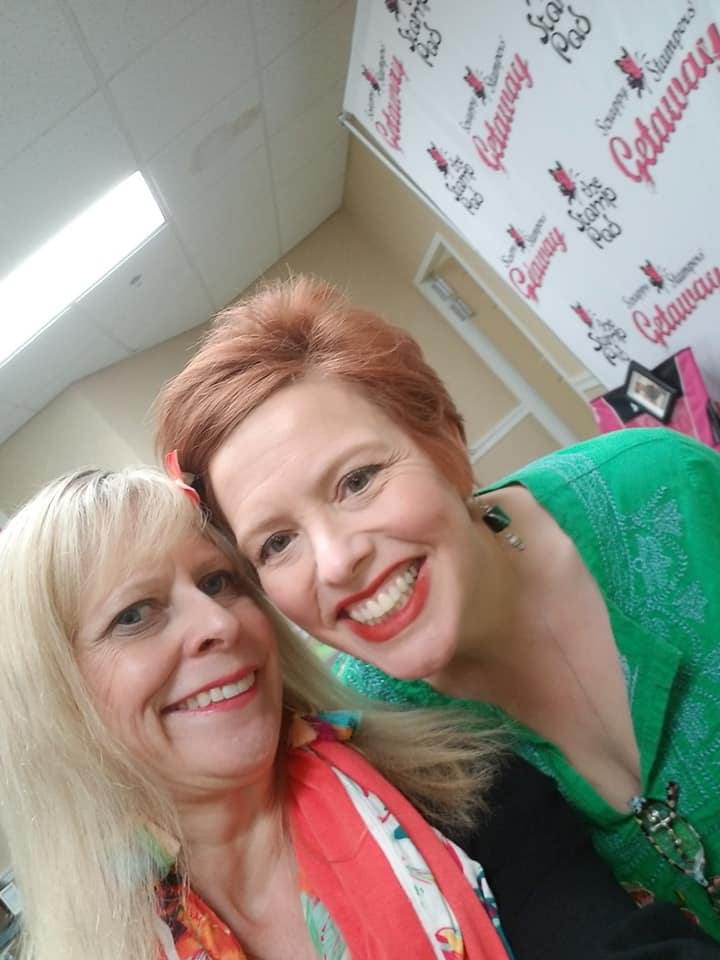 The first card is for my friend, downline and neighbor of almost four years, Allison for her 50th birthday.  I met Allison after locking myself out of our house on the fifth day we lived here.  Did I mention it was 8:30am in the morning, I was in a robe, no shoes, no cell phone and Jay was at the office?  She was so cool.  I introduced myself, she introduced herself and asked if we had gotten moved in and then what she could do to help me.  If was as if it was normal for some crazy lady to show up unannounced and need a phone.  If you ever meet Allison don't ask for her version of this story!  It just gets crazier with ever telling! We became great friends after that an now we have really gotten to know each other well over the last year.  There were many days that we didn't see anyone except each other.  We joke that we are quarantine buddies and I know our friendship, crafting together has helped us not drive our husbands crazy!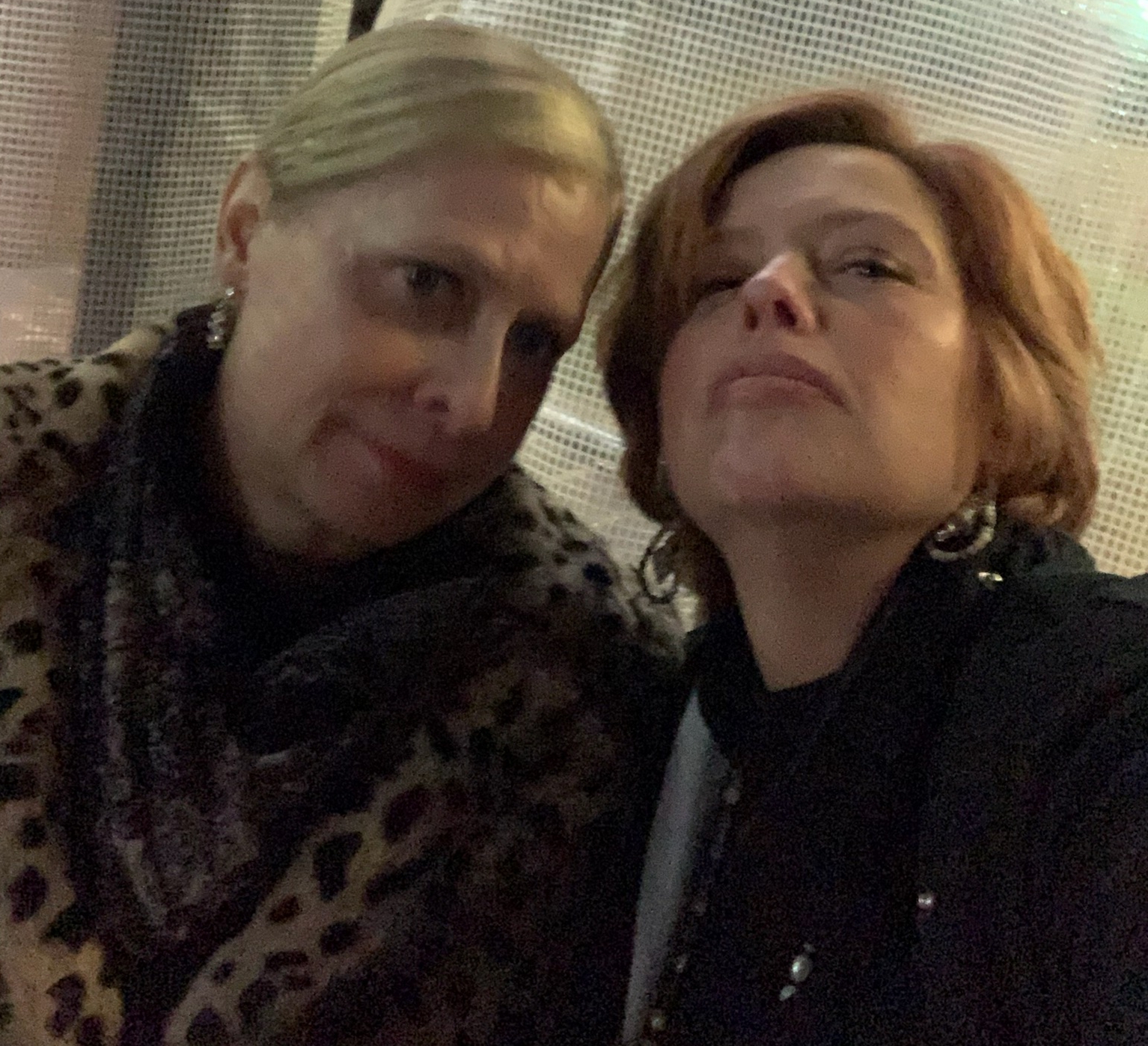 Anyway, I share all of this so you know that I wanted to make a very special card for Allison's big biday.  She loves birds and loves paper crafting that is a bit over the top.  So, I had to do something she didn't know how to do!  So, a shaker card featuring the birds from the Free as a Bird stamp set and using bird seed seemed to be a perfect place to start! I also wanted this to be something she could enjoy for more that just her birthday, so the Coastal Cabana piece is flat with the with Calypso Coral card attached and the whole thing will eventually go into a 5 x 7 picture frame I gave Allison with her card.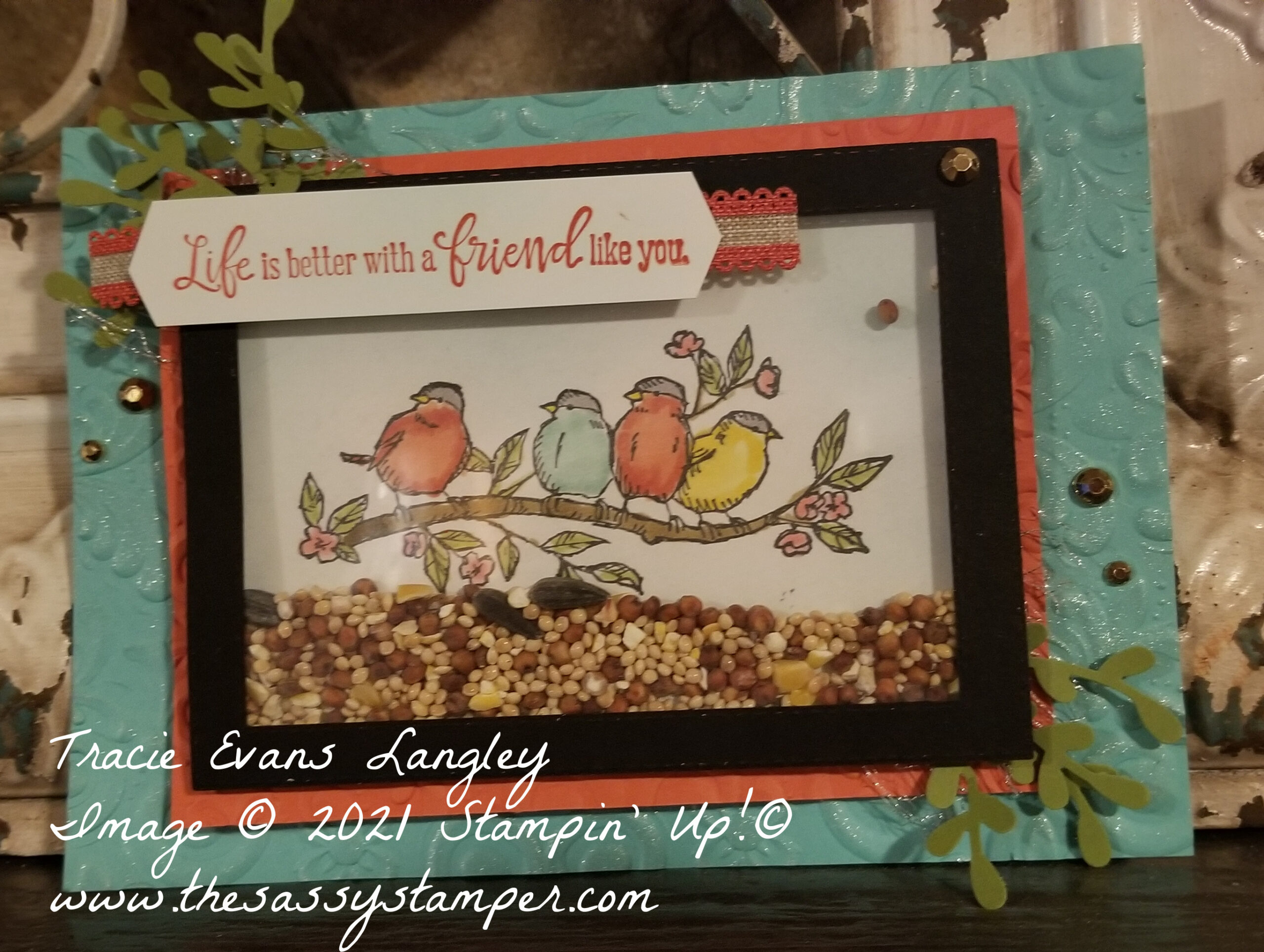 So, it is a big joke with my team that while I love to stamp and punch, I am not a big fan of coloring, die cutting or anything that takes patience.  So, everyone should know how special it is that I not only die cut to make my shaker window, I also colored all the birds using the Blends markers.  I have to say I did enjoy it a little, but don't tell Allison!  I created the sky around my birds with Coastal Cabana ink and the new Blending Brushes. I added a little shine to the Coastal Cabana base using the White Frost Shimmer Paint and a sponge.
Just in case you need them here are the card/decor piece measurements:
Coastal Cabana 5 x 7
Calypso Coral 5 1/2 x 4 1/4 and scored at 4 1/4
Basic Black frame 5 1/8 x 4 1/4
Basic White Cardstock  and Window Sheet 4 3/4 x 3 1/2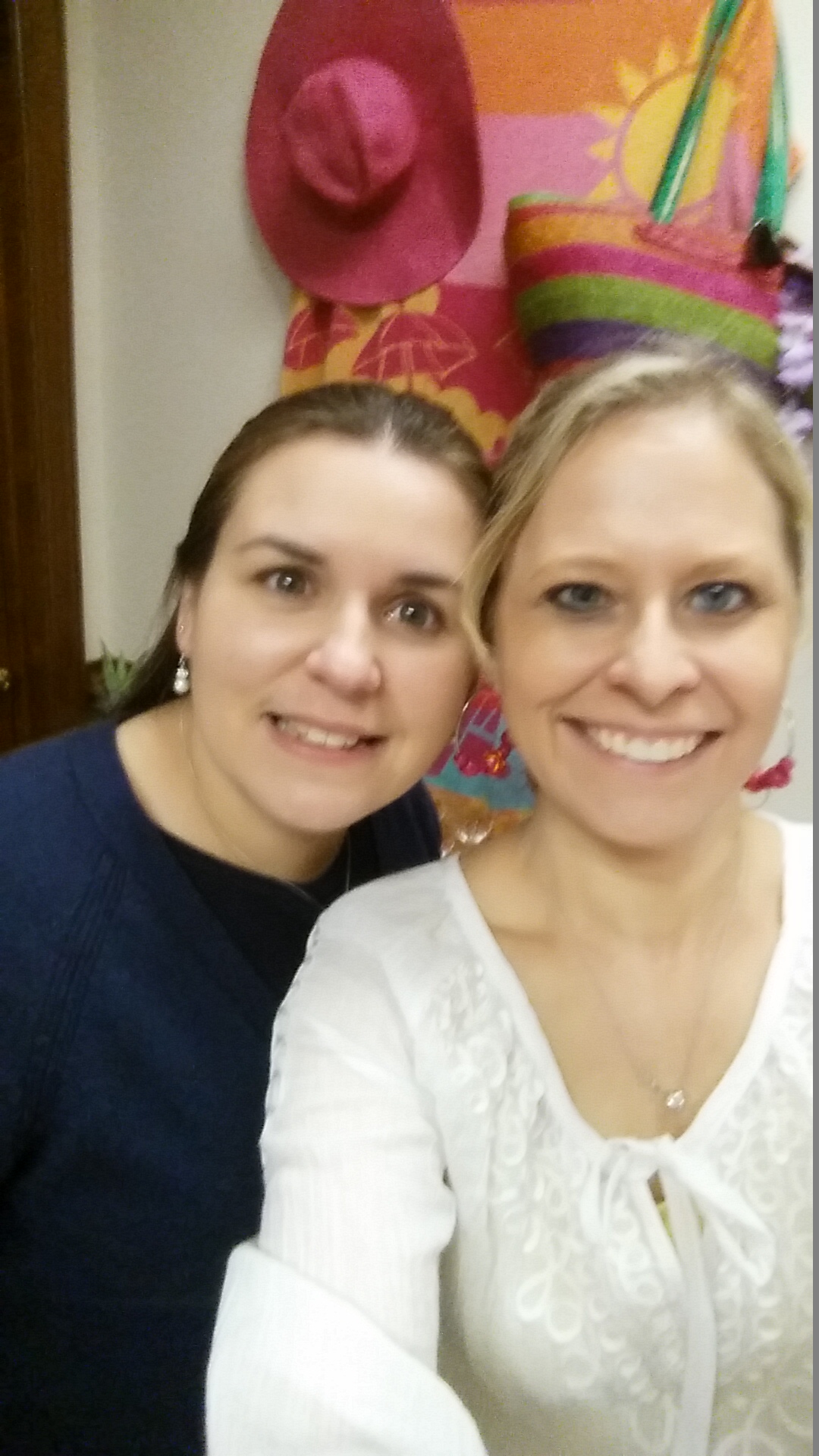 My second card was for my dear friend, Jenn for her birthday last week.  Jenn has been a cohort and downline for almost 10 years, but has been a friend and crafting buddy for much longer!  We have planned surprise parties for each other, have shared lots of laughter and yummy dinners along with a few glasses of wine over the years.  I had the honor of helping with and being a part of her wedding and the lives of her family and children.  She and her family even lived in our guest house for a short time when they moved back from Maine.  On and off over the years my team was just the two of us, so we spent lots of time together.We are very different, but our personalities help us work SO well together!
Jenn, (along with my other minion, Deb) is a driving force in keeping the Scrappy Stampers' Getaway going. We were actually supposed to be setting up for this year's Getaway on her birthday last week, but due to COVID we are all home, but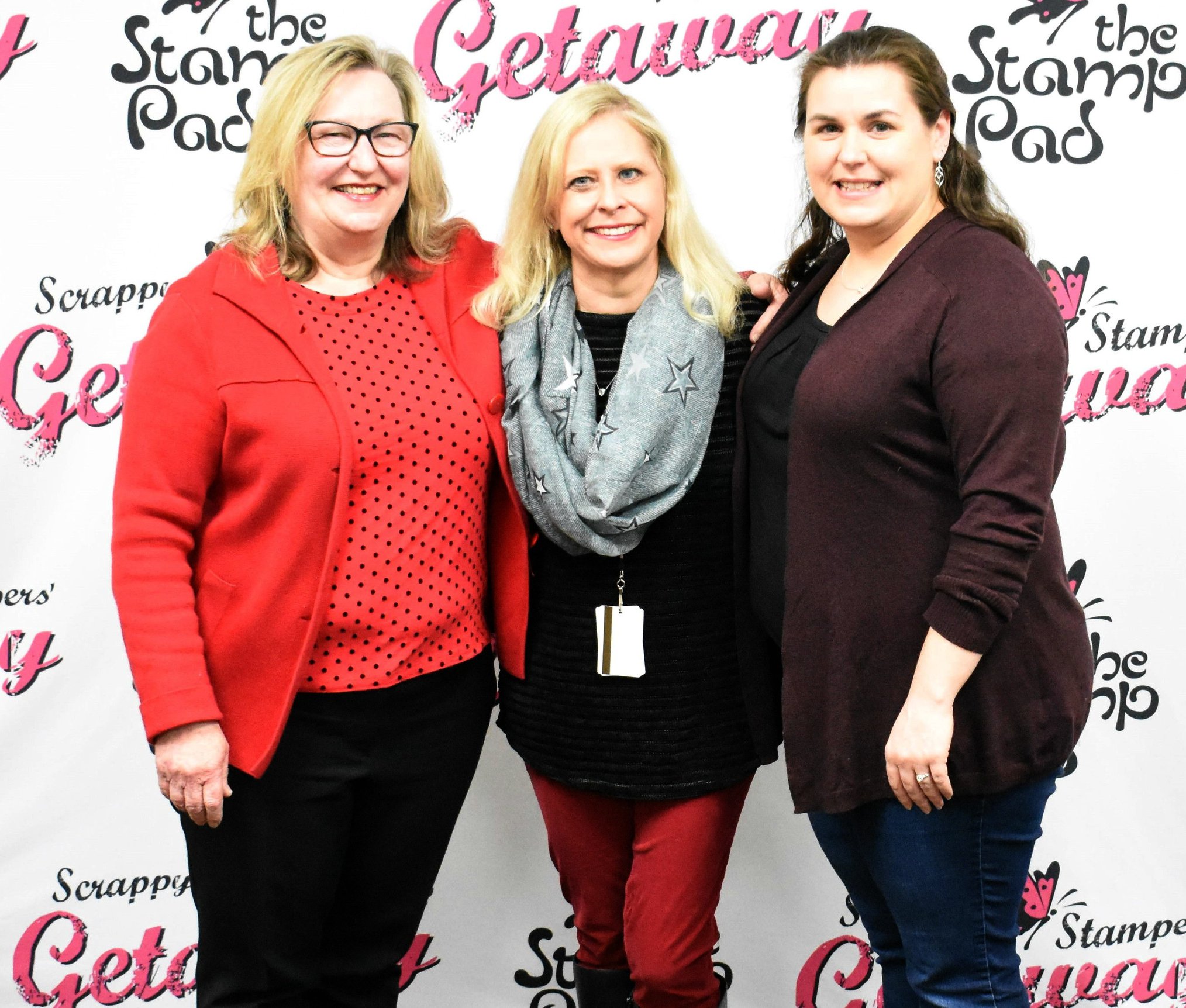 hoping it will be a go in April.  We had a little gathering to celebrate Jenn's bday and just be together last Wednesday before Mystery Stamping and I wanted to give Jenn a card that was perfect for her positive and fun personality.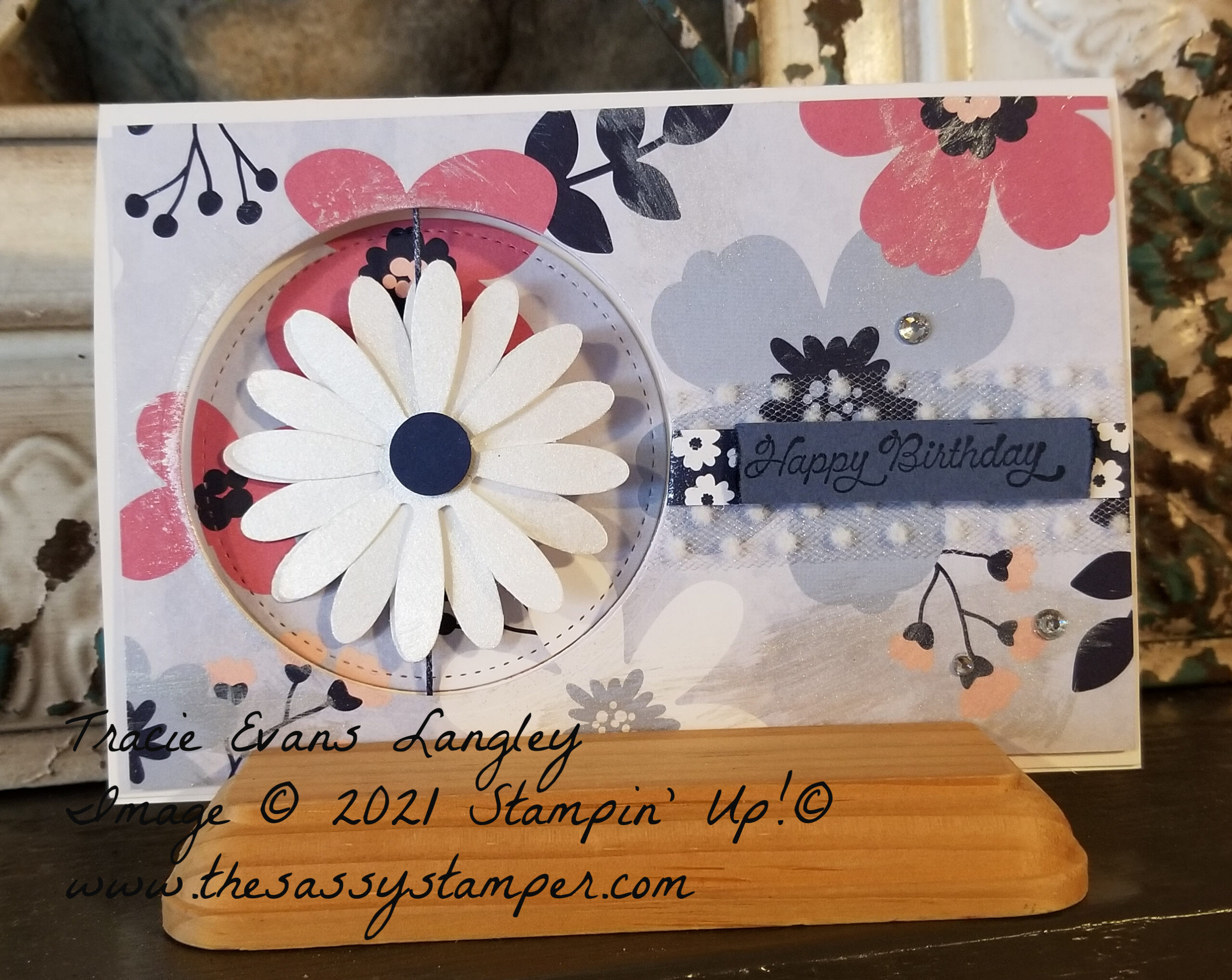 Did I mention that Jenn's favorite color is blue?  So, from this my daisy suspension card was born.  I started with the Paper Blooms DSP from this year's SAB brochure and paired it with the large card and envelope from the assorted Memories & More Cards & Envelopes.  I think the DSP looks so sweet with the daisy punched piece and the Organdy Polka Dot Ribbon. One of the fun things I love about this card is that I used the circle I die cut out of the front of the cardbase on the inside of the card.  I hated to waste it!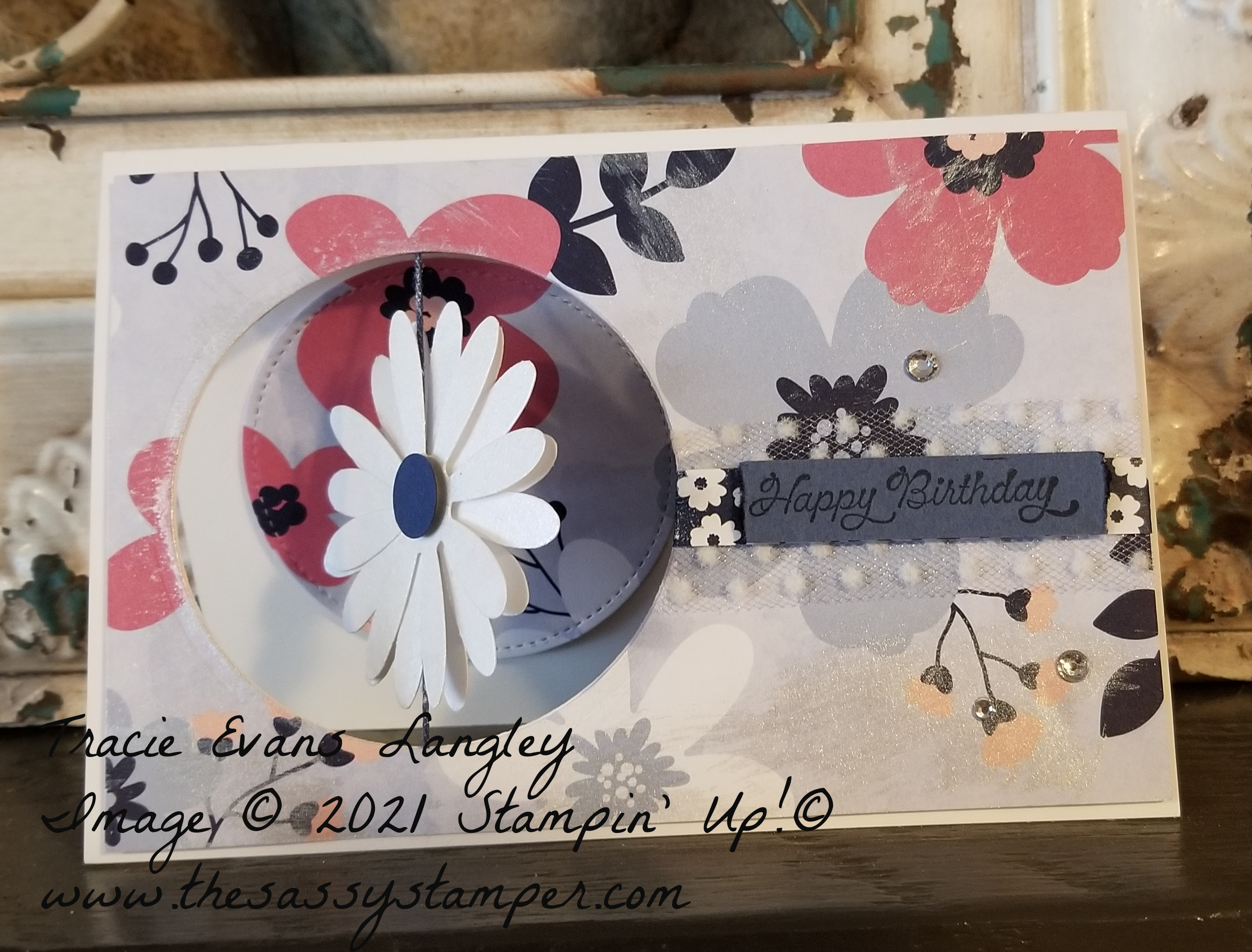 Thank you for letting me share a little bit about two of the amazing ladies who are part of my team.  I love how crafting has brought use together. I hope hearing a bit about them and the cards I created just for them will inspire you.
I am all done until next month when our theme is Scene 2, but you don't have to leave the hop!  Come on along and check out what my friend, Jo Anne Hewins has created this month.  She is SOOO talented!
Thank you again.  Please let me know if you have any questions or would like to order any of the products I have shared.  I would love to help you!
Happy Stamping!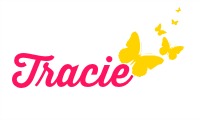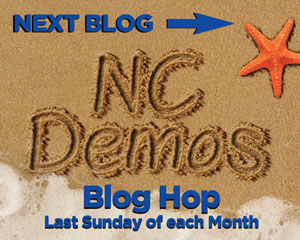 February Blog Hoppers
Tina Lessons
Amy Kinler
Toni Campana
Sharon Maranich
Tracie Evans Langley
Jo Anne Hewins
Sue Root
Product List
NC Demos February 2021 Blog Hop – Let's Get Moving!