Hello!  Thank you for checking out this week's Card Kits To Go.  This is the first week of March which is maybe my favorite month!  It is the first month of Spring.  We get to celebrate St Patrick's Day and there are SO many birthdays to celebrate including mine and Sadie's!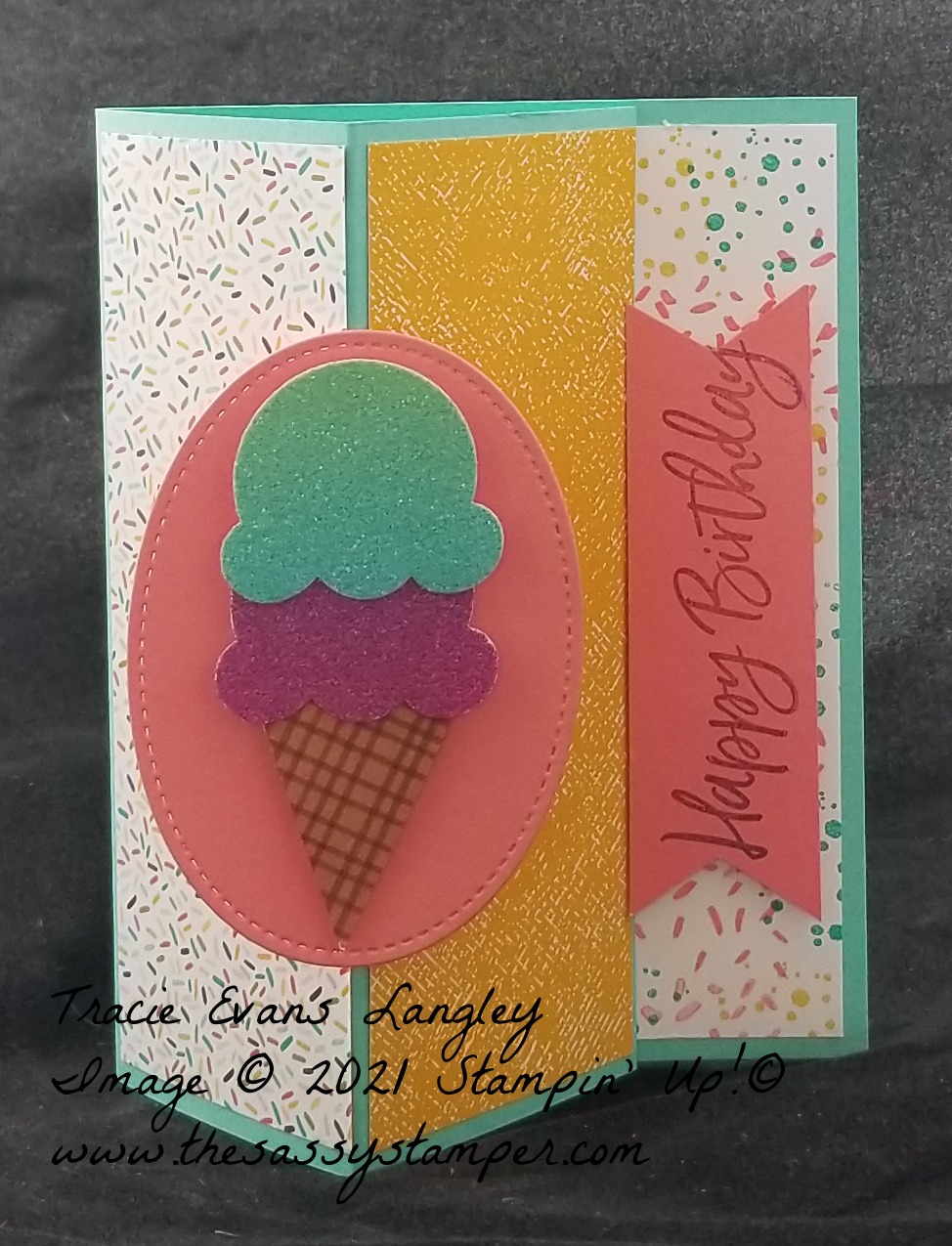 So, my Card Kits this month will be all about birthdays and celebrating the special people in our lives!
I choose to kick off my birthday month celebration with ice cream cones and party hats.  Because who doesn't like ice cream and party hats??  Both cards are a Vertical Easel Fold and use the products from the Ice Cream Corner Suite found on page 48 and 49 of the January to June Mini Catalog.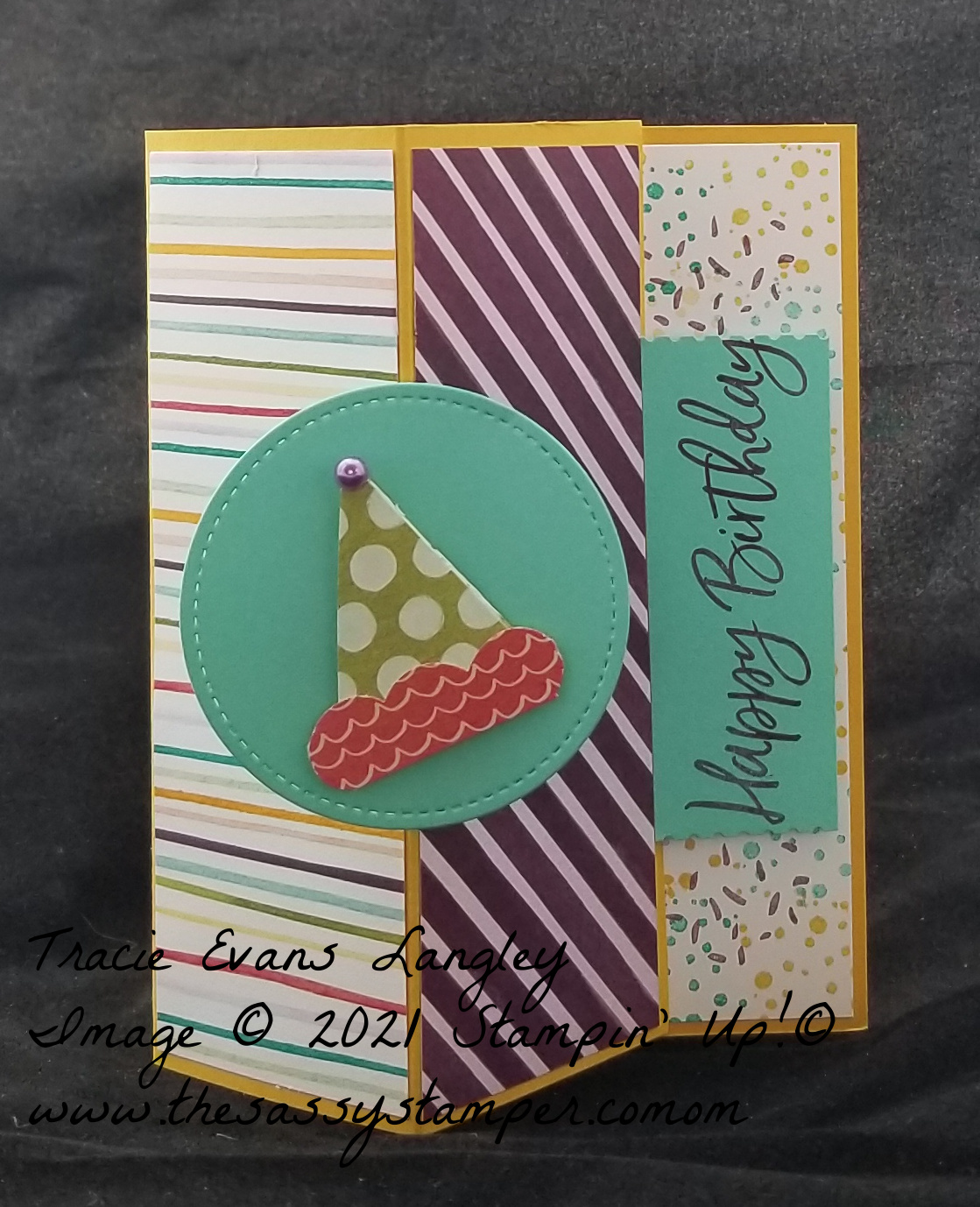 Let's get the boring stuff out of the way shall we?  Here are the measurements for these fun cards:
Base 5 1/2 x 8 1/2 and scored at 2 1/8 and 4 1/4
Neutral cardstock for the inside layer 4 x 5 1/4
2 Pieces of DSP 2 x 5 1/4
Cardstock to for 2 circles 1 1/2 inches
Cardstock to create your focal point and the "stopper" tag for your greeting
You will want want to use Multipurpose Glue or an adhesive that you can reposition for everything on these cards EXCEPT the ice cream cone, the party hat and the "stopper" tags.  You should use Dimensionals for those.
Get the scoop on putting everything together from the Stamp Pad Facebook page!
If you are not on Facebook please check out the link that my friend Toni shared.  Vertical Easel Card Tutorial by Wendy Lee
Cost is $6 for your first kit which includes postage.  Additional kits are $5 each.
Kits are available while supplies last.  Yes, you can order multiple kits!
If you want to order this sweet suite or just parts of it to make LOTS of these fun cards right now is the perfect time!  I am celebrating my birthday with FREE shipping!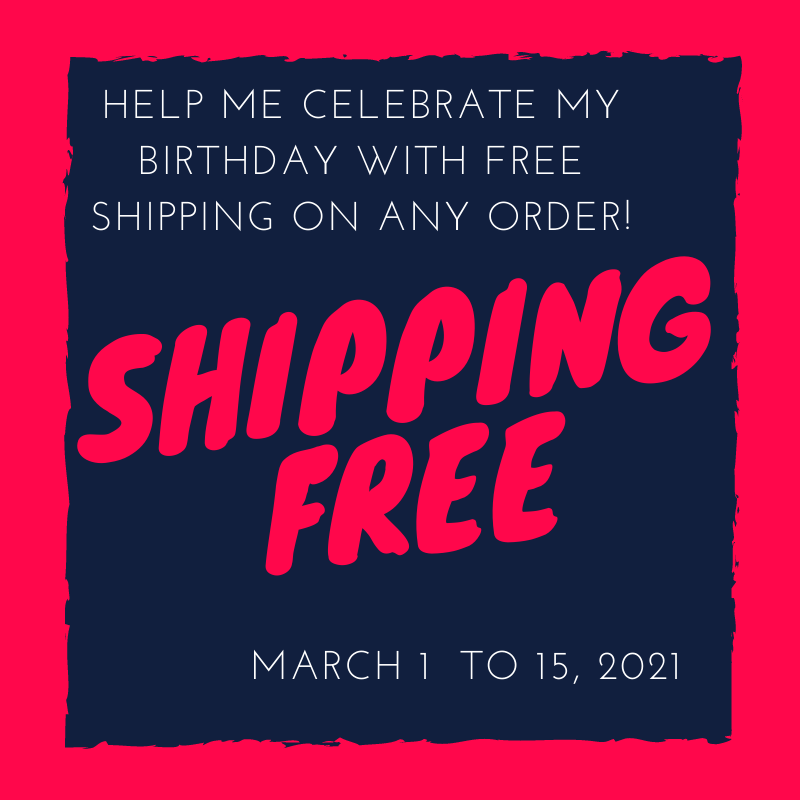 Payment may be made by cash, check, PayPal (tracie@stampwithtracie.com) or Venmo (Tracie-Langley-1).
Kits may vary due to packaging of Designer Series Paper & Embellishments.
Please note that these kits WILL NOT have ANY stamped images or greetings in ANY of my Card Kits To Go. Selling a kit with stamped images breaks Stampin' Up!'s copy write rules.
Your own adhesive is a MUST unless I think you need something specific in which case I will include it.
If you have any questions or would like to order any of the products shown please let me know.  I am happy to help you!
Thank you for celebrating my birthday month with me!
Stay Safe & Crafty!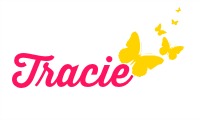 Product List
A Happy Birthday Card Kits To Go!