Good evening and welcome to the NC Demos November Blog Hop.  We are so glad that you took the time to join us!  Did you get a chance to stop by Sue Root's blog?  If not be sure to hop all the way around as I know she shared something great!
Since we are nearing the end of our Stampin' Up! July to December Mini Catty, this month our group is  giving it one last moment in the spotlight.  Our challenge was to choose a stamp set or bundle from the mini catty, it can be ANY holiday. The twist is that we could not make a project specific to that holiday. So an example might be to use a Christmas set to create a birthday card. Maybe one of lovely Fall sets would make a fantastic wedding card.
I love the idea that you can use a stamp set year round.  It is a big part of how I decide which sets to purchase.  The Thinking Thanks & Peace stamp set is one of my favorites in a long time.  It is so versatile and I love the fonts.  The card I am sharing is one I created for my Terrific Techies hostess club in November.  I love that it is bright and cheerful and uses some of my favorite items from both the mini and annual catalogs.
The secret to this card is that the shiny white layer is actually the backing from a piece of our Linen Specialty Paper which is self adhesive.  After embossing the Linen Paper and peeling away this backing I couldn't bear to throw it away as it was so pretty, so it became the start of my card.  I also love the Gingham Ribbon and of course the Mesh Ribbon is an all time favorite!  Here are the dimensions if you would like to create this card yourself: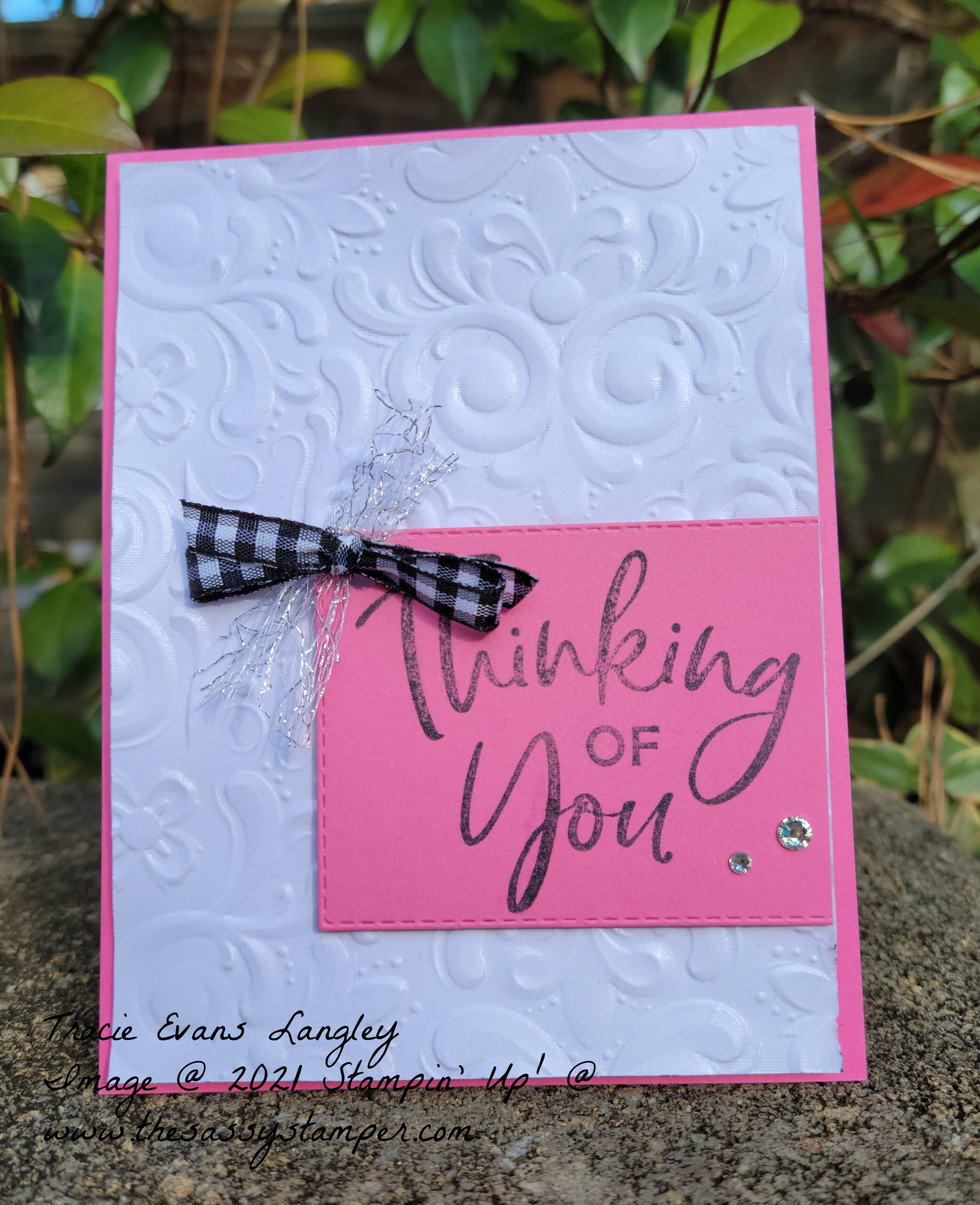 Polished Pink 4 1/2 x 11 and scored at 5 1/2.  Also a scrap to die cut with the Rectangle Stitched Dies.
Linen Specialty Paper 4 x 5 1/4.  Use the Linen on another project!
Gingham Ribbon 8 inches
Mesh Ribbon 3 inches
I used Memento Black Ink to stamp the greeting and finished off the project with  two Rhinestones because every project needs a little sparkle!
Thank you for letting me share my card with you.  I hope I have inspired you to not pack away your holiday stamps, but keep them out and find uses for them all year long!  I am all done for now, but don't forget to stop by to see what Toni Campana has created this month.  She always inspires me and I am sure you will love what she has to share!
Happy Stamping!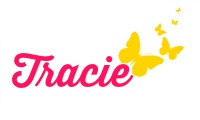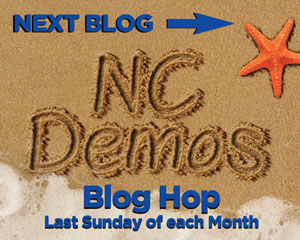 November 2021 Blog Hoppers
Toni Campana
Amanda Howard
Frances Wagner
Sue Root
Tracie Evans Langley
Product List
NC Demos November 2021 Blog Hop – Holiday Stamp Sets Aren't Just for Holidays Anymore!