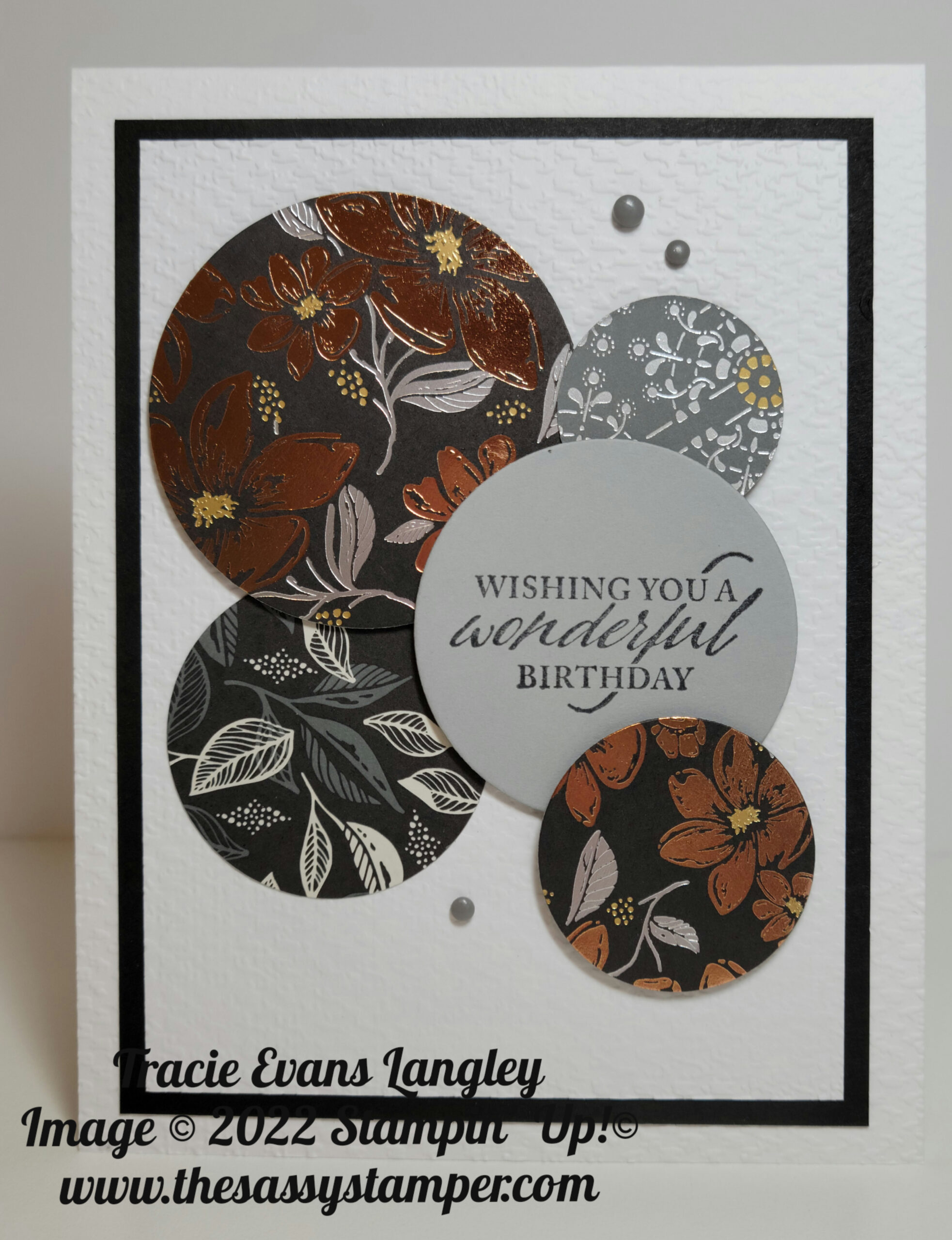 I can believe that it is April and the 2021-2022 Annual Catalog products will be retiring in just two short weeks! I have SO much lovely designer series paper and SO many ideas to still share with you that I have decided to do a series of Card Kits To Go starting tomorrow! I currently have three layouts featuring Simply Elegant and Pattern Party DSP.  Look for additional kits here on my blog or on the Stamp Pad Facebook page starting later today.
You may order as many card kits as you like for just $2 per kit! Kits will include all the supplies (except adhesive) ready to go to create one card.  This price does not include postage if I am mailing the kits to you.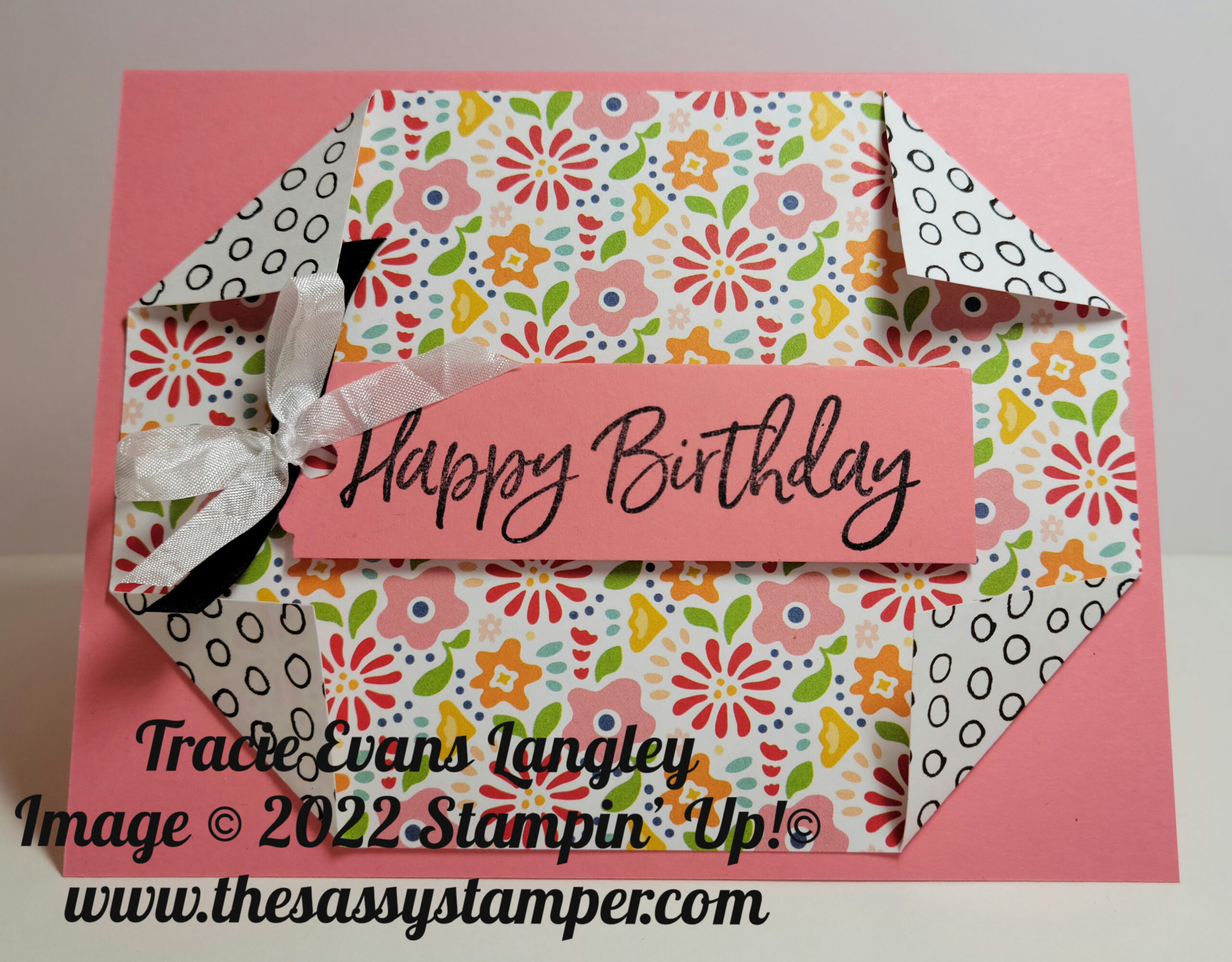 Payment may be made by cash, check, PayPal (tracie@stampwithtracie.com) or Venmo (Tracie-Langley-1).
Kits may vary due to packaging of Designer Series Paper & Embellishments.
Please note that these kits WILL NOT have ANY stamped images or greetings in ANY of my Card Kits To Go. Selling a kit with stamped images breaks Stampin' Up!'s copy write rules.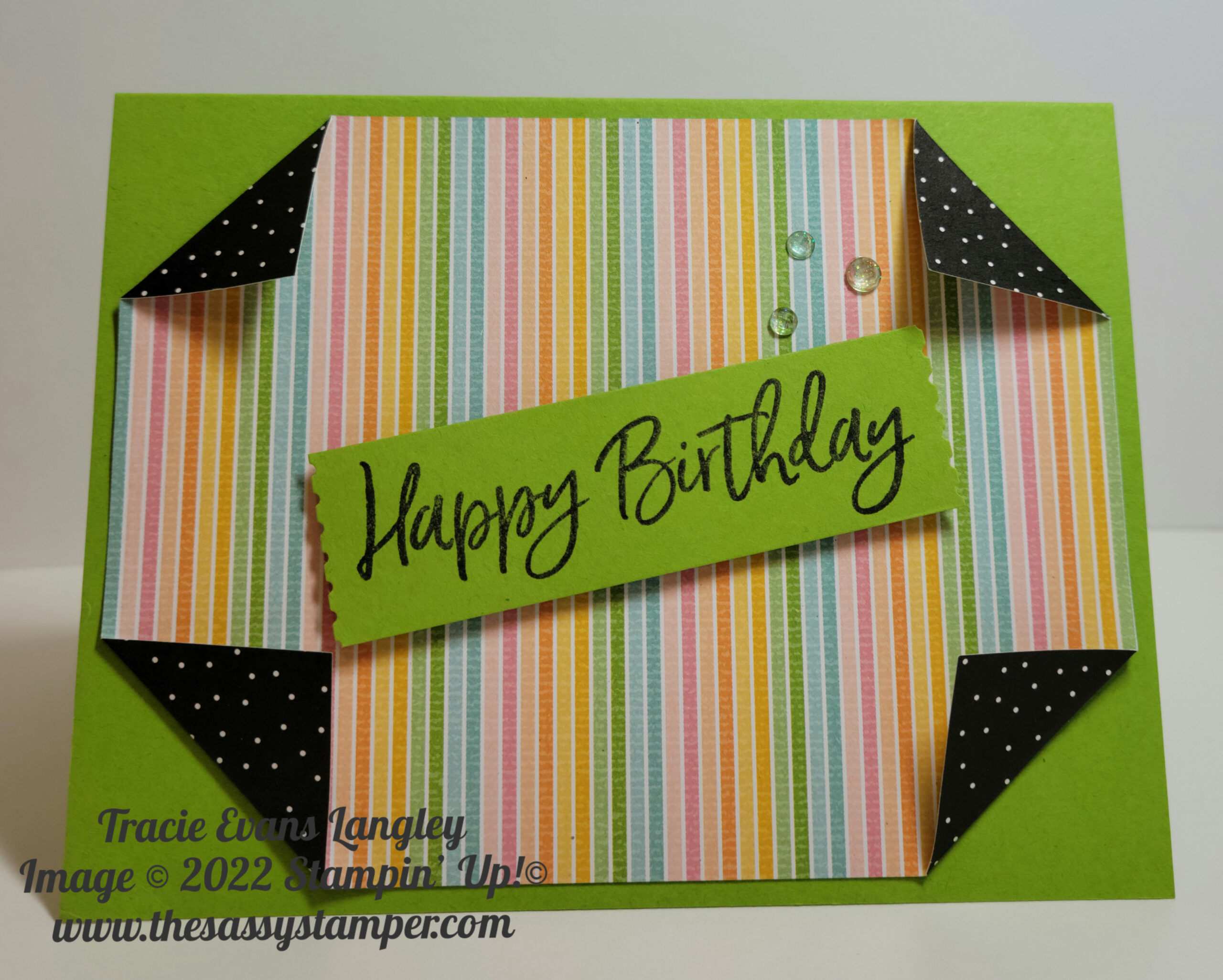 Your own adhesive is a MUST unless I think you need something specific in which case I will include it.
If you have any questions or would like to order any of the products shown please let me know.  I am happy to help you!
Happy Stamping!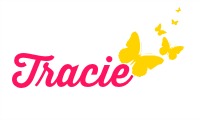 Get These Card Kits To Go While Supplies Last!