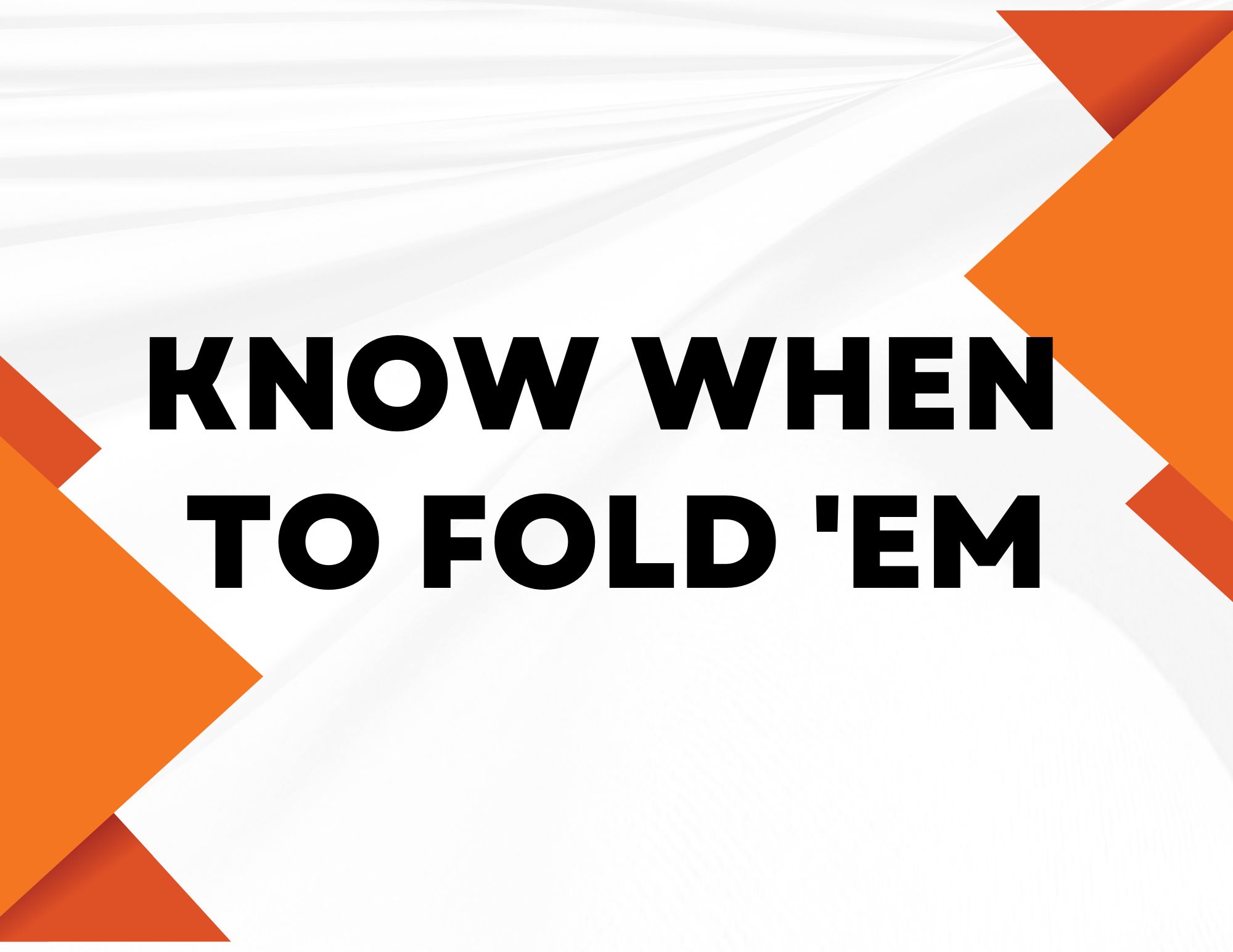 Good evening and welcome to this month's Blog Hop!  We are so glad you are here!  Did you get a chance to stop by and see Jo Anne Hewins' post?  If not, be sure to hop all the way around.  I know it is great!
This month' theme is Know When to fold 'em.  Are you singing the Gambler by Kenny Rogers yet?  I was listening to my husband's playlist while working on blog hop themes and thought what a fun way to share fancy folds as our blog hop theme.
The only rule this month was that our projects should have some kind of fancy fold. It can be a card, a box, a bag, a tag.
I am sharing a card I made for my son, Bennett, to give to his boss for Boss'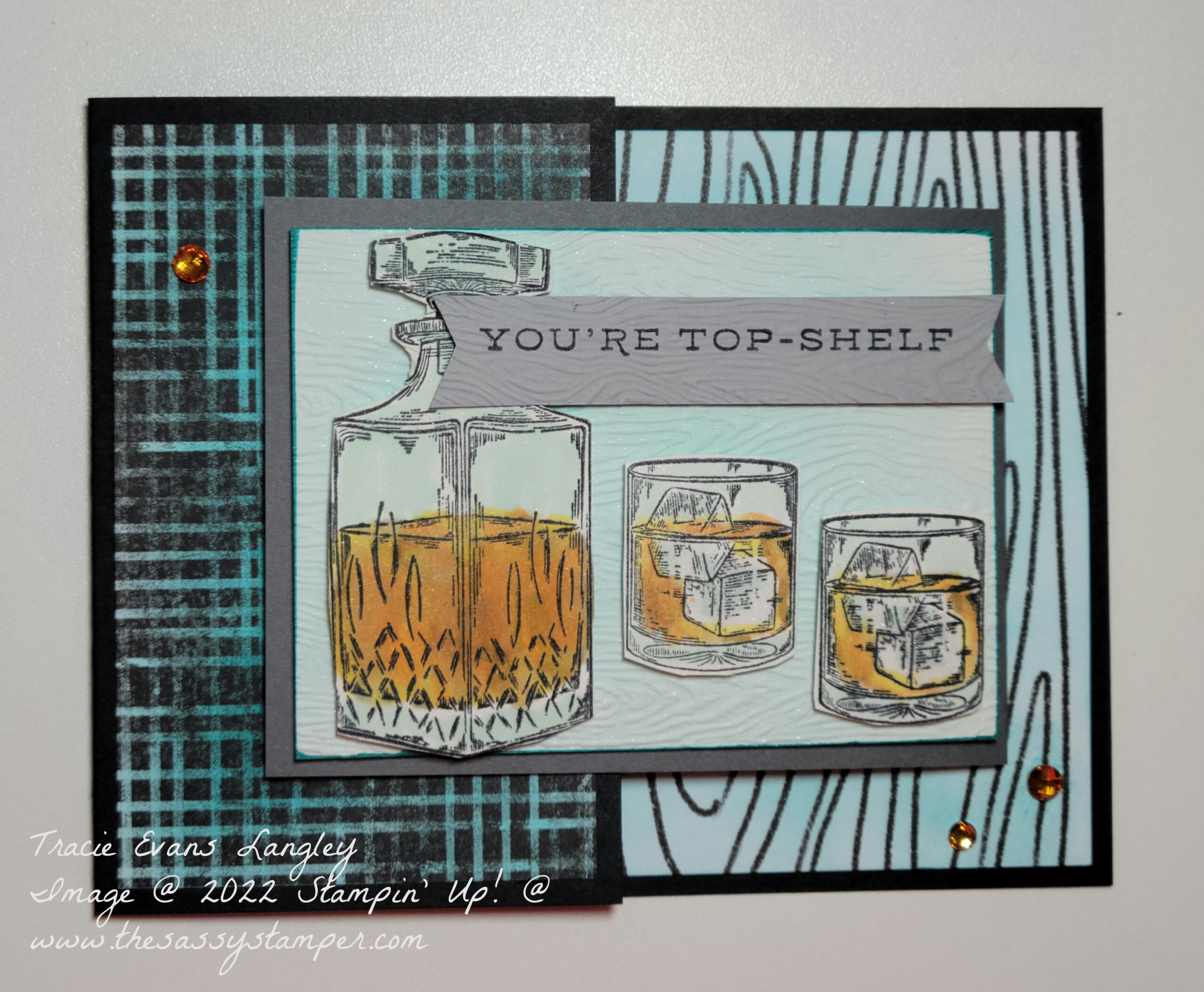 Day which was a few weeks ago.  Bennett chose the Whiskey Business stamp set as his boss is a bourbon guy, like my son and his father.  I decided that this was a great set and project to include as fancy fold.
I did case this fancy fold from a post shared by Mary Knabe.  I love that it is super simple, but have a wow factor at the same time.  Mary calls this a Joy Fold card and you can click here to take a look at her terrific video.
Here are the basic measurements for this card:
Basic Black cardbase 4 1/2 x 8 1/4 and scored at 5 1/2 inches
Celebrate Everything DSP 4 x 5 1/4
Perfectly Penciled DSP 2 1/2 x 4
Small card fold
3 x 8 and scored at 4 inches
Inside layer Basic White 2 3/4 x 3 3/4
Focal point:
Basic Gray 3 x 4
Shimmery White 2 3/4 x 3 3/4
Smoky Slate scrap for greeting
I used a Blending Brush and Bermuda Bay ink to color both pieces of DSP.  I also used a Blending Brush and Pool Party ink to color the Shimmery White piece for my focal point to keep it from looking too stark.  I also embossed this piece using the Timber 3D Embossing Folder.
I used all light colored Blends in the follow color order to color my bourbon.  I think it turned out pretty nice. =-)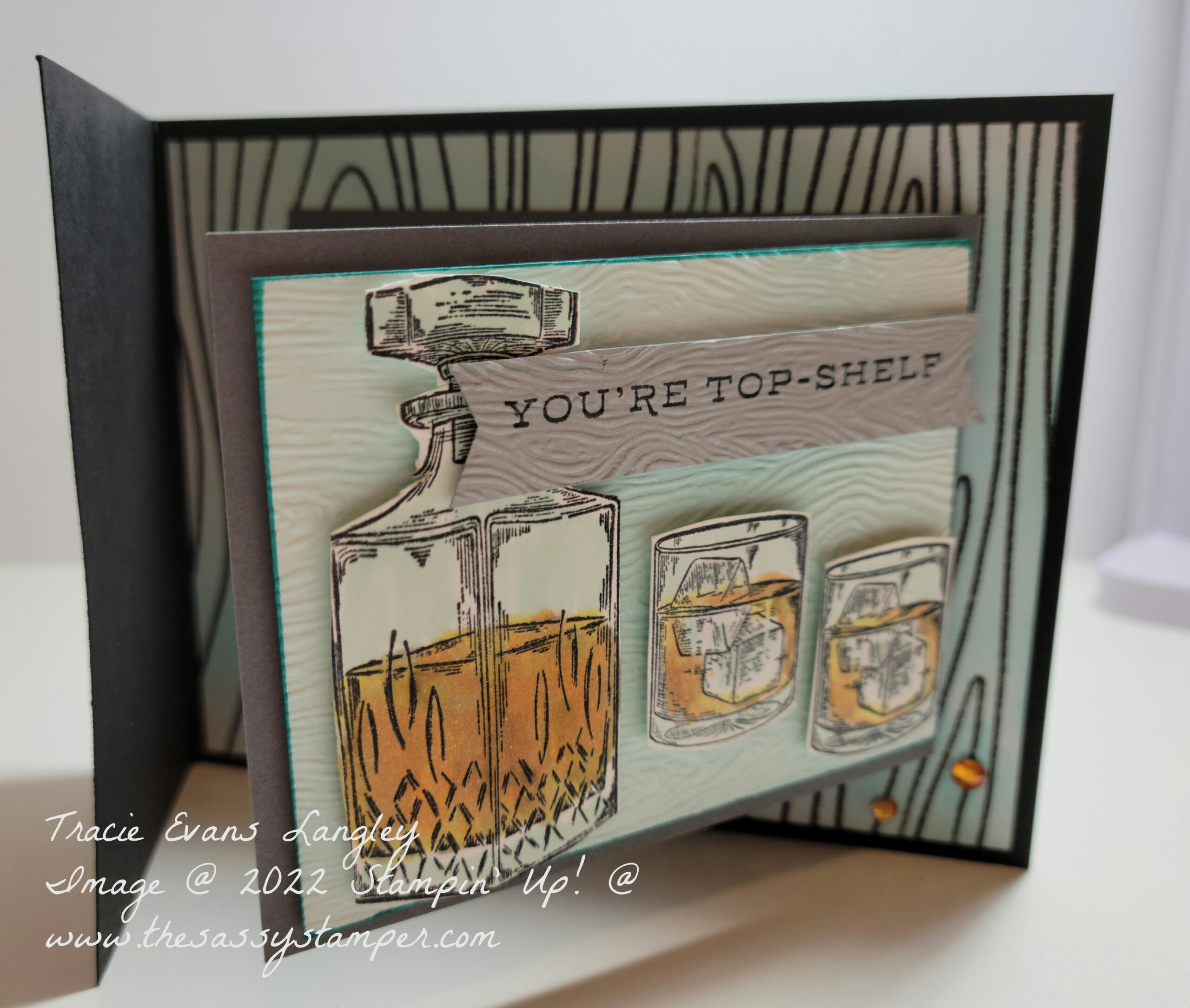 Daffodil Delight, Pumpkin Pie, Soft Suede, Crumb Cake then back to Daffodil and Pumpkin Pie then finally I went over all of it again with Daffodil Delight.  Play with your color combos and blending.  Let me know if you come up with something you like!
I used the Light Pool Party Blends along with Wink of Stella to color my ice cubes.
I fussy cut and then attached my bourbon bottle and glasses with Dimensionals.
Thank you for letting me share my Joy Fold card with you!  Please contact me if you have questions, need to order these or any other supplies or just want to share your own creative project.  I always love to see what others create!
Well, it is time for me to fold 'em, but you can continue to play and hop along over to see the fantastic project Laurie Meier has in store for us tonight!
Stay Safe & Crafty!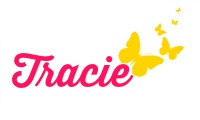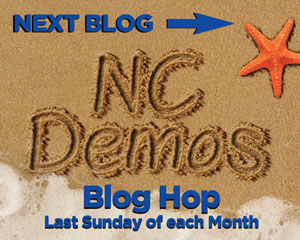 October 2022 Blog Hoppers
Product List
NC Demos Octobet 2022 Blog Hop – Know When To Fold 'Em