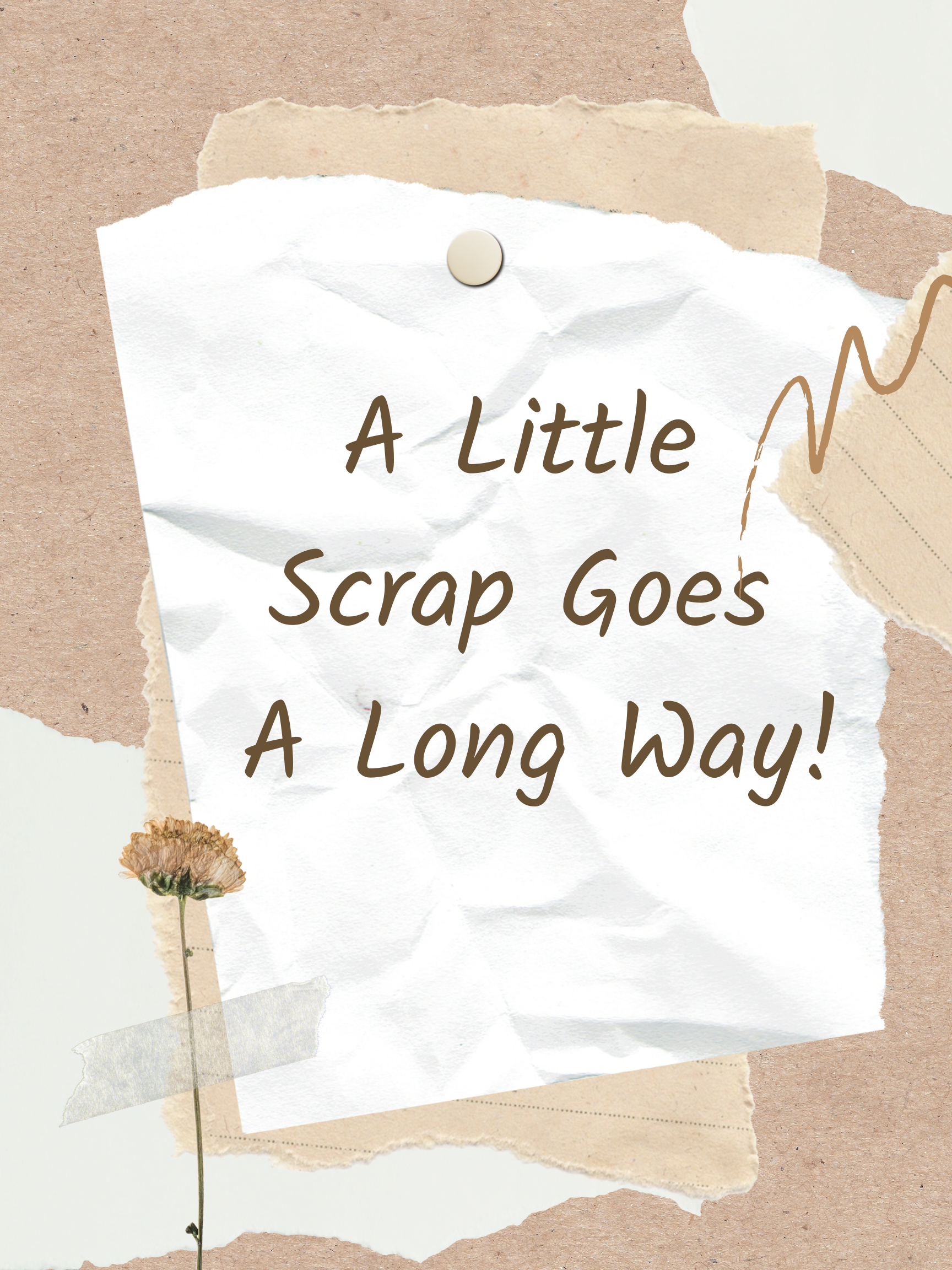 Welcome to the November edition of the NC Demos Blog Hop!  We are so glad you are here and I hope you took the time to stop by and see what 
Laurie Meier
created this month.  I know it is fantastic!
This month's theme is "A Little Scrap Goes A Long Way." The challenge is to use up at least something fantastic using all the little bits and scraps of cardstock, designer series and specialty paper that we just can't stand to throw out. We save them. We horde them. We don't know what to do with them, but as soon as we get rid of them we will need them.  So, this is our chance to use there!
Okay, it is confession time.  I have had a very busy few weeks, like a lot of you.  We have had house guests, moved my elderly in-laws, tried to work, and celebrated Thanksgiving.  On top of all of this several members of my team, the Stamp Pad Society, and I participated as a vendor at the FEZtival of Trees here in Raleigh Friday and Saturday.  So, you guessed it.  I was had no idea what my project was going to be and then realized Saturday afternoon, that while I had time to make something I only had the bits and pieces I had been using to make some gift card holders at the event along with a limited number of ink pads and two stamp sets!  Fortunately, I did have my mini Cut & Emboss Machine, my Layering Circles Dies and the Wintry 3D Embossing Folders.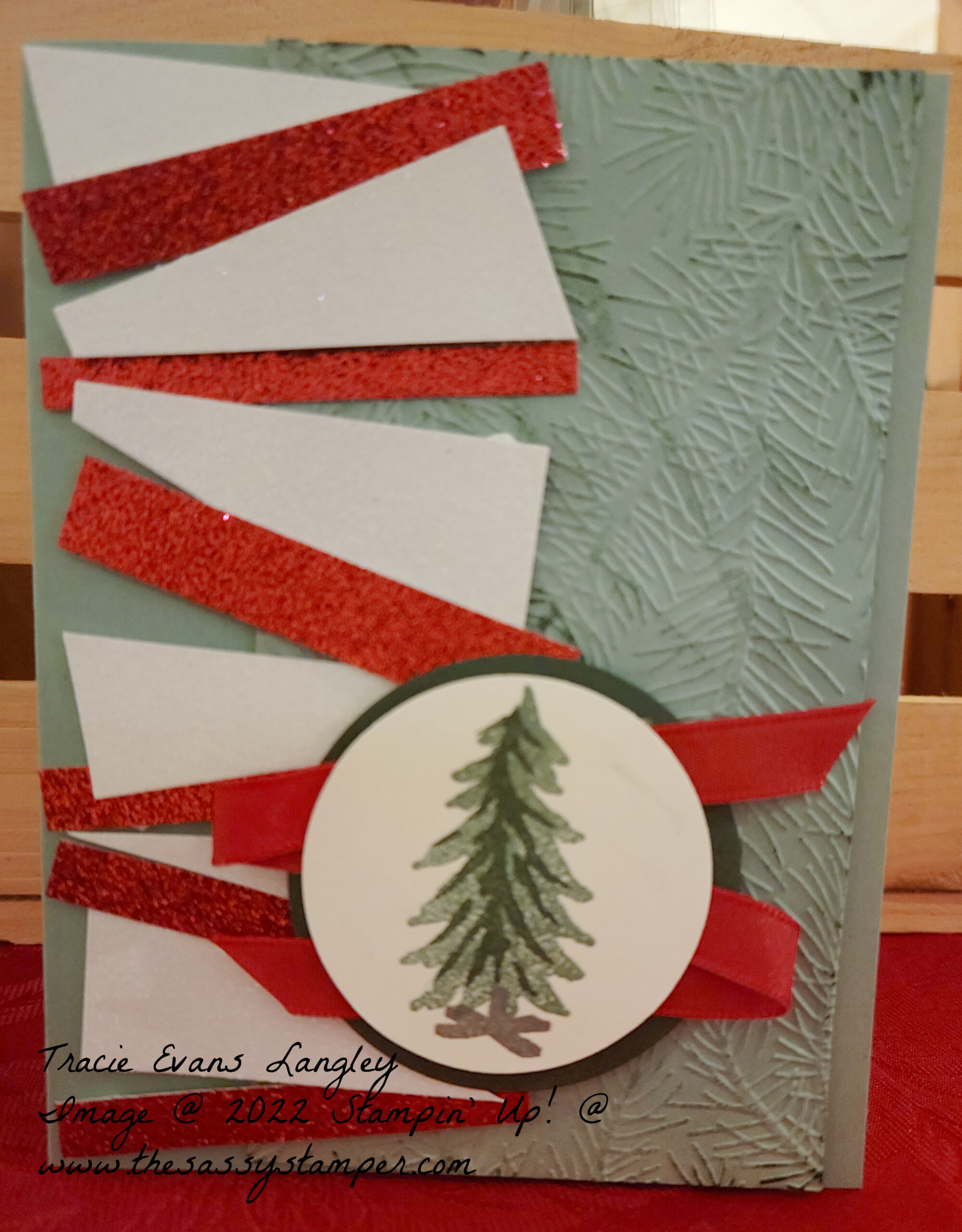 Well, I guess I really embraced the challenge as the only full sheet of cardstock I had when the project started was the Soft Succulent I used for the cardbase and the embossed and direct to paper piece on the right hand side of the card.  Even the Real Red ribbon was a scrap that I had cut earlier in the day and hadn't used yet.
So, in case you want to make a scrappy card of your own here are the measurements.
Soft Succulent 8 1/2 x 5 1/2 and scored at 4 1/4.  Side panel 3 x 5 1/2
Real Red Glimmer Paper 3 inches wide then cut into strips of varying sizes
White Glimmer Paper 2 1/2 inches then cut into varying size rectangles that I then cut randomly diagonally.
Real Red Ribbon from the Real Red and Garden Green Combo Pack 14 inches
I used a combination of Dimensionals and Multipurpose Glue to attach all the cardstock and Glimmer Paper.  I used Tear & Tape to attach the Real Red Ribbon between the two circles.  I finished off the card with a little Wink of Stella on and around the tree.  The whole card from start to finish took about 20 minutes and I am so pleased with how it turned out.
I love that this month's theme and my lack of planning really challenged my creativity and made me use what I had.  I think this is such a good lesson at this time of year.  Thank you for letting me share my scrappy little card and I hope you will try out this idea of yourself.  There are SO many clever ideas out there on Pinterest and my fellow demos blogs.
I am all done, but I hope you will hop along with me to see the awesome project Tina Lesson has to share this month.  I know we will be inspired!
Please let me know if you have questions, would like to order any of the products I have used or need help with a project of your own.  I would love to help you!
Happy Stamping!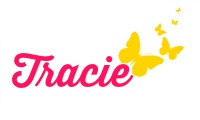 PS Since the last Sunday of the month in December is on Christmas evening we will not have a blog hop.  So, I would like to wish you a Merry Christmas, Happy Hanukkah and a happy and safe holiday season!  See you next year!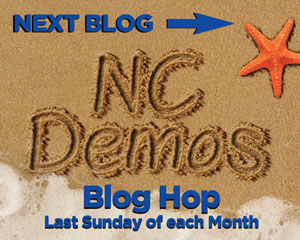 Product List
NC Demo November 2022 Blog Hop – A Little Scrap Goes A Long Way!