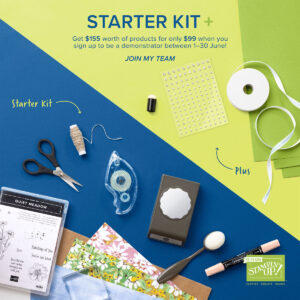 It's a fabulous time to join Stampin' Up! New team members will get even more FREE products in their customizable Starter Kit. Between 1–30 June, those who sign up can get  $155 USD  worth of products for only $99 USD | $135 CAD + free business supplies + free shipping + all the fun being a part of Stampin' Up! and my team, the Stamp Pad Society!
Contact me today for more details or Click Here to order your Starter Kit today!
Happy Stamping!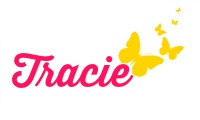 The Starter Kit Special Starts Today!