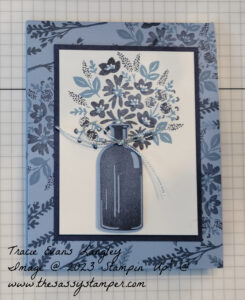 We had a great time creating this fancy fold card during our Mystery Stamping Party last night.  The template came from my fellow SU demo, Deneen Schittler as a part of the PROVERBial Stampers' July Mystery Cards.  I think it is going to be a fan favorite for a while.  I love that it uses one sheet of cardstock for the base and gives you pieces for punching, die cutting and for adding layers.
I will post a template as soon as possible.  I forgot to send it to the office with the hubby to scan this morning.  In the meantime, here are the measurements and score lines: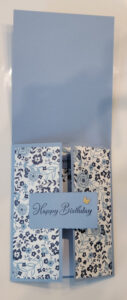 Boho Blue 8 1/2 x 11, scored at 5 1/2, 2 1/8 and 6 3/8.  This is your cardbase.  You will cut away the top side  Note that the scoring for this project is MUCH easier using the Simply Scored as the 6 3/8 is a bit difficult to find on the Paper Trimmer.
Basic White 4 x 5 1/4 and 3 x 4
Night of Navy 3 1/4 x 4 1/4
Countryside Inn DSP 1 7/8 x 5 1/4
I used the scrap pieces that I cut away from the top to create the bottle and pieces for the greetings.
Thank you SO much for letting me share my Mystery Stamping card with you.  If you would like to join us in the future, comment on this post or email me at tracie@stampwithtracie.com  I would love to add you to my mailing list for virtual and live events!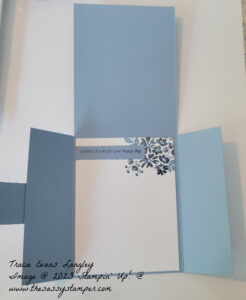 Stay Safe & Crafty!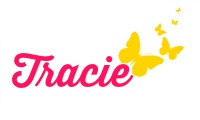 Product List
July Mystery Stamping Revealed!