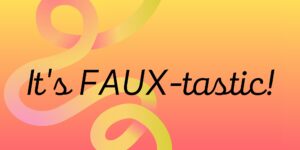 Good evening and welcome to our NC Demo monthly Blog Hop.  If you haven't already done so, be sure to hop all the way around to see
Kelly Taranto's
project.  I know it's awesome!  You do not want to miss all the FAUX-tastic projects everyone is sharing this month!
The only rule for this month's projects is that they MUST use a Faux Technique, so anything from Faux Suede, Faux Metal, Faux Silk, Faux Tile, Faux Shaving Cream, Faux Leather, etc.. We were to pick you favoritw and Just make sure "It's FAUX-tastic!"
Gently fold and crumple your cardstock This helps break down the fibers in the paper.
Now take your bone folder and begin curling your cardstock just like you would curl ribbon with scissors. Keep working until the cardstock begins to separate into two pieces.
Gently peel the two sides of your cardstock apart. These textured pieces are your Faux Suede.
This technique works best with Stampin' Up! card stock, but you can use the Designer Series Paper just work gently and with care.  You can punch and die cut the Faux Suede pieces as well.
I did case my card from page 94 of the Annual Catalog.  Something about the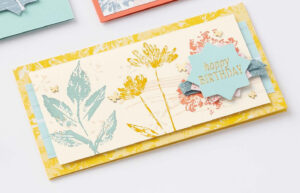 color combination struck my fancy and I like the vintage style with bright colors.  Here are the measurements for my version of the card:
Crushed Curry 8 1/2 x 5 1/2 and scored at 4 1/4
Very Vanilla 3 x 5
Pool Party 2 1/2 x 5 1/2 and 1/2 x 1 3/4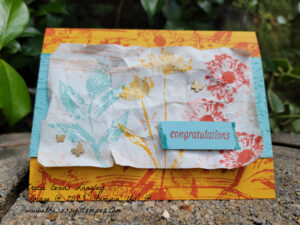 My card was pretty quick and easy and I am definitely making another as I have a piece of Very Vanilla all ready to stamp!  Just a few quick hints to help you on your own Faux Suede card adventure.
I stamped the leaves, flowers and lines from Inked and Tiled in Calypso Coral on the Crushed Curry cardbase,
Both piece of Pool Party cardstock get a little Direct to Paper added to give it some texture.
I used Petal Pink with the lines and tiny flowers as well as some additional crumpling and tearing on my Faux Suede piece to add a little bit a vintage look.
My Faux Suede piece and the greeting are both attached with Mini Dimensionals.
Thank you for letting me share my FAUX-tastic Faux Suede technique with you. Please contact me if you have questions or would like to order any of the supplies I have used.  I would love to help you!
Now, hop along with me over to see which FAUX-tastic technique
Tina Lesson
is sharing this month!
Until next time, Stay Safe & Crafty!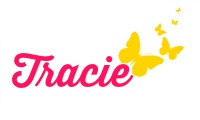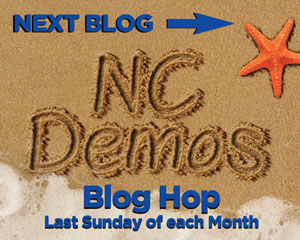 July 2023 Blog Hoppers
Tina Lesson
Jo Anne Hewins
Laurie Meier
Product List
NC Demos July 2023 Blog Hop – It's FAUX-tastic!