Wednesday, November 8th
at 7:00pm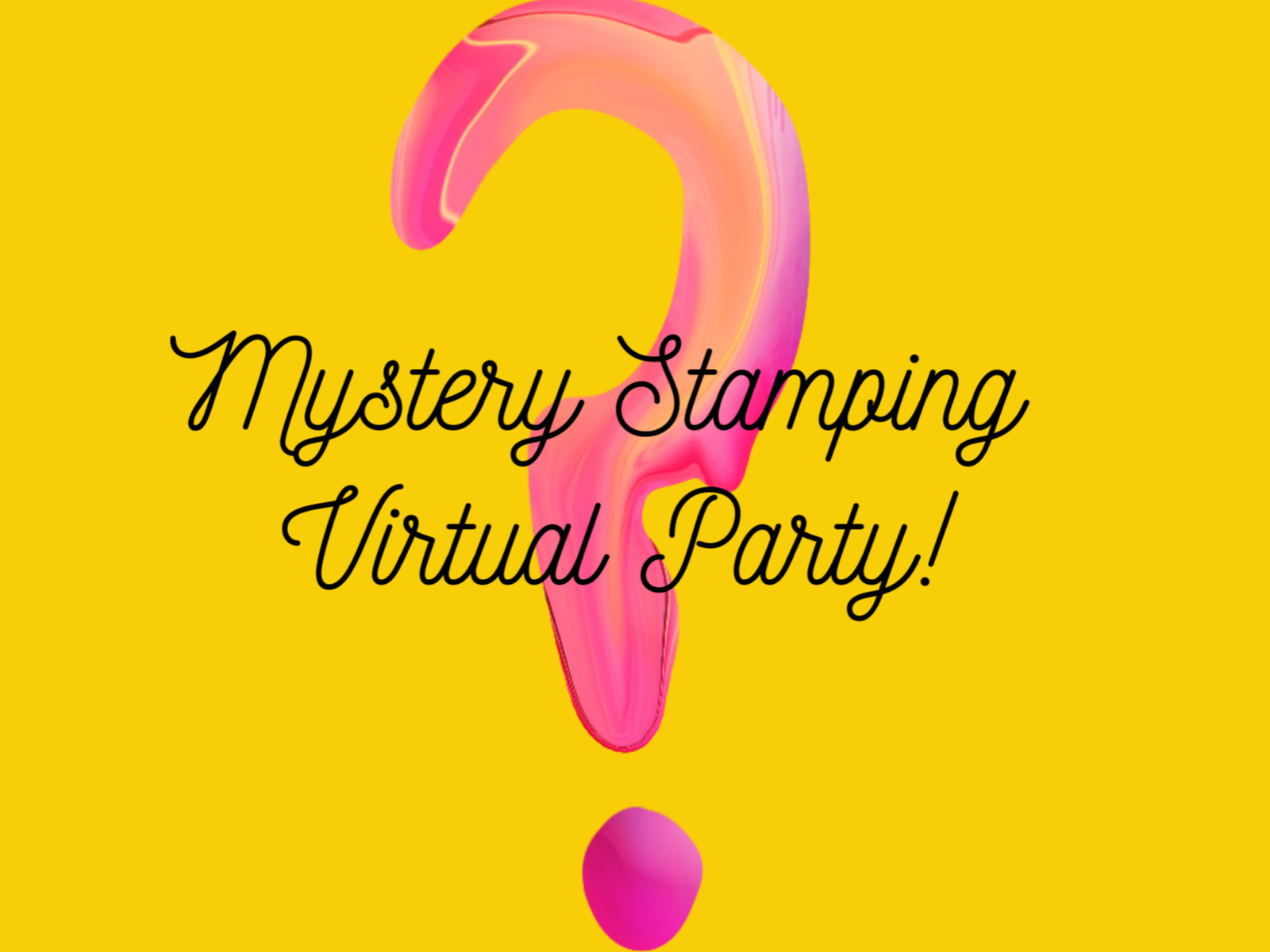 I am SUPER excited about this month's Mystery Stamping!  I got a lovely card from one of the ladies who attended our World Card Making Day event and was so inspired that I asked her if I could use her card as the idea for this month's Mystery Stamping!
I do have a few open seats at the Stamp Pad for this session of Mystery Stamping and of course there is ALWAYS room for you to join us via Zoom.  Be sure to email me at tracie@stampwithtracie.com by 3:00pm on Wednesday, November 8th, so I can add you to the Zoom email list.  You should receive the email with the link by 5:00pm.  If you do not receive it by then, please contact me via text or email.
If you are joining us live at the Stamp Pad please arrive between 6:30 to 6:50pm to chat and get set up, so we can begin promptly at 7:00pm.  Please remember to keep chatting to a minimum in person or virtual unless you have a question about the project.  We will have time to chat and ask any non-project questions after we finish.
Email me at tracie@stampwithtracie.com to RSVP for live or virtual spots.
Here is the scoop on how our Mystery Stamping Parties work. – You will need to gather your supplies and cut your cardstock before the party. There is a list of supplies (some are suggested, so don't worry if you don't have everything) and cardstock dimensions below.
During the party I will give you step-by-step directions to make your card along with some tips and tricks.. We will NOT share anything about our projects until the very end.
It is always so much fun to see how everyone interprets the directions and with everyone using different stamps, cardstock, DSP, etc.., everyone's card will be a one of a kind!
Please note that you CAN use anything you have in regards to stamp sets, punches, cardstock, DSP or embellishments. It can be retired if you have something you like and want to use.
Hint, if this is your first time joining us, you might consider prepping two sets of cardstock and DSP.  We lovingly call this "Pulling an Allison." This ensures that if something goes wrong or you decide  you don't like how something goes together you can easily fix it.
Here is a list of suggested tools you need to get together before the party:
Circle punches or dies are a MUST for this project!
Choose a stamp set that has small to medium images  Matching dies or punches would be great, but are not necessary.
Greeting stamp set if the one you choose does not have greetings.
Ink pads, markers, etc…whatever you want to use that goes with your stamp set.
Ribbon, trim and/or embellishments to add that final touch to your project.
Paper Trimmer is a MUST for this project!
Embossing Folders if you like
Simply Scored
Silicone Craft Mat
Bone Folder
Your favorite basic adhesive, Multipurpose Glue, Tear & Tape, Dimensionals
You will need the following sizes of cardstock and DSP.  PLEASE cut these in advance.
Cardstock
Solid colors that coordinate with each other and your ink pads.
One sheet of 8 1/2 x 11 neutral cardstock
One piece of 4 x 5 1/4 cardstock that coordinates with your ink pad colors.
Scraps of neutral and colored cardstock for die cutting or punching
NO Designer Series Paper this month!  Get ready to stamp! =-)
Contact me with any questions or if you need supplies for this fun virtual event!
I can't wait to stamp with you!
Stay Safe & Crafty!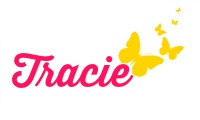 Let's Solve the Mystery Together in November!