Saturday, January 6, 2018
A Little Sample of my Winter Sampler
Today was not a day to be outside even here in the South.  I don't remember every having a winter in Raleigh that was that this cold for this long since we moved here in 1996.  I think there may even be an iceberg forming in the pool! Yes, that is about an inch of ice on the top of the pool!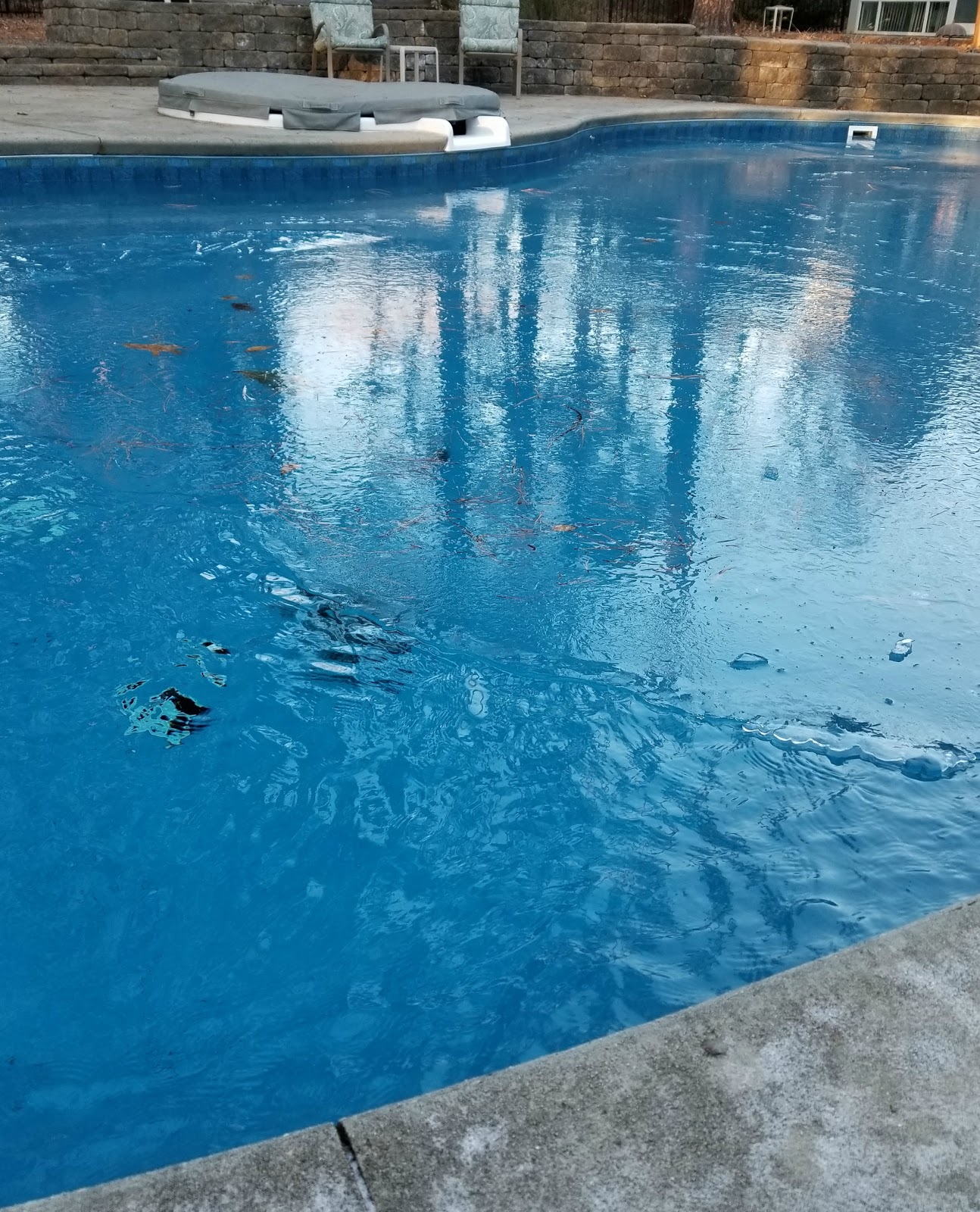 Even though it was SO cold I decided to brave it to make a run across the pool deck to the Stamp Pad because I had a few brilliant ideas for a few of the squares for my Winter Sampler.  I haven't totally decided on the base pieces and none of the squares are in place yet, but I had to share them with someone and the cat didn't want to leave her warm little perch by the vent.  She really isn't that supportive about my stamping!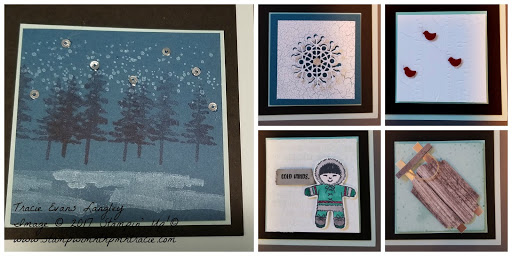 I would love to hear what you think or if you have suggestions for the remaining four squares.  Of course, I will post the completed Sampler when I am done. If you are in the Raleigh and would like to join me at the Stamp Pad to make your own Winter Sampler just let me know.  You can find all the information about the three times I have scheduled on my January Events Page. If you have any questions please let me know.  
Thank you for letting me share!  Stay safe and warm!
Happy Stamping!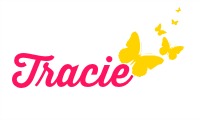 POSTED AT JAN 06, 2018 06:27 PM 
2018, January 6, A Little Sample of my Winter Sampler