Tuesday, January 30, 2018
I just love that the Eastern Palace Specialty Designer Series Paper was inspired by peacocks and as soon as I saw the Beautiful Peacock stamp set in this year's Sale-A-Bration Catalog I knew I had to use them together!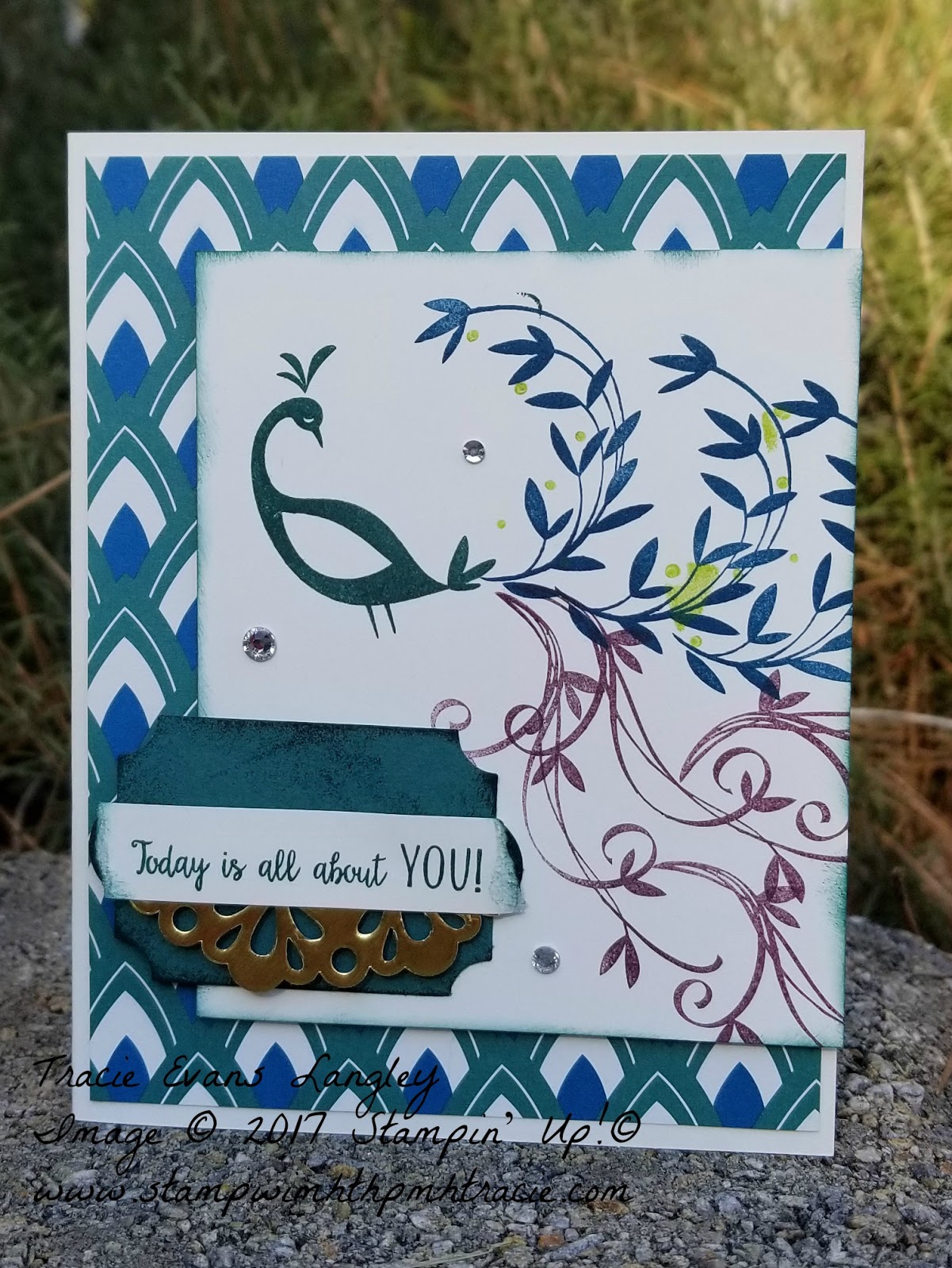 I shared this card with my customers earlier this month at my SAB and Occasions Catalog kick off party and everyone loved stamping this little guy.  A few tips for stamping him. Stamp the body first then the upper or leafy looking part of his tail. We then stamped the Fresh Fig pieces on the bottom adding in a little extra not actually connected to the peacock's body to fill in some of the empty space around the edges.  Finally we stamped the little Lemon Lime bits on the top of the tail. Be careful when using this stamp. It is very easy to over ink it and get little smuggles like from the middle of the stamp. Yes, that is what those little blobs are on mine, but I kind of liked it, so didn't re-stamp it
Here are the measurements just in case you need them:
Very Vanilla Thick Cardstock base 5 1/2 x 8 1/2 scored at 4 1/4
Eastern Palace DSP 4 x 5 1/4
Very Vanilla 3 1/2 x 4 1/4
Thank you for letting me share what I think will be the first of many pretty peacock cards.  If you would like to add this stamp set to your collection contact me today to place your Sale-A-Bration qualifying order!
Happy Stamping!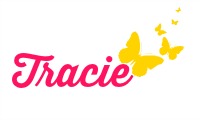 POSTED AT JAN 30, 2018 06:00 AM 
2018, January 30, A Very Pretty Peacock