Wednesday, February 14, 2018
My customers and I have become a bit obsessed with samplers.  It is such a fun way to add a something new to your decor for a holiday, season or just something you love.  My latest sampler was for Valentine's Day. I used Cherry Cobbler, Blushing Bride, Pink Pirouette, Basic Black and Whisper White for my sampler, but several of my customers added their own flair to the project by using Real Red and Tempting Turquoise or Real Red, Elegant Eggplant and Wisteria Wonder.  The fun thing about samplers in that there are NO RULES! You can combine so, many different colors, stamp sets, accessories and techniques! There is NO limit to the combinations and choices!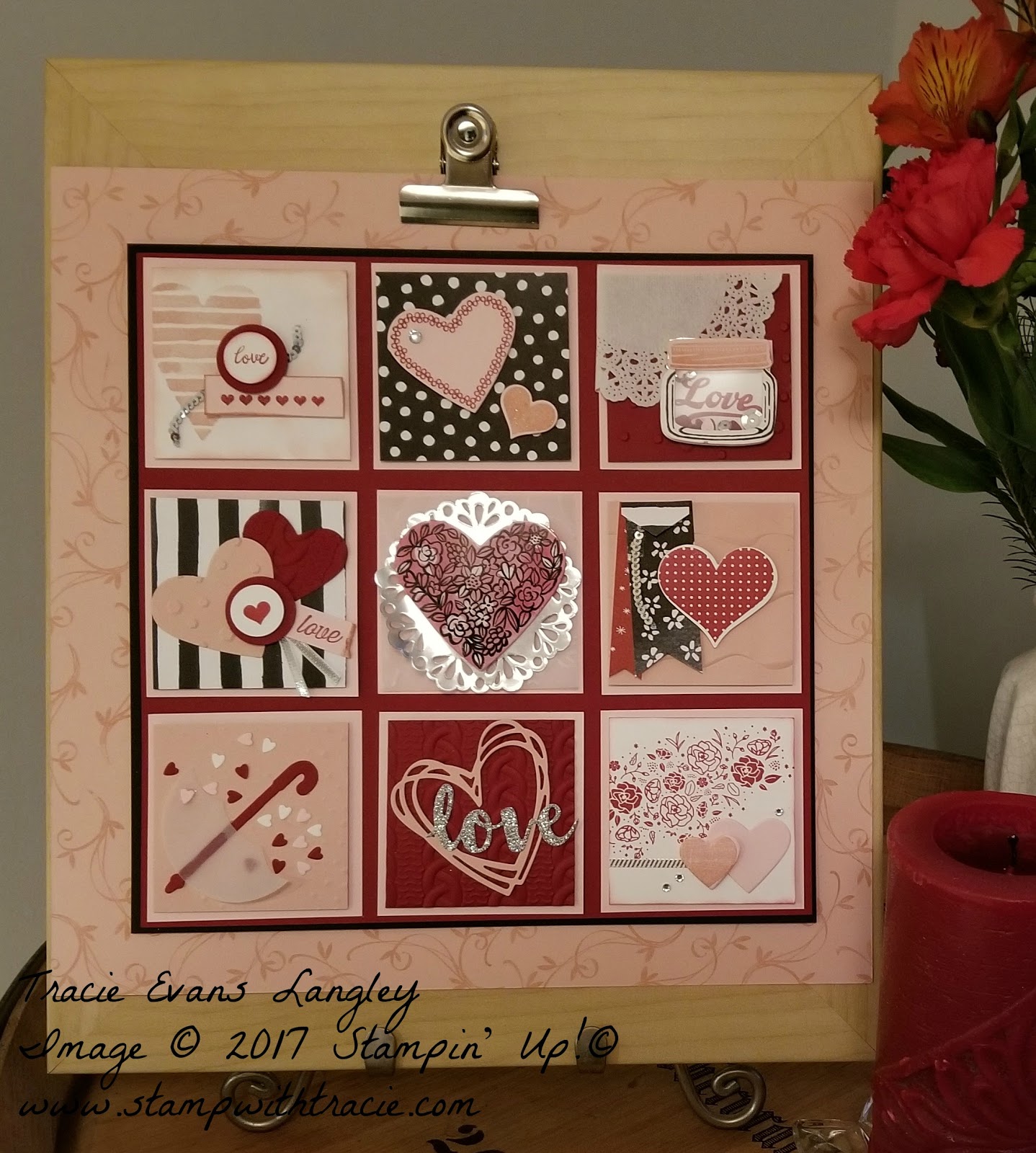 So, how do you start a sampler project without getting totally overwhelmed?   
Pick you theme and then get out your stamp sets, punches, framelits, etc.. that fit your theme.

Use what you already have!  Go find those accessories, cardstock and pieces of designer series paper you have been hording.

Decide on a color scheme.

Decided your base layers and cut them.  Lay them out, but don't attach anything together.

Work  on one square at a time until you have all nine squares completed.  I treat each square like it is a separate project. They are their own little works of art.  Just like Grandma's quilt squares!

Now finalize the arrangement of your nine squares, stamp your background and base layers and attach everything together!  I use a combination of Stampin' Dimensionals and Multipurpose Glue attach everything together.

Finally, find a frame you love and display it proudly in your home or office or give it as a gift to someone special!
I am adding a basic supply list to this post, so if there is something you don't see or you have a question about a specific square please let me know.  I am happy to help!
If you would like to find more inspiration and see what my customers are creating follow myShadowbox Sampler Board on Pinterest!
Thank you for letting me share my Valentine's Day sampler!  I hope I have inspired you to try this sort of project yourself   or if you are in the Raleigh, NC area come join me for an events! My next sampler events are scheduled for Sunday, February 25th and Tuesday, February 27th.  We will be making a South for the Winter Sampler filled with lots of fun beachy and sunny images! Contact me today to reserve your spot!
Happy Stamping!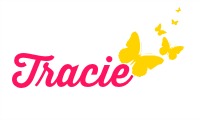 2018, February 14, We Love Samplers!