Tuesday, October 9, 2018
Hey there!  Welcome to this week's SUO Challenge!  This week is all about showcasing the Holiday Catalog!  I love this catalog! There are SO many wonderful products!  I know lots of the group are sharing Christmas cards this week, but since I am sharing two Christmas cards with you this week during the 12 Weeks of Christmas group I thought I would share my favorite thank you card of the moment which features the Falling for Leaves Bundle.  
Okay, I am going to be honest.  This was NOT my favorite Holiday Catty set on first glance.  I even told my downline that I would not be ordering it. Well, that didn't lst long after I saw all the fabulous samples and ideas that are out there using it.  Now I am kicking myself for not ordering it sooner!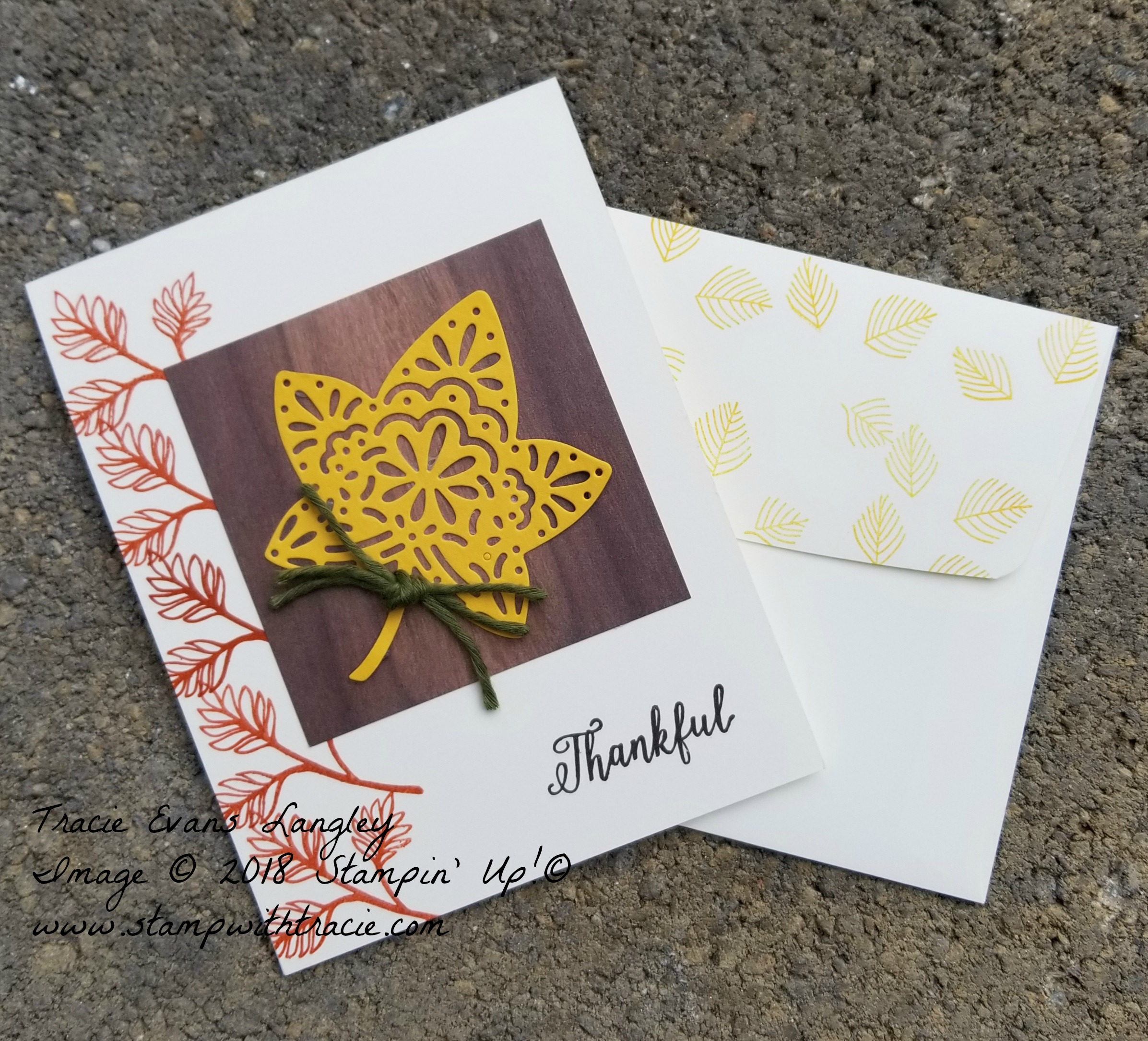 This card was SO quick and easy!  Here are the measurements:
Very Vanilla Thick cardstock 4 1/4 x 11 and scored at 5 1/2
Wood Textures DSP 3 x 3
Festive Farmhouse Cotton Twine 9 Inches
Scrap of Crushed Curry to die cut your leaf
Once I cut all my paper I used my Stamparatus to stamp my greeting in Early Espresso.  Then using my second plate I used the Hinge Technique to stamp my leaves. Once this was done I was able to assemble my card in just a few minutes.  It was that simple!
So, my post is short and sweet this week, but there is still more to see at the SUO Challenge page!  Don't forget to check out what the other members of our group and created and share your own projects with us!  We love to see what you are doing!
Thank you for stopping by.  Please let me know if you have questions or need help ordering the supplies to make this fun and easy card.  I would love to help you!
Happy Stamping!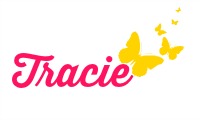 2018, October 9, SUO Challenge