Sunday, November 25, 2018
NC Demos November 2018 Blog Hop – It's All About a Festive Christmas
Good evening and welcome to the November NC Demos Blog Hop!  If you stopped by Jo Anne's blogyou already know that this month's hop is ALL about the holidays and she shared something fantastic.  I decided that I would share the sampler that a few of my customers inspired and pooled products together to make after seeing one made by Audra Monk using some of our favorite products from this year's Holiday Catalog. 

As you can see there was a lot of activity going on at the Stamp Pad today and I am now supposed to be at dinner at my neighbor's in ten minutes, SO I am including a product list and measurements for my Festive Christmas sampler.  If you have questions about any of the squares, please email me or comment below. I would love to help you make your own sampler.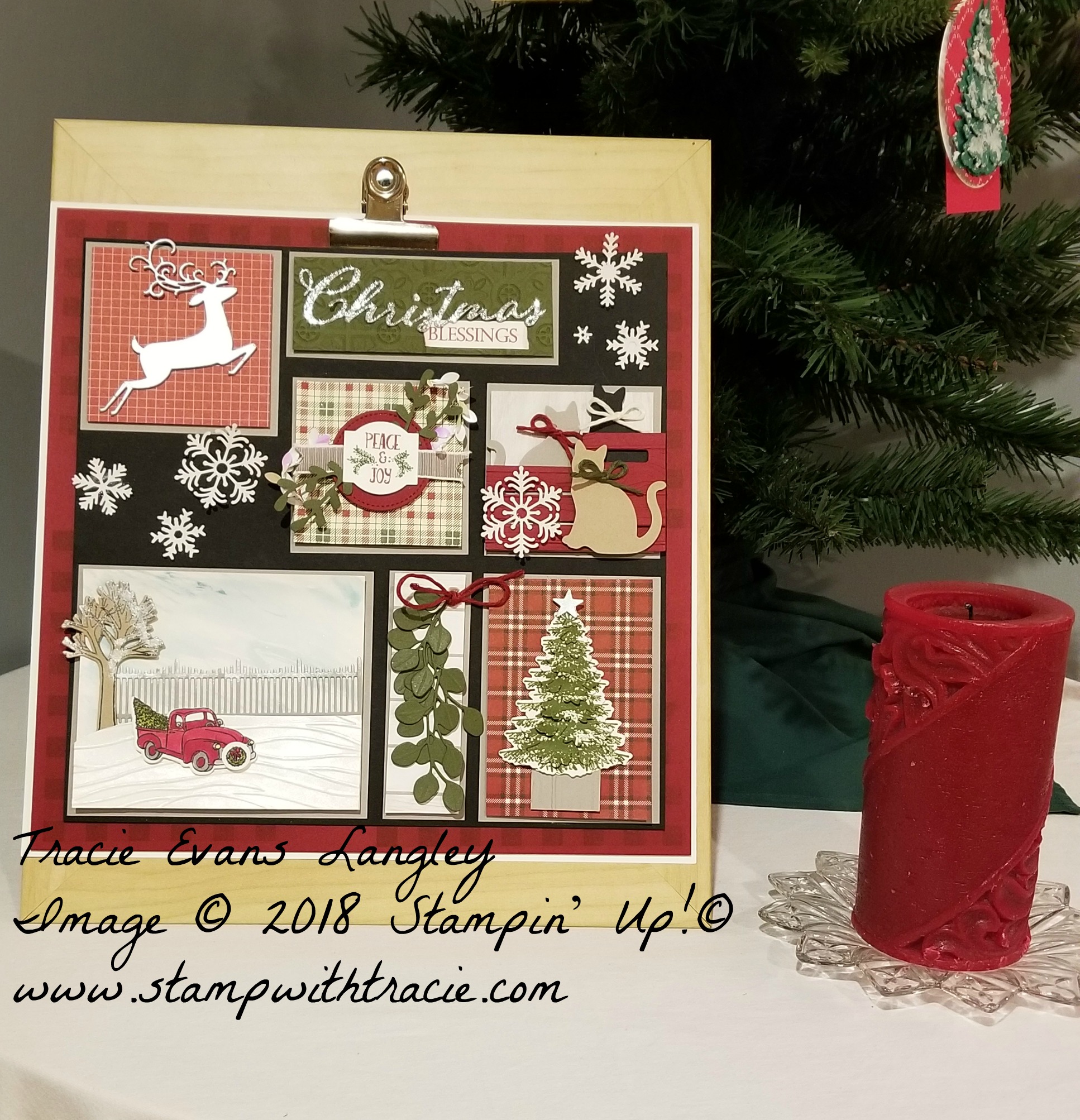 The measurements for the squares are as follows"
Whisper White 12 x 12

Cherry Cobbler 11 3/4 x 11 3/4

Basic Black 10 3/4 x 10 3/4

Dashing Deer:  Gray Granite 3 1/2 x 3 1/2, DSP 3 1/4 x 3 1/4, Glavanized Sheets 4 x 4

Christmas Blessings:  Gray Granite 2 x 5, Mossy Meadow 1 3/4 x 4 3/4

Peace & Joy: Gray Granite 3 1/4 x 3 1/4, DSP 3 x 3, Ribbon 3 1/4 inches

Kitty Cat Christmas: Gray Granite 3 1/4 x 3 1/4, DSP 3 x 3, scraps for kittens and the crates

Festive Farm Truck: Gray Granite: 4 1/2 x 5 1/4, Shimmery White 4 1/4 x 5 Whisper White 2 1/2 x 5

Mistletoe: Gray Granite: 1 1/2 x 4 1/2, DSP 1 1/4 x 4 1/4

Winter Woods Christmas Tree: Gray Granite 3 1/4 x 4 1/2, DSP 3 x 4 1/4
I am SO sorry to post and run!  There is still a lot to see, so drop by Sue Root's post.  I know she has something fabulous planned!
Thanks again for letting me share!  I would love to help you add any of these amazing goodies to your stamping stash and create your own festive Christmas sampler!
Happy Stamping!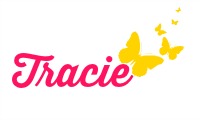 November Blog Hoppers
Toni Campana –
http://www.stampinup.net/esuite/home/tonimariscreations/blog?directBlogUrl=/blog/10706/entry/nc_demo_s_november_blog
Jo Anne Hewins –
https://luv2create.typepad.com/my_blog/2018/11/nc-demo-blog-hop-for-november-its-all-about-poinsettias.html
Tracie Evans Langley –
http://www.stampinup.net/esuite/home/traciesallaboutstamping/blog?directBlogUrl=/blog/86481/entry/nc_demos_november_2018_blog
Sue Root –
https://stampin-with-sue.blogspot.com/2018/11/nc-demos-blog-hop-holiday-edition.html
Anita Trippi –
https://www.stampinwithanita.com/2018/11/nc-demos-nov-2018-blog-hop.html
POSTED AT NOV 25, 2018 08:00 PM  |     COMMENTS [3]
COMMENTS:
I love the frame. It's even more special since several people came together to add their talents to the finished project. I love that! Thanks for sharing!
Posted by Jo Anne Hewins on November 25, 2018 at 08:45 PM #
You always make such nice samplers and this one is no exception. It looks like you all had a lot of fun making them. I love how you all pooled your supplies to get everything needed.
Posted by Sue Root on November 25, 2018 at 09:43 PM #
I love your sampler Tracie! I am going to have to make one now.
Posted by Frances on November 26, 2018 at 10:03 PM #
2018, November 25, NC Demos November 2018 Blog Hop – It's All About a Festive Christmas