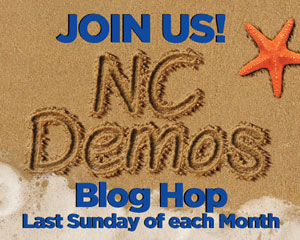 Welcome to the NC Demos May Blog Hop!  We still have a few days left to enjoy our favorite retiring products from the 2019-2020 Annual Catalog and the 2020 January to June Mini Catalog, so we are sending them off them off with a bang!
If you have stopped by Libby Foreman's blog you have already seen a great project using some of her favorite retiring products.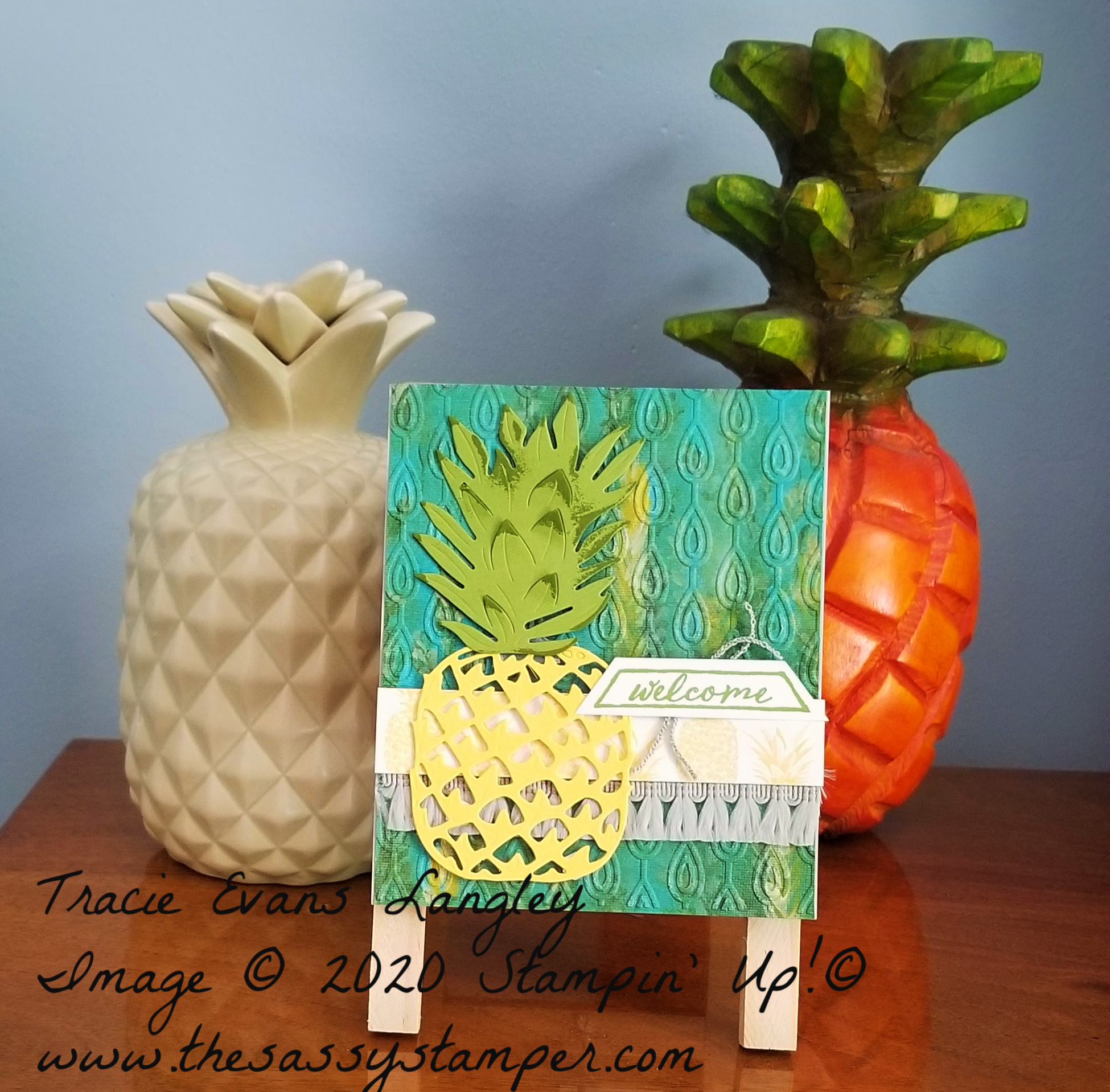 I am sharing the Mini Easel Samplers that my Terrific Techies made in May.  I LOVE ALL the DSP in the current Annual and Mini Catalogs!  I will miss them SO much!  I think these may be my favorite of the projects my Techies have made this year.
I am sorry to cut this post short, but it is Sunday evening and I still have company.  Not a bad thing. =-)  If you have questions please post in the comments or contact me.  I would LOVE to help you make your own Mini Easels.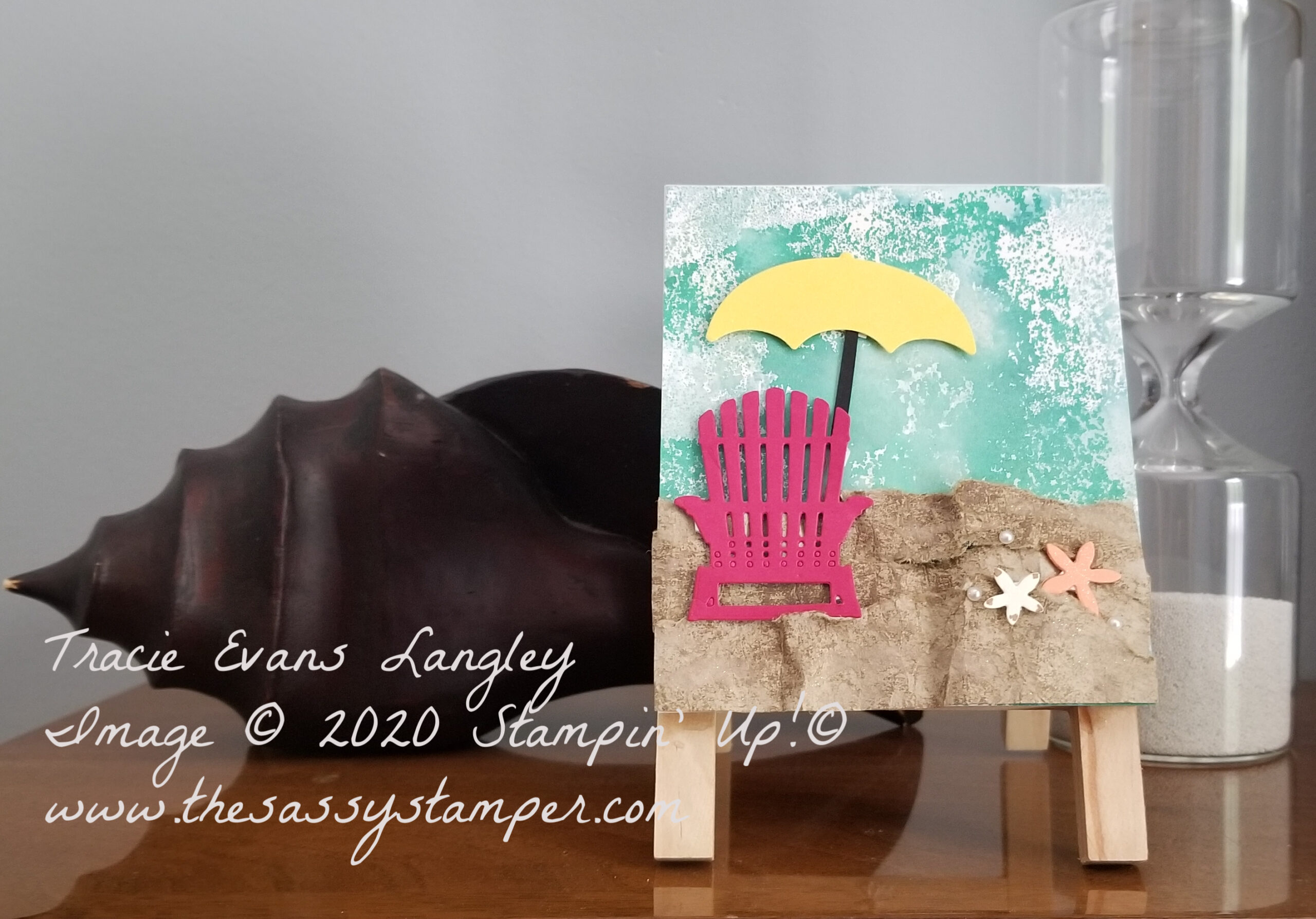 Don't forget to check out what Sue Stapp is sharing!  I know she has something amazing planned!
Thank you again for stopping in!
Stay Safe and Crafty!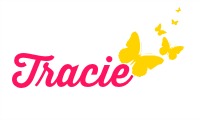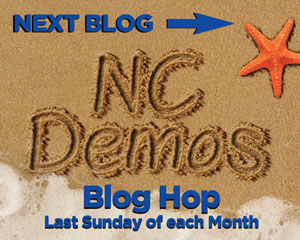 May Blog Hoppers
Amy Kinler
Toni Campana
Tina Lesson
Ariel Matera –
Tracy Marie Lewis
Jo Anne Hewins –
Jenn Hutt –
Laurie Meier –
Libby Foreman
Tracie Evans Langley
Sue Stapp
Sue Root
Martinette Horner
Nedine Dupree
Product List
NC Demos May 2020 Blog Hop – A Fond Farewell to Some Favorites