Good afternoon!  Sorry this post is coming a bit later than usual.  It has been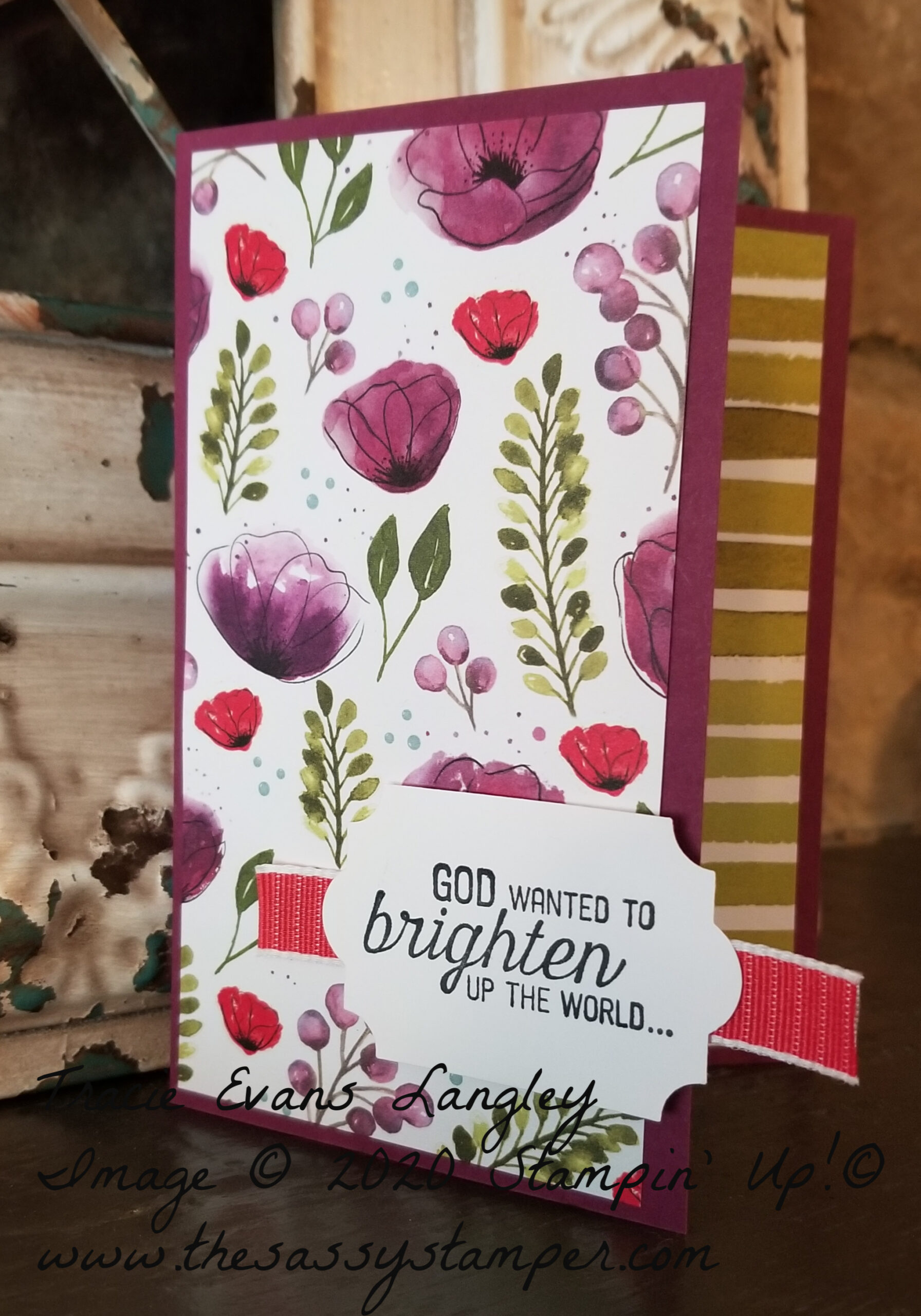 crazy busy here at the Stamp Pad and at my house in general.  To thank all of you for your patience of the last two weeks I am going to run a special for Card Kits To Go this week!
Buy 2 Kits and get 1 kit for FREE!  Yes!  Get all the goodies to make 6 cards for just $10.  I am ALSO letting you tell me if you want just masculine cards, just feminine cards or a mix of both!  For example you can do 2 feminine cards, and 4 masculine or 6 feminine or 6 masculine or three of each!  You just have to have a total of 6 cards.
I know a couple of you are asking, if I buy 4 kits do I get 2 FREE.  Well, of course you do!
I will have them available while supplies last.  Yes, you can order multiple kits!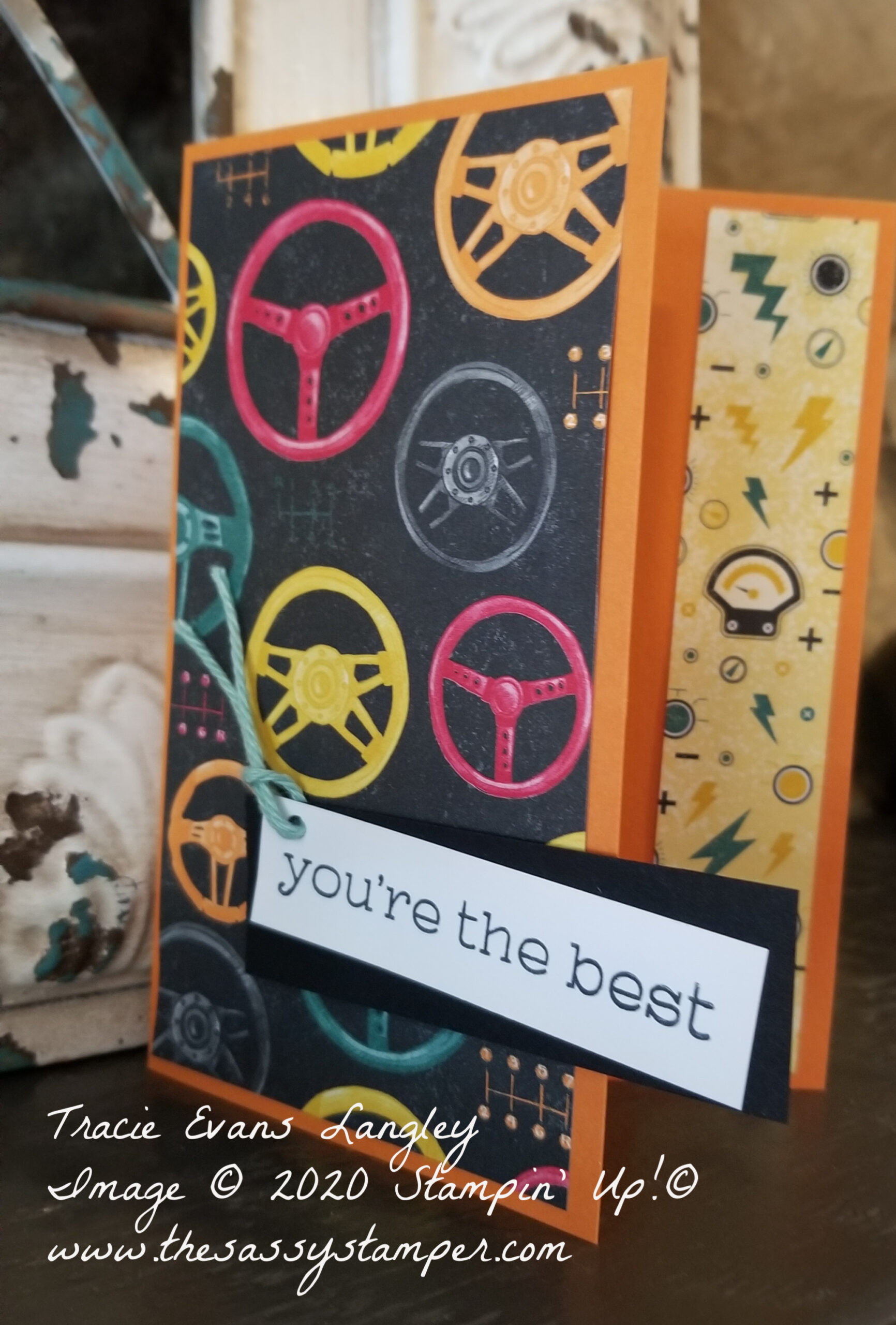 The ONLY catch this week is that the DSP, cardbases and embellishments will be a surprise!  I still have some AMAZING paper from the 2019-2020 Annual Catalog and the 2020 Mini Catalog and my goal is to have you all help me use EVERY piece of it!
The cards will ALL have the same layout as the ones pictured here and featured in the video, but MAY NOT include the exact cardstock, DSP or embellishments.  If you have a color you hate please let me know.  I can accommodate special requests this week!
Check out my video for more about about all of this along with how I put the cards together!
Cost is $5 if you live in the Raleigh area and want to pick up your kit from my pick up box.
If I mail your kit there is an additional cost for postage.
Payment may be made by cash, check, PayPal or Venmo.
Please note that these kits WILL NOT have ANY stamped images or greetings in ANY of my Card Kits To Go. Selling a kit with stamped images breaks Stampin' Up!'s copy write rules.
Your own adhesive is a MUST unless I think you need something specific in which case I will include it.
If you have any questions or would like to order any of the products shown please let me know.  I am happy to help you!
Stay safe and crafty!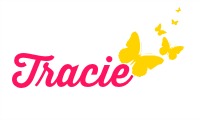 Card Kits To Go for the Week of June 1st – A Mixed Bunch!