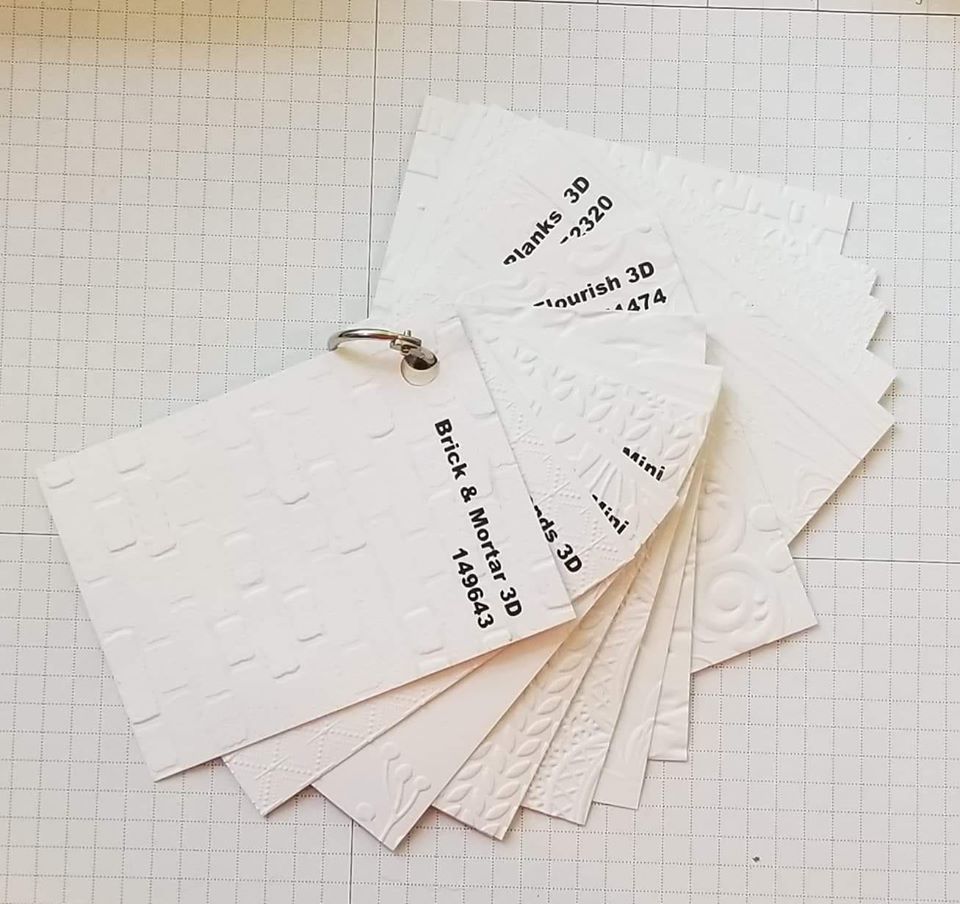 So many of you are enjoying my new Color Coach and have asked if I would make an Embossing Folder Sample Book, so of course I couldn't say no!
So, here is a a peek at it. It has samples of all the current embossing folders from the 2020-2021 Annual Catalog with the folder name and item number clearly printed on the front of each sample card. Each book comes with a custom cover. You can send me your artwork, logo, etc…, or I can whip something up for you!
The cost is $5 plus shipping.
If you order between now and September 1st I will include the four new folders from the August to December Mini Catalog for FREE!
Email me at tracie@stampwithtracie.com if you have questions or to place your order.
You can make payment by PayPal at tracie@stampwithtracie.com or Venmo me at Tracie-Langley-1.
Happy Stamping!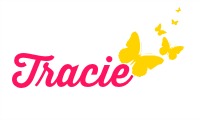 Get Very Own Embossing Folder Sample Book Today!