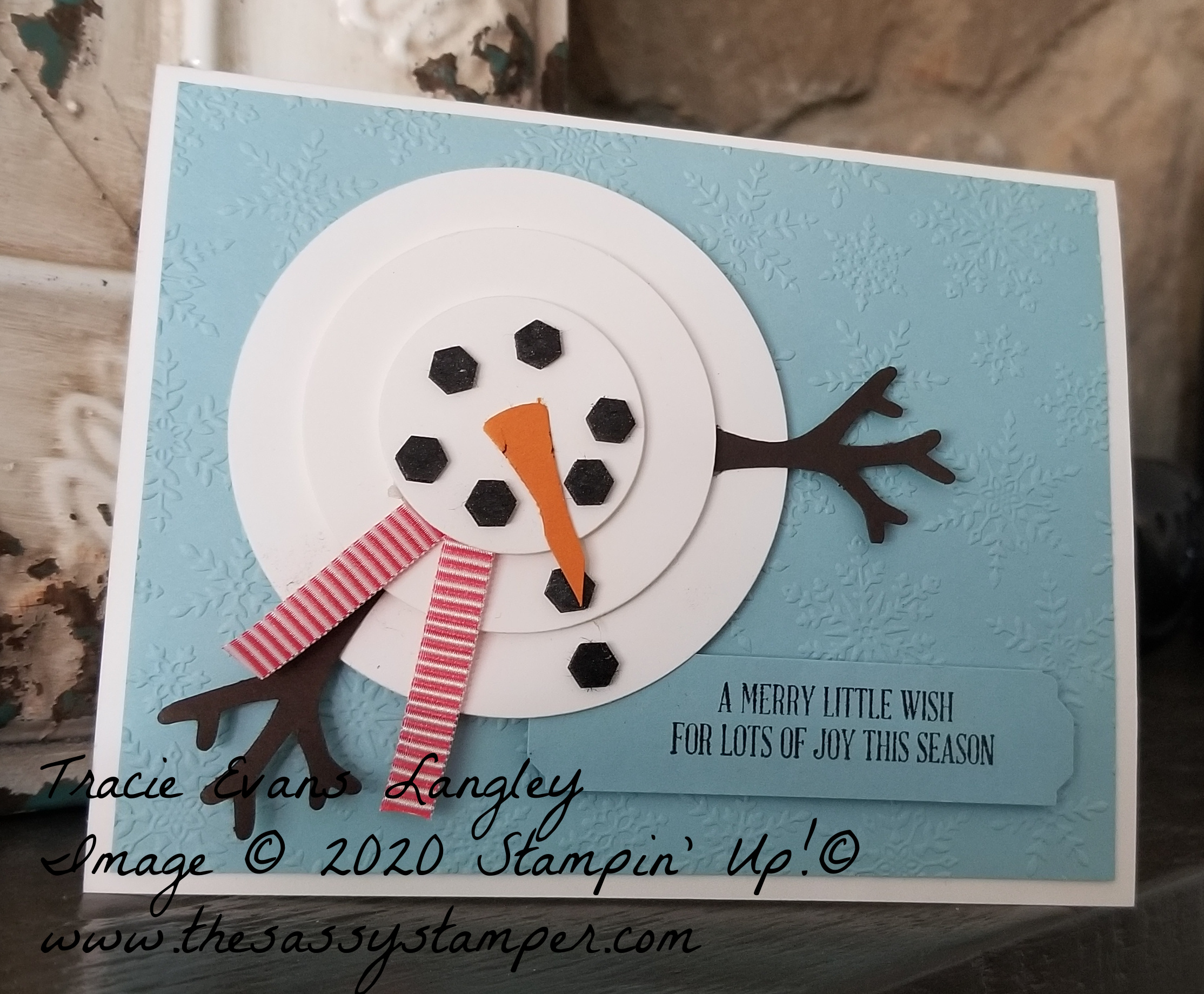 Good afternoon!  Thank you for popping by to see this week's cards.  They are SO fun and easy and it was nice to take a break from the heat outside.  So, thank you, Judith, for the great theme suggestion this week!
If you have a suggestion for a future kit please comment below or email me.  I love the challenge of creating something using a theme or idea from my fantastic customers!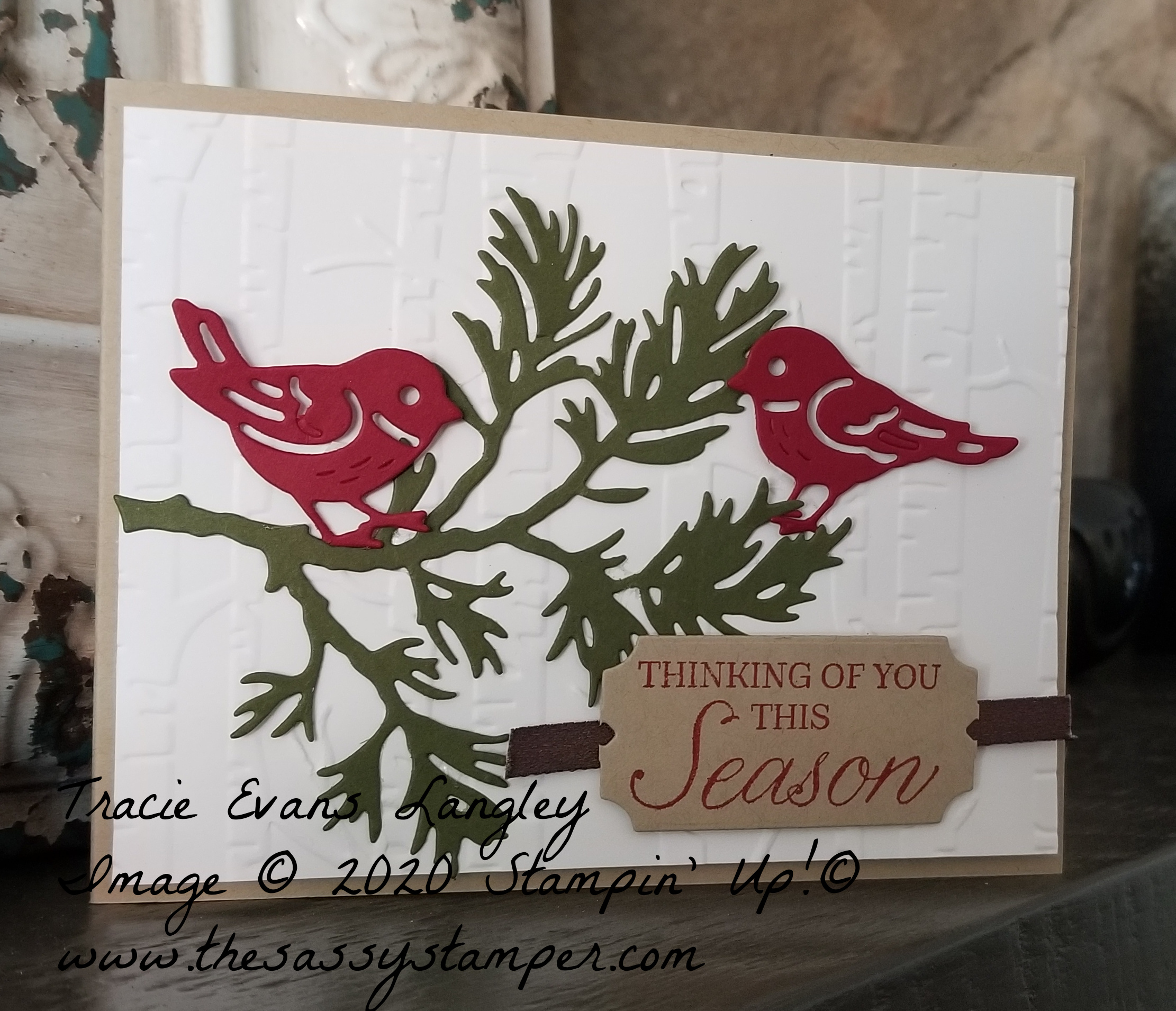 This week's have basic measurements for a standard card.  If you are a new stamper this is a great place to start and if you are advanced you know that these measurements are stuck in your head forever!
Cardbase 5 1/2 x 8 1/2 and scored at 4 1/4
Layering piece 4 x 5 1/4
A couple of other helpful hints.
The ribbon for each card is 3 1/2 inches so there is a little extra so you can trim the ends.
The circles for the snowman are 1 1/4, 2 1/4 and 3 inches.
Here is a quick video to help you put your kits together.
If you love these cards and want a kit of your own it isn't too late!  I will have them available while supplies last.  Yes, you can order multiple kits!
Cost is $6 for your first kit which includes postage.  Additional kits are $5 each.  Kits are typically mailed on the Thursday, so I can cut and prep everyone's kits at the same time.
Payment may be made by cash, check, PayPal or Venmo.
Please note that these kits WILL NOT have ANY stamped images or greetings in ANY of my Card Kits To Go. Selling a kit with stamped images breaks Stampin' Up!'s copy write rules.
Your own adhesive is a MUST unless I think you need something specific in which case I will include it.
If you have any questions or would like to order any of the products shown please let me know.  I am happy to help you!
Happy Stamping!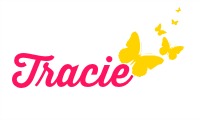 Let's Celebrate Christmas in July with Card Kits To Go!