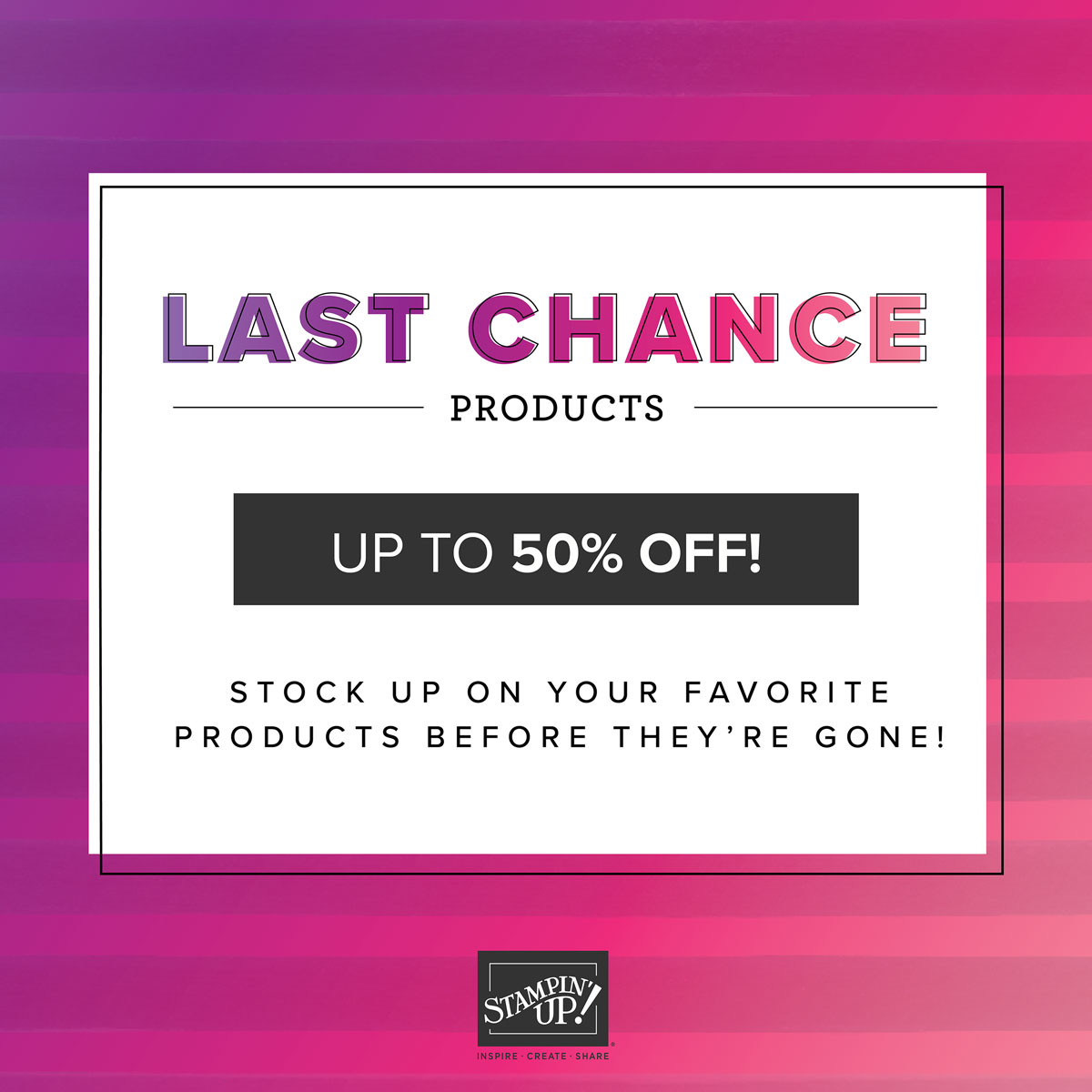 The January–June 2021 Mini Catalog will be retiring soon! It's always bittersweet to see a classic Stampin' Up! catalog take a trip to retirement. But, we're looking forward to all the new products on their way—and we hope you are, too!
Stock up on your favorite products before they're gone for good! Save up to 50% on essential craft supplies. What are you waiting for? Start shopping! After all, this selection of Last Chance Products is only available while supplies last.
Visit my Online Store starting Tuesday, June 1st at 1:00 PM (MT) to get all your favorites beofre they are gone.  The sale ends:  June 30th 2021 at 11:59 PM (MT)
Call, text or email me any questions or if you need help placing your order.  Please remember that these products will go fast, so shop Online to ensure you get what you want!
Happy Stamping!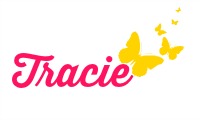 Don't Miss Your Last Chance to Get Retiring Products!