Get ready to stock up on Last Chance Products & More on Wednesday with FREE Shipping! Look for details below!
You can email, text or call me with your order or you can always shop online with me at my Online Store!
If you are ordering online please use Hostess Code: KGEJC9KR and get a sursie from me!
Techies please use Hostess Code: 7Q6REJKT to count your order toward our December Party. Remember we are having a Mystery Hostess in December!
As always please contact me if you have questions or need help placing your order!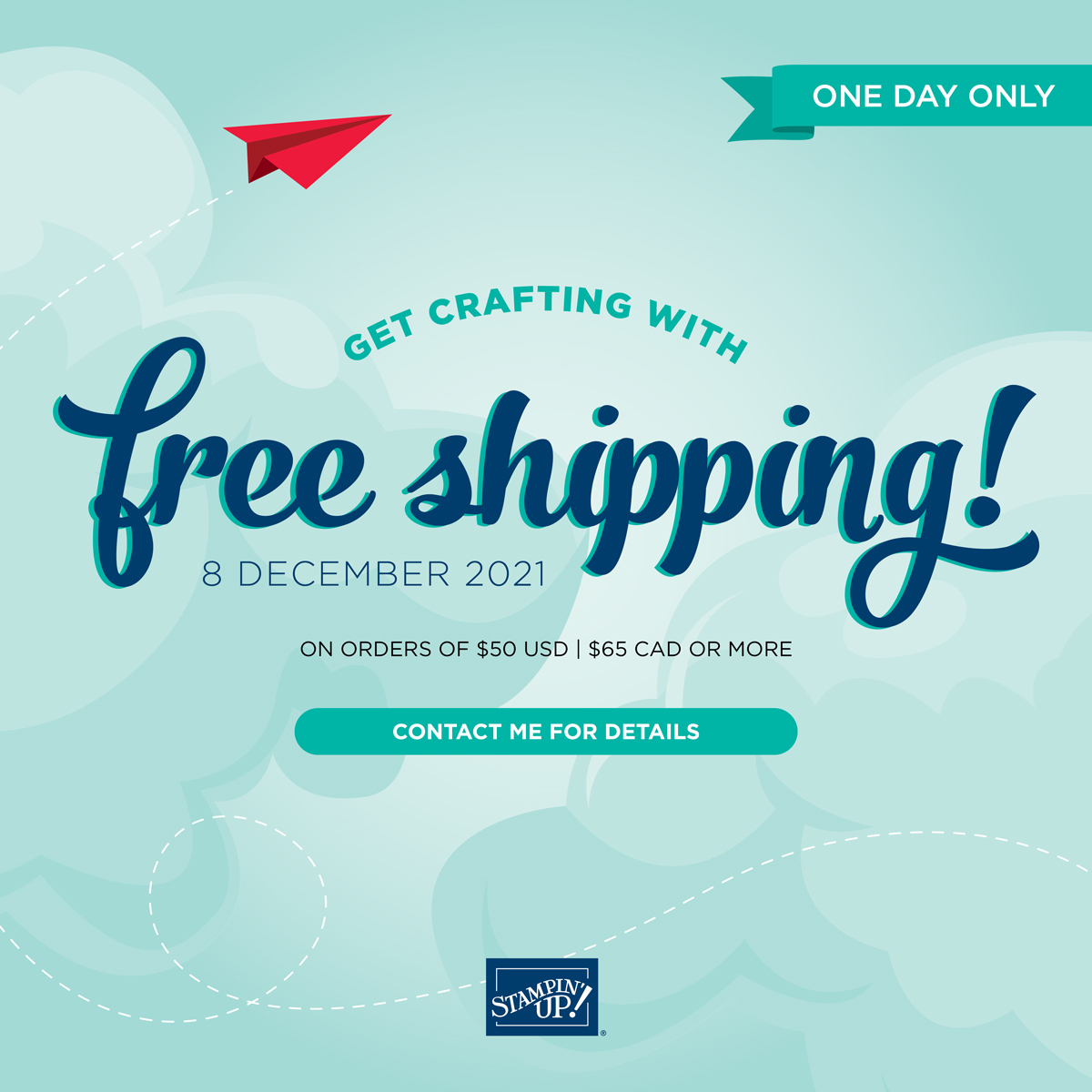 ORDERING INFORMATION:
All order types qualify for this promotion (customer, demonstrator, workshop, and online).
Free shipping applies after the qualifying amount (per market) has been met.
The minimum qualifying amount to receive free shipping is $50 USD / $65 CAD or more (before tax).
If you or your customers are using a coupon code, please remember that coupon codes are non-commissionable and will lower the order's retail amount. The order must still meet the qualifying threshold to be eligible for free shipping.
Free shipping only applies during the 24-hour period the promotion is live in each market; this means that the order must be opened and closed on 8 December.
With the exception of month-to-month Paper Pumpkin subscriptions, all Stampin' Up! products qualify for the promotion.
Prepaid Paper Pumpkin subscriptions are eligible for FREE shipping under the same rules as all other Stampin' Up! items during the promotion.
Month-to-month Paper Pumpkin subscriptions are NOT eligible for free shipping. Subscriptions billed and shipped this month will be charged for the normal amount ($22 USD / $30 CAD shipping included) + tax.
Due to the global shipping crisis, all orders placed during the free shipping promotion cannot be guaranteed to arrive by 25 December 2021. 
Happy Stamping!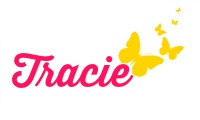 Get FREE Shipping Tomorrow Only!