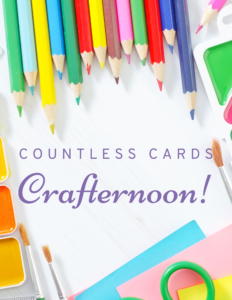 So, it would seem that after the NC Demos FAUX-tastic Blog Hop this past Sunday I am on a bit of a roll.  I love faux techniques and since my friend, Elaine, who is a regular at my Countless Cards Crafternoons requested a Sea Turtle stamp set card using the Faux Silk technique, I had to make one!
It took me a couple of tries to get the images and colors the way I wanted them.  The problem with stamping on tissue paper is that if you mess up you really do have to start over.  Unlike cardstock, tissue paper doesn't have two sides!  LOL
Anyway, this is one of the cards I will have available next Wednesday and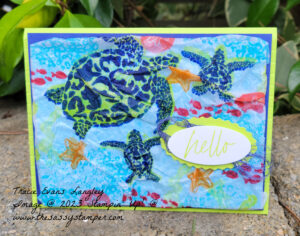 Thursday during our Crafternoon.  If you would like more details about this or other events click here to visit my Events Calendar. 
Thank you for letting me share my Faux Silk creation.  If you have never done this technique CLICK HERE to go to a previous post where you will find all the tips and tricks.
Thank you for letting me share!  I hope to see you at a Crafternoon soon!
Happy Stamping!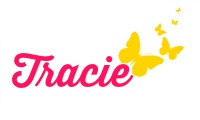 Sea Turtle Faux Silk – A Crafternoon Card